}?>
}?>
It's playtime for these two best pals–a guinea pig and a kitten. An unusual pairing, isn't it? But, they sure are a delight to watch!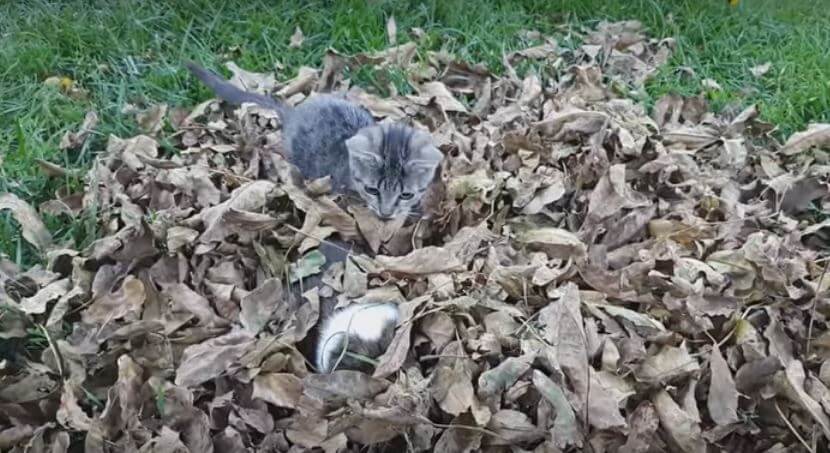 Cat: There you are, silly. I could totally see you. I'm gonna jump on you and wrestle with you like John Cena.
Guinea Pig: Psssh. Whatever. Try if you can, dude.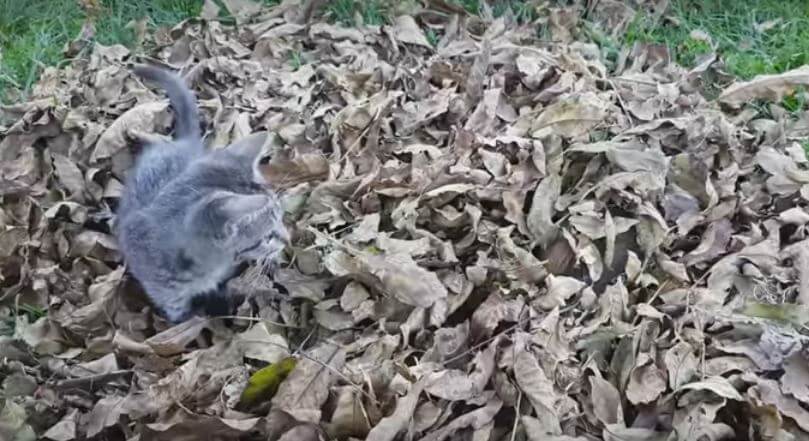 Cat: Oh, dang! Where you at, cutie pie? You afraid of me? Come on!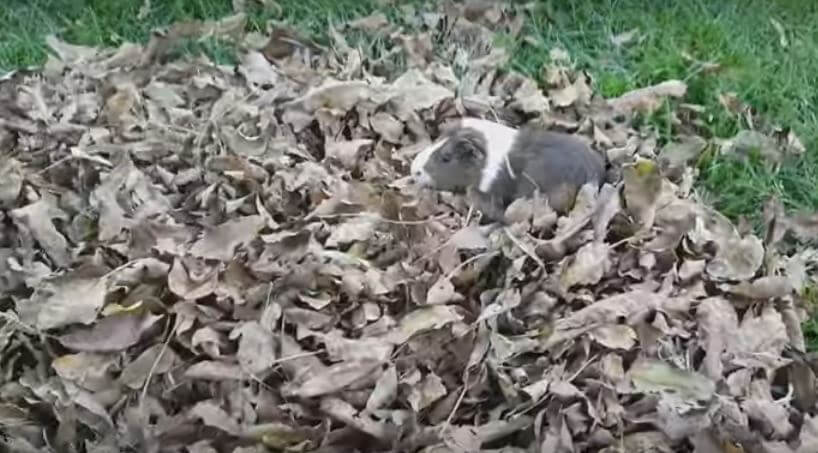 Guinea Pig: I'm right over here, buddy! Just chilling it.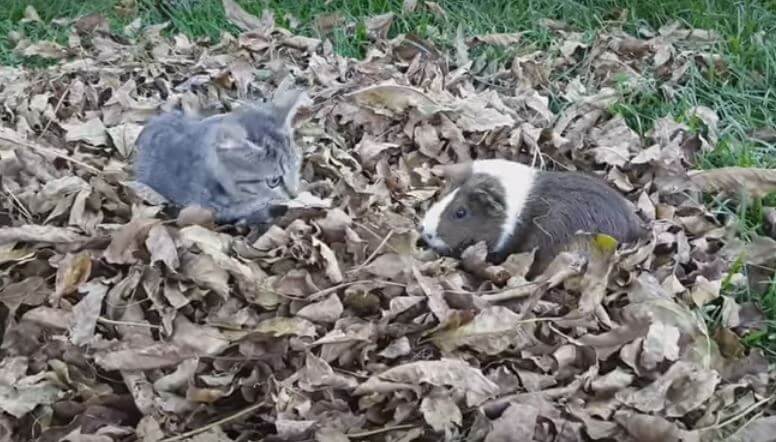 Now, the two be like. "What are we gonna do now? Stare at each other? LAME.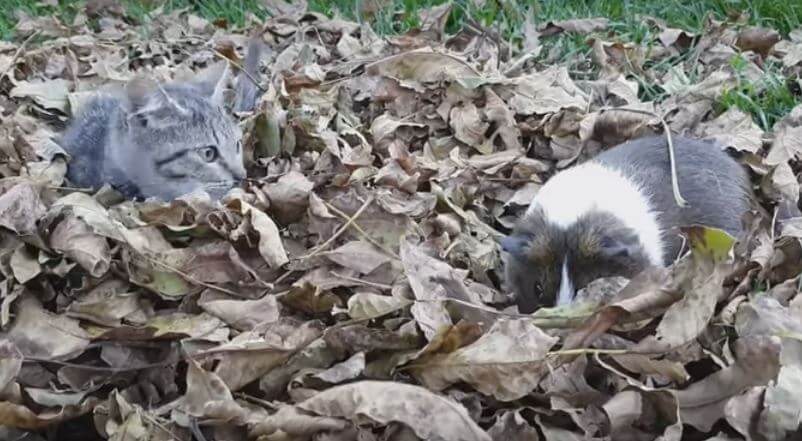 Cat: What now?!
Guinea Pig: I don't know! Don't talk to me.
Watch what these two do next on the next slide!