}?>
}?>
A kitten has just randomly decided to mess around with some toilet paper roll, and I'm here like, "UH OH NO YOU DID NOT."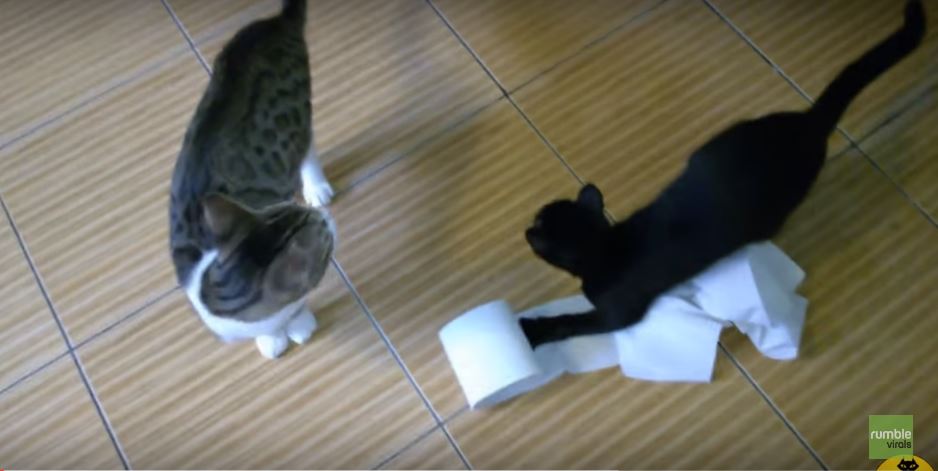 "Okay, no one's watching so I might as well just do this.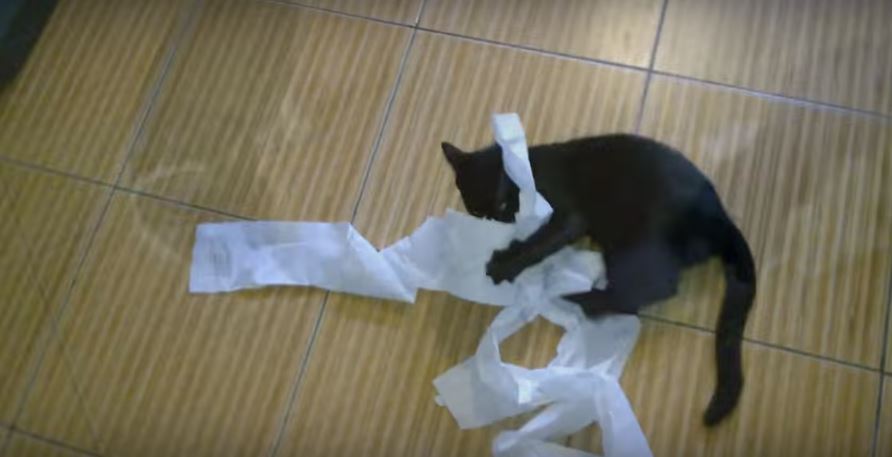 "I mean, it's not as if I'm killing somebody! I just wanna have fun with this roll of tissue. I guess that's not really a bad thing to do."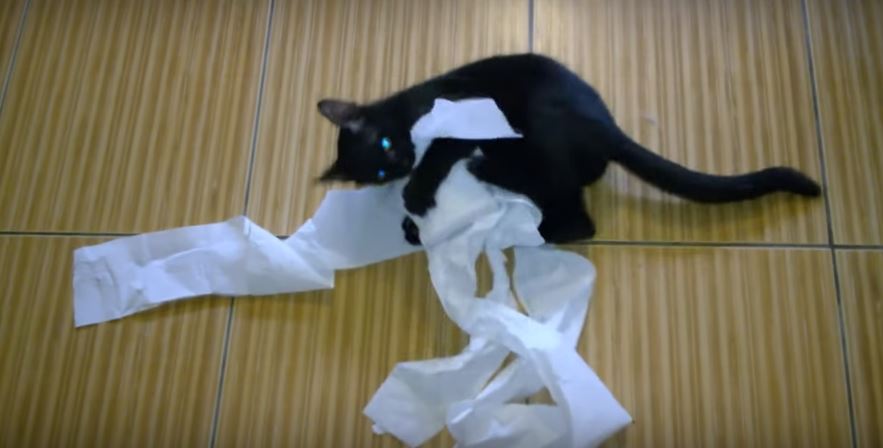 "I love me some toilet paper. This is my friggin' druuuuug!!! I can't keep destroying this thing I might need a shrink."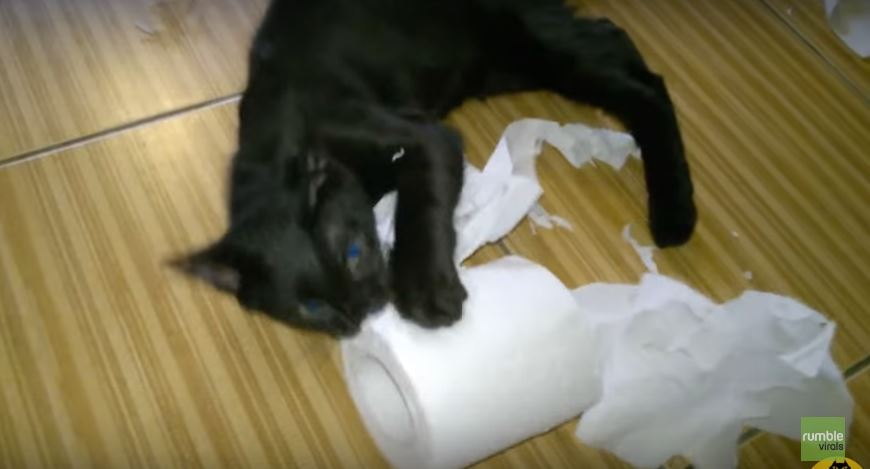 "What are you looking at? This is art, you guys. You won't understand a thing about what I do because you're just not deep enough to get the drift of my creativity. Say whuttt?"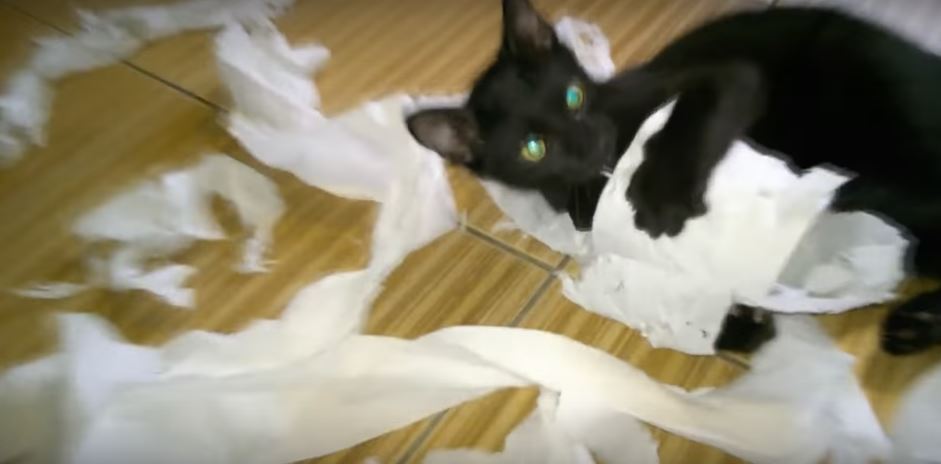 "Yup. This is art. I'm not kidding."
Wanna see more mess? Head on to the next slide then!