}?>
}?>
Our kitty's favorite spot in the house?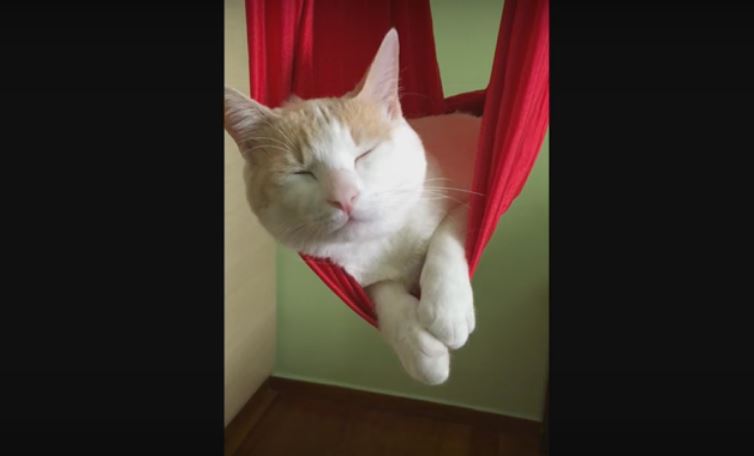 It's that little red hammock he lounges on during his free time! It's his safe haven. It is where he feels he truly belongs.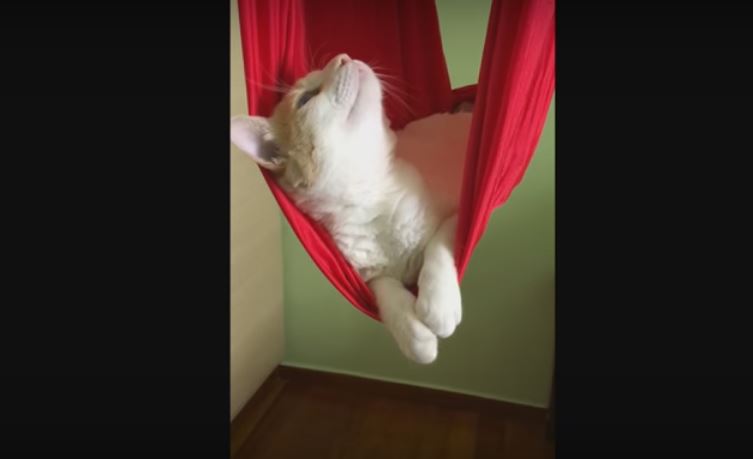 It is the only place where he becomes at peace with himself, where he establishes a deep connection with his soul.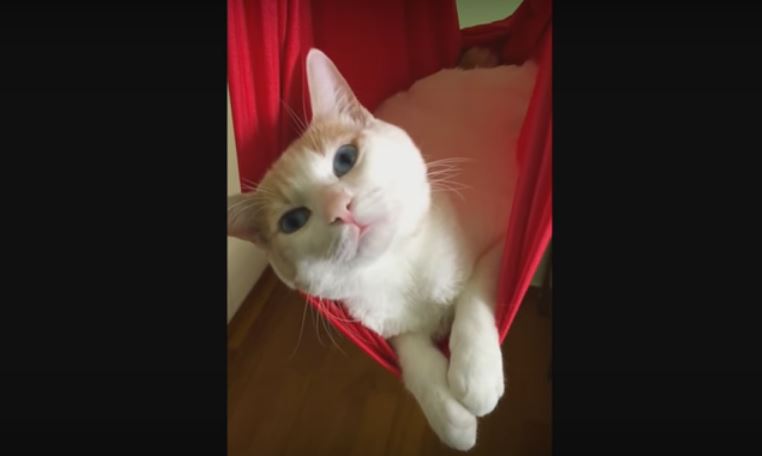 Interestingly, it is also where he makes important life decisions. What am I gonna steal from the fridge next? Stuff like that.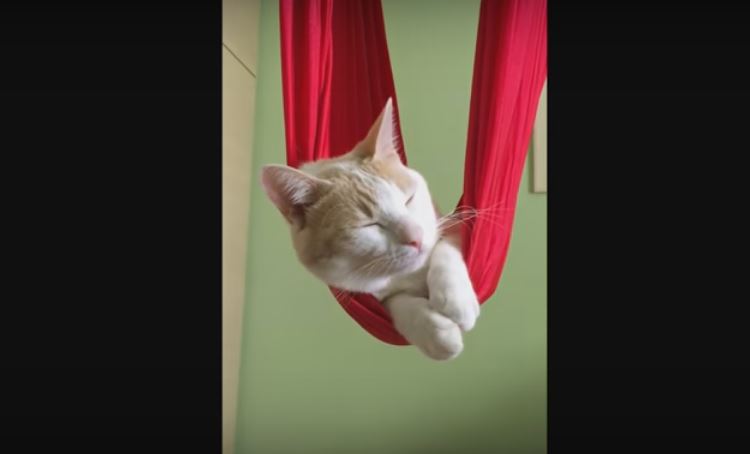 Seriously, though, how amusing is all this! An adorable kitty plus a little red hammock equals cuteness for centuries. That's not even an exaggeration, you guys.

Video by YouTube/Rumble Viral