}?>
}?>
It is safe to say that this kitty over here loves to take risks. Like, throat-dryingly risky risks.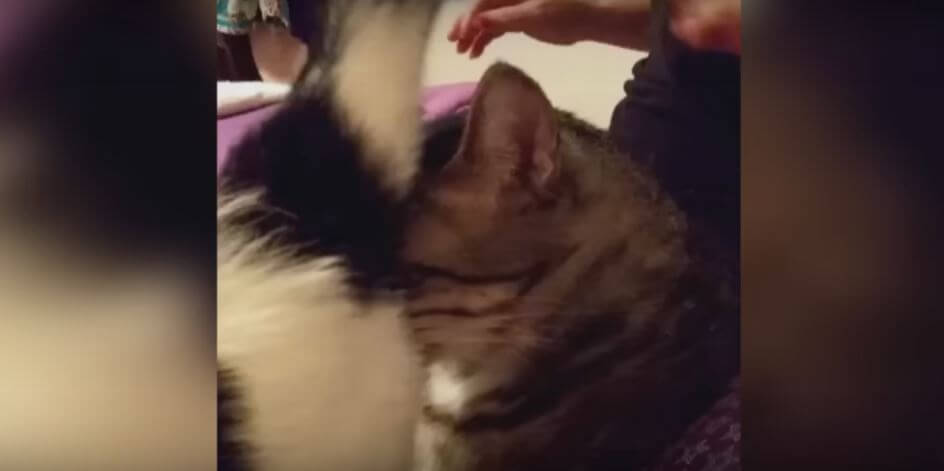 That's him with his face firmly planted on some other cat's behind. That's quite a risk, everybody, because you don't know what you're gonna get moments later.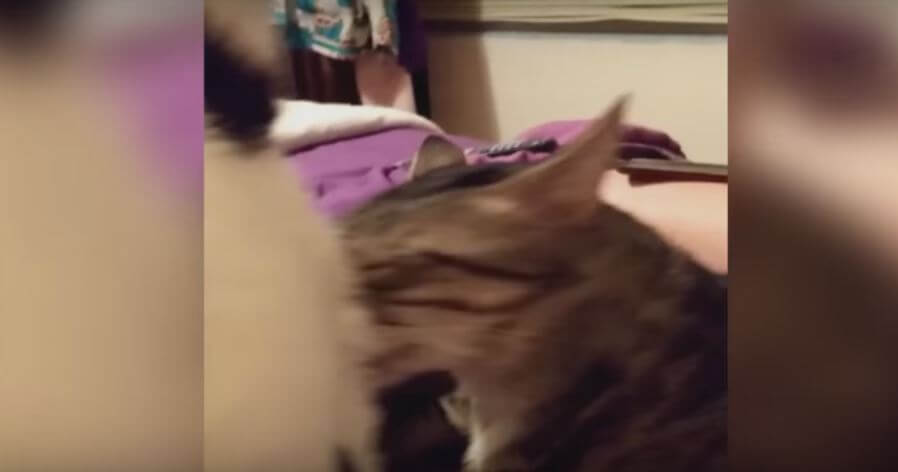 Nothing bad happens. He still has his entire face on that cat's butt, and not even a single unpleasant thing has occurred… yet.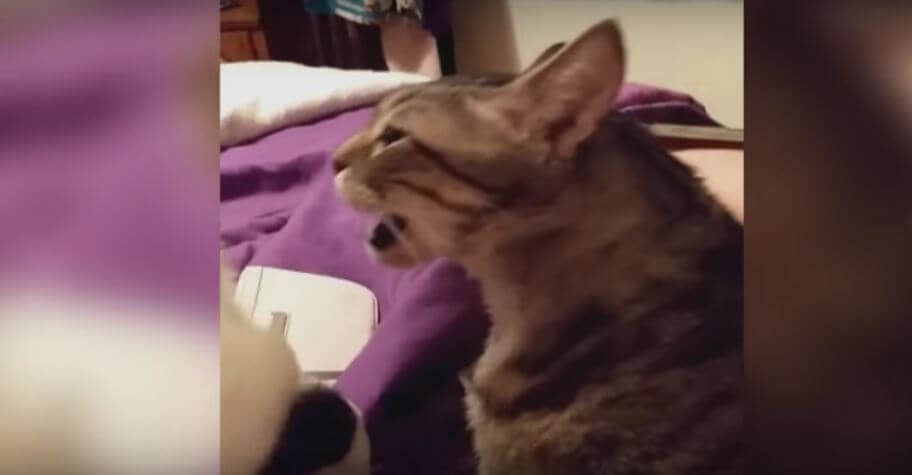 If that isn't a picture of deep-seated regret, then I don't know what is!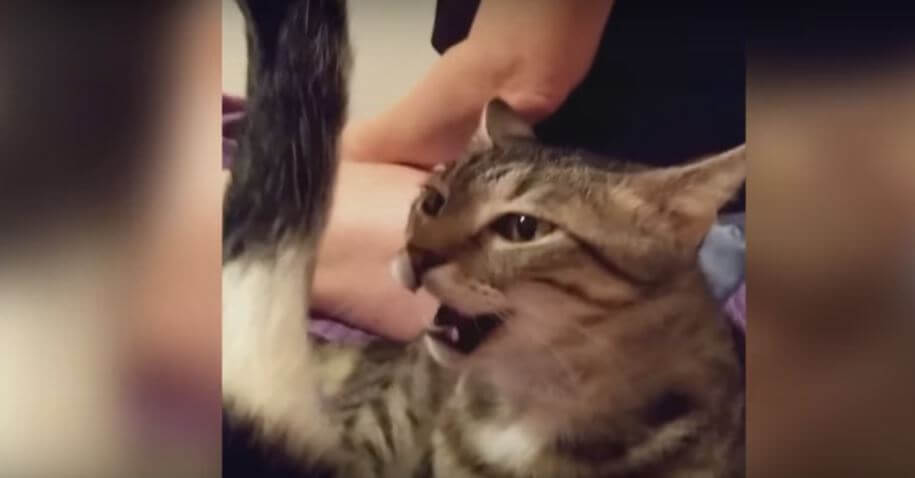 He be like: "OH MY GOSH I CAN'T BREATHE. THAT WAS THE NASTIEST THING EVER INTRODUCED TO MY FRIGGIN' NOSTRILS."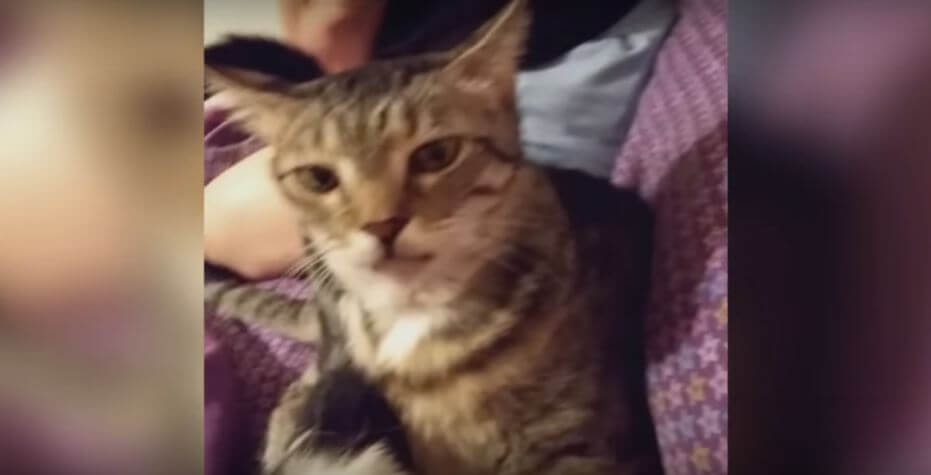 "You're right. It's quite a risky thing to smell another cat's ass."
https://www.youtube.com/watch?v=A4HTHWj4DFs
YouTube/America's Funniest Home Videos