}?>
}?>
You need to go somewhere important tomorrow. It could be, say, a dinner with some friends you haven't seen in a while. It could also be a business meeting. Or, a job interview. Or, a date. A friggin' date! But, what are you wearing???
Now, here comes the BIG problem. You don't know why, but you always have a hard time choosing an outfit. You own some fairly nice clothes, but you can't seem to find the right one. So, now, you're raking through that poor closet! You're leaving no single stone unturned. YOU NEED TO FIND THAT OUTFIT OR TOMORROW WOULD BE A COMPLETE DISASTER, LIKE, THIS IS SO IMPORTANT.
You end up making a mess. You end up picking nothing (which is all the more depressing). You end up feeling like a loser.
But, not this cat!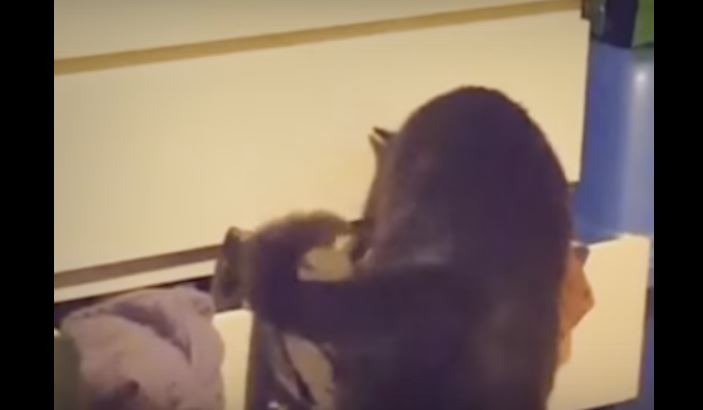 Just like you, he's also trying to pick some clothes to wear.
Watch what happens next by clicking that NEXT PAGE button.