}?>
}?>
A Labrador named Peanut loves tailing his mom as if he doesn't trust every move she makes.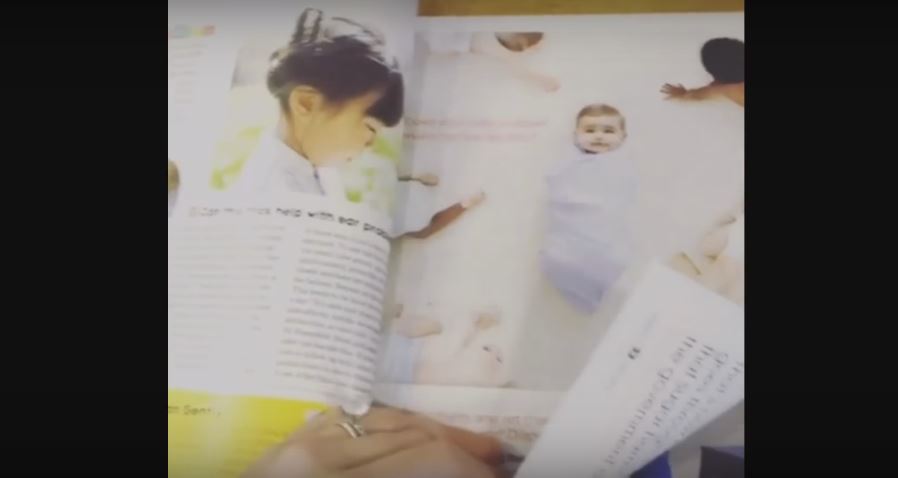 Whenever his mom flips through a magazine…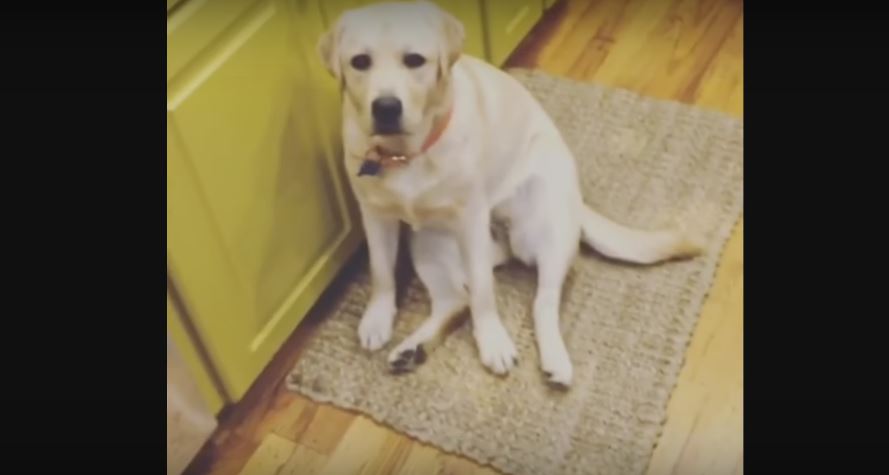 …expect Peanut to be just around the corner, staring at her like a sleuth on an exceedingly important mission.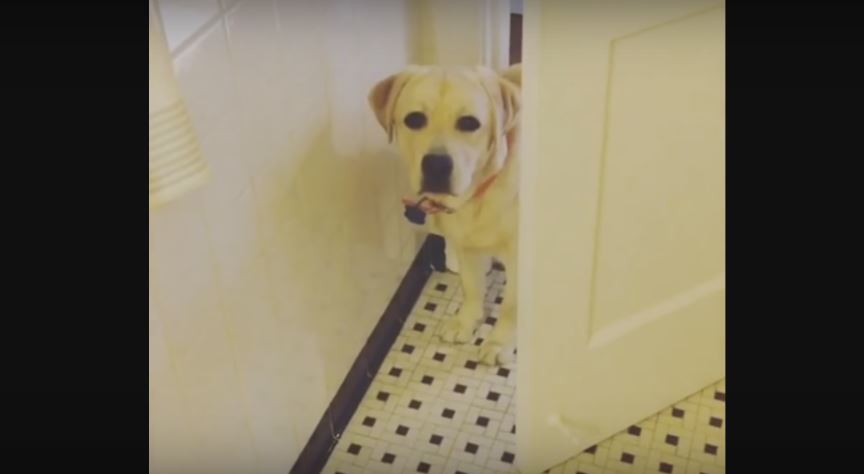 "Hey, mom. I just thought you might need backup or something."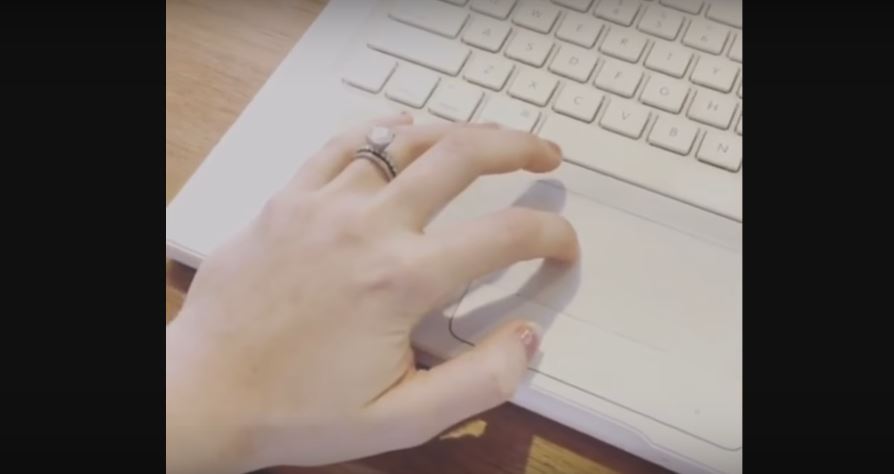 When mom works on her laptop… bet you already know what to expect.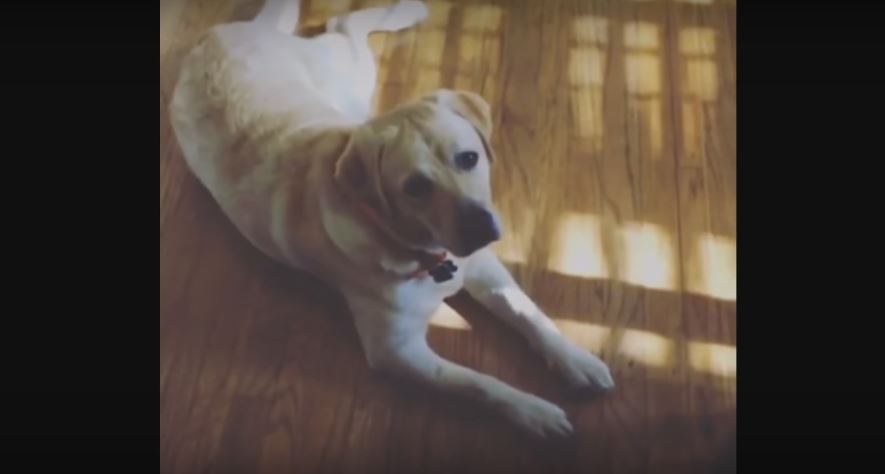 "Hey, mom. This is totally coincidental, I assure you. Don't think I'm shadowing you or anything. Please, that's not me. I simply came over here, expecting nothing. It turned out, you're also here working on something. Peace."
Watch the hilariously creepy video on the next slide. Peanut keeps checking on his mom!