}?>
}?>
I tend to classify dogs into "funny" and "extremely funny". They are natural comics, that's why. This new pooch I just discovered, however, is someone I couldn't quite put in either of the said categories for he is just ultra mega dang funny.
This canine has an interesting hobby, by the way. He loves sliding down the ski slope. But, he doesn't even use a sled! He would just use his own body to navigate that snowy steep.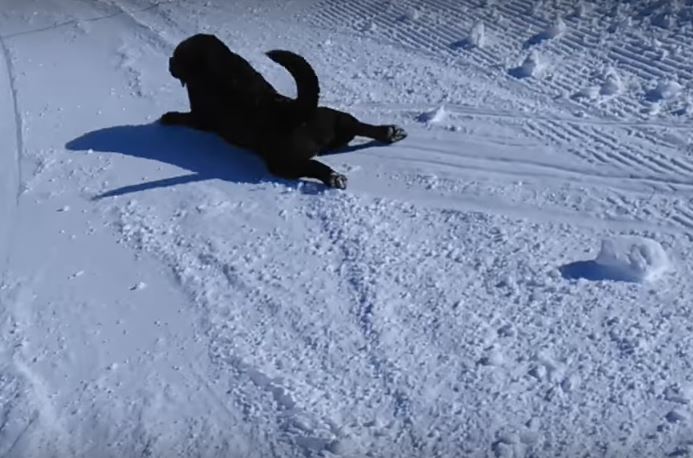 I am telling you, the sight of this Lab skiing is so funny!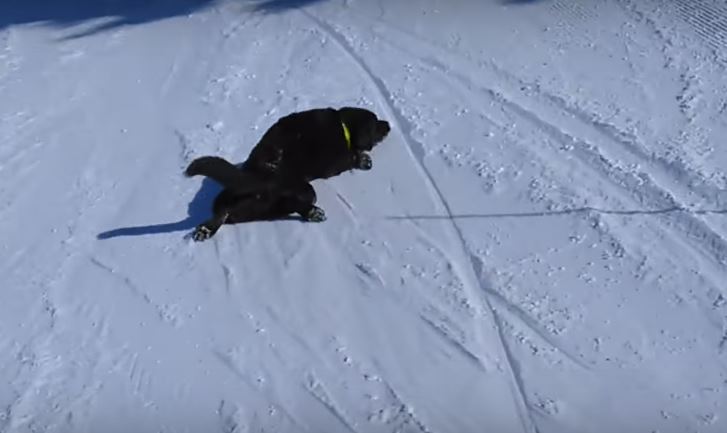 The way that his body is sprawled on that ski tells all of us that he is a pro at doing this and that we should not worry.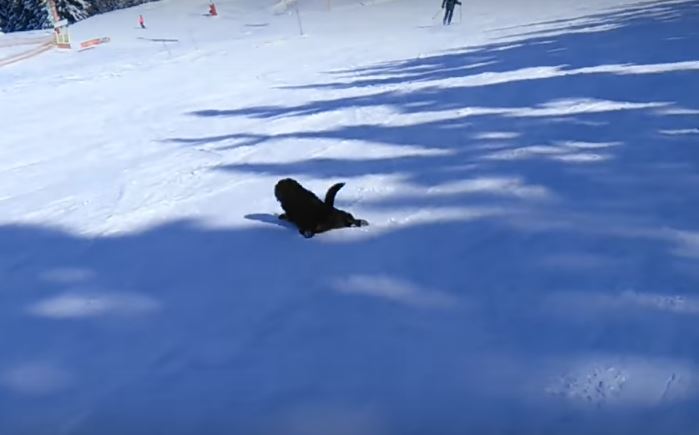 But, but…. are you okay, buddy? How ya doin'? You think you're killing it? Yeah?

Video by YouTube/Rumble Viral
If that didn't make you cry laughing, you got to get yourself checked because your emotions are prolly not working properly.
Also, don't hesitate to share this vid! Spread love and good vibezzz!