}?>
}?>
Sometimes, you can find real talent in the wild.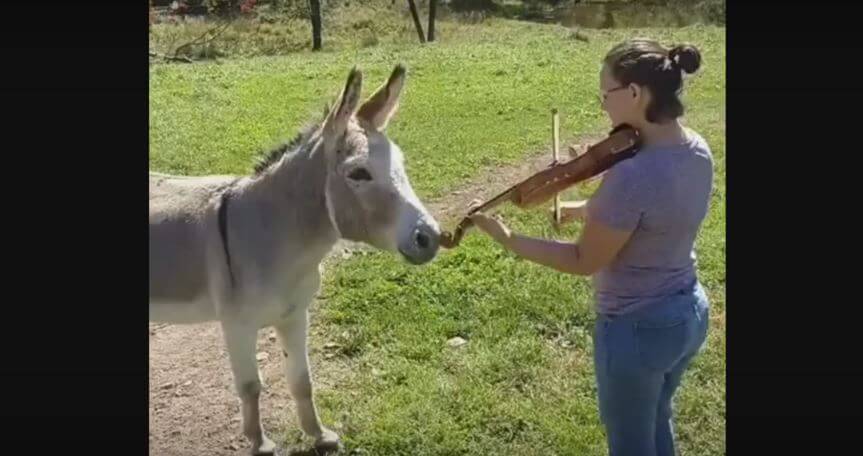 Recently, there's this one female violinist who chose to stage a concert at a barn. It was graced by no one but an excited donkey who, unlike its peers, was into classical music. So, this lady started playing its instrument, to the animal's delight.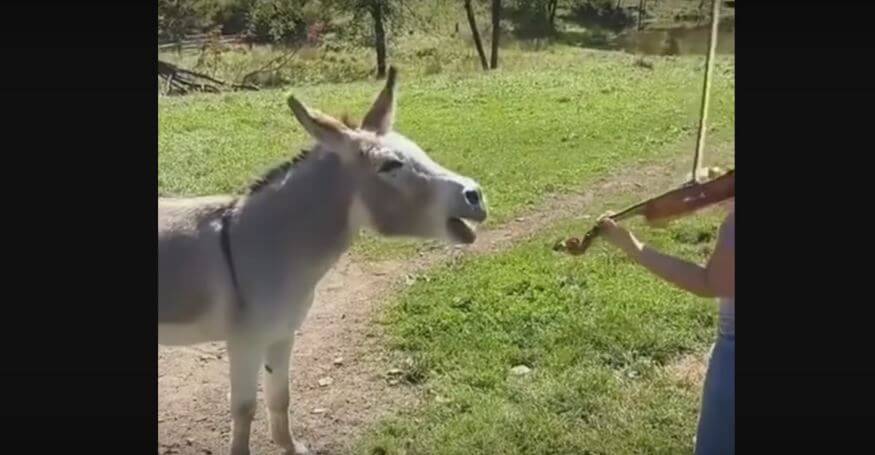 Seconds into her performance, however, something really fun ensued. The donkey started showing off its pipes. Man, this fella could belt it out like nobody's business!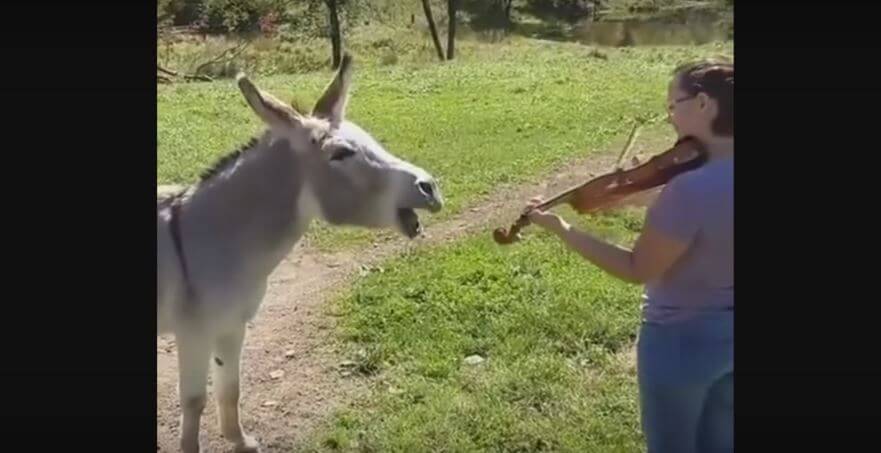 And, the donkey wouldn't stop singing, giving its very all in hopes some label president was eavesdropping and might be interested in giving it a record deal.
Watch the video HERE:
https://www.youtube.com/watch?v=ai6v8haxAKk
Video by YouTube/Rumble Viral