}?>
}?>
This has got to be the cutest thing you'll ever experience in your life.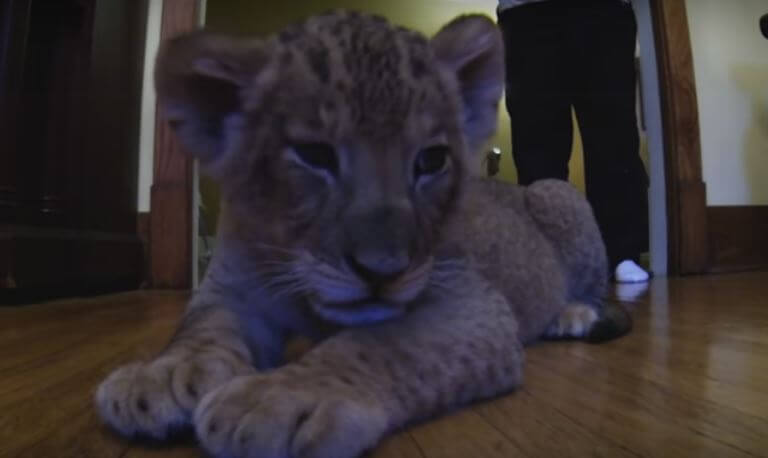 A lion cub it is! Aren't little lions the most adorable creatures in the world? If this tot over here doesn't tug at your heartstrings, then you surely don't have a heart! He is currently at a foster home with his foster family, and is just trying to relax his fluffy healthy body. The truth is, this kid just loves to succumb to the call of laziness, which is beyond sweet!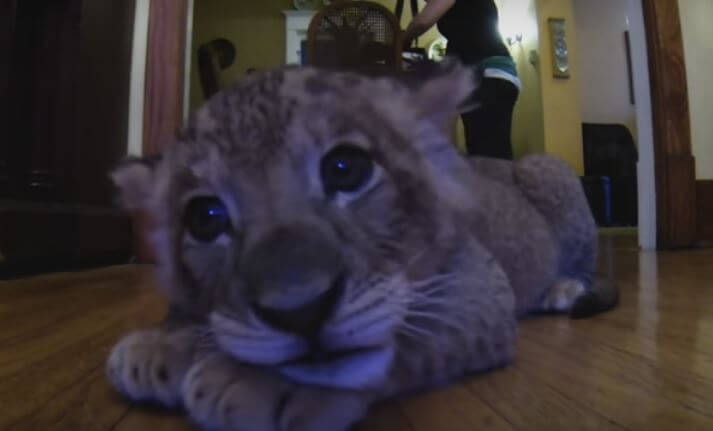 NOW HE'S LOOKING STRAIGHT TO THE CAMERA AND I CAN'T EVEN CONTAIN MY EMOTIONS. He is melting my fragile heart. If I'm not mistaken, though, his droopy eyes already want to doze off.
Catch this lion cub sleeping oh so preciously on the next slide!