}?>
}?>
Just recently, I shared you the story of Johanssen who lives at Australia's The Kangaroo Sanctuary Alice Springs. Remember him? He's that clingy kangaroo who does not want to let go of his daddy. He's so cute he did break my heart (and probably yours, too) a bit. Surprisingly, that exact same place has yet another adorable creature you'd be happy to meet.
Her name is Scarlett.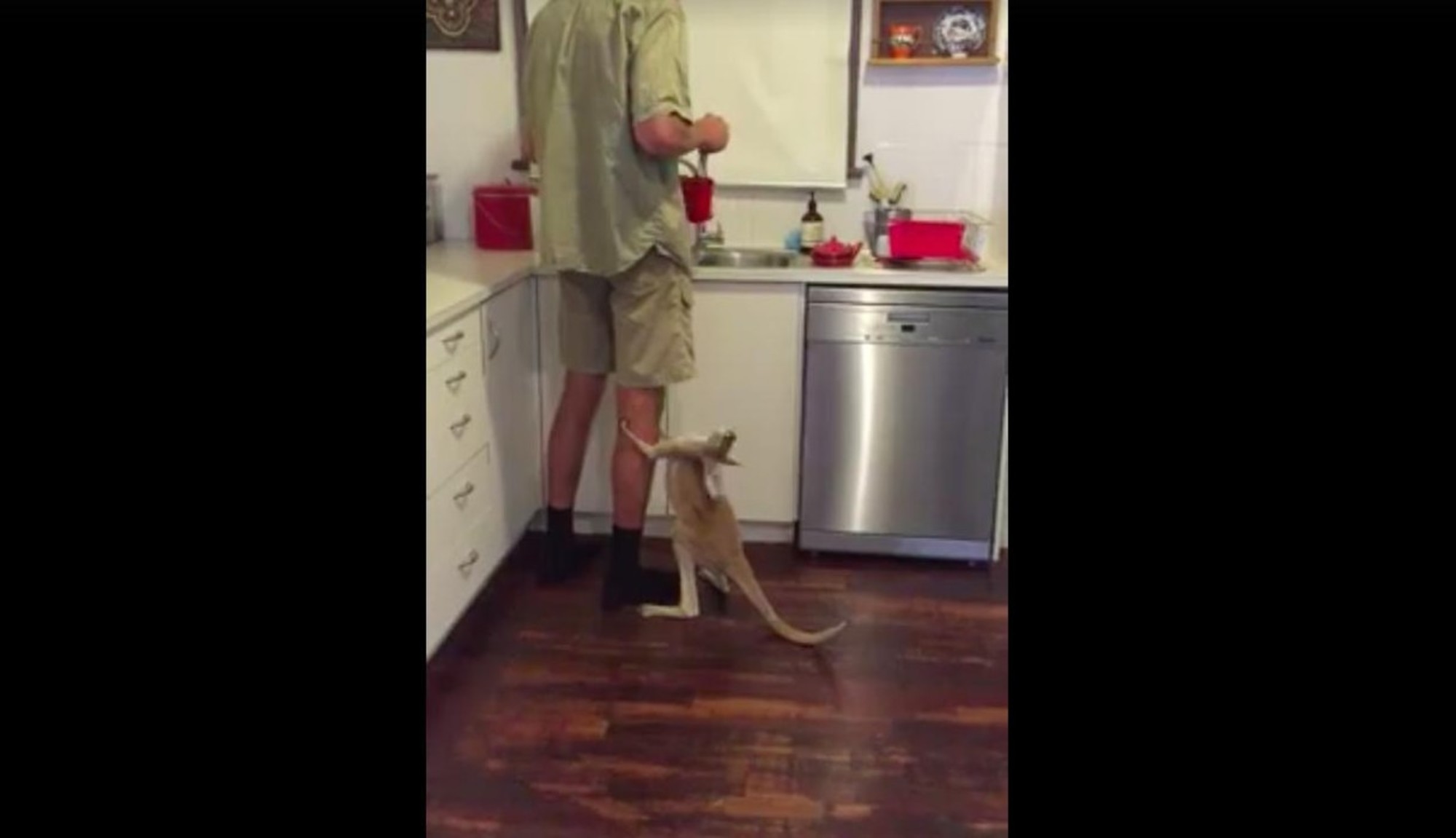 Her impatience is what makes her a star (in her own right).
In the clip you're about to witness, Scarlett could be seen getting quite hysterical waiting for her meal to get done. She's getting so restless it's so much fun to watch. Seriously, do they have the loveliest kangaroos in there?
https://www.youtube.com/watch?v=0JI69hP-no0
Video by YouTube/The Kangaroo Sanctuary Alice Springs
It's like she's going to die if she didn't get her food in a jiffy. Could anything be cuter than that? I'm officially obsessed!