}?>
}?>
I remember going deranged during my first pool experience. It's that time when an inflatable pool already seemed like an ocean to me. All I thought in my head back then was that I was gonna drown so I better get myself out of the water no matter what.
In a nutshell, I didn't have much fun during my first dip in the kiddie pool.
And, how I wish I was as brave as this adorable calf.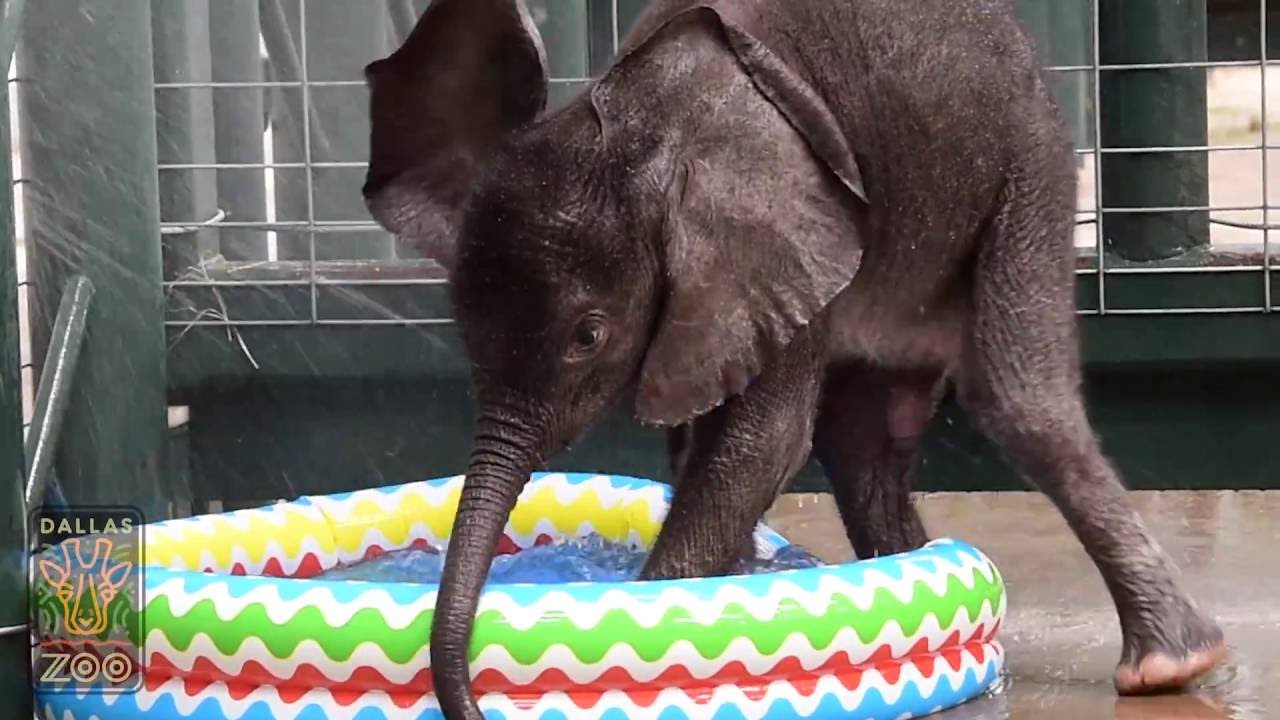 He was so game for his first swimming session that he already jumped into the pool way before the thing was filled with water. He's that excited. He looked like he was having an enormous amount of fun I was almost ready to enter the screen and go frolic with him.
Wait, am I crazy for thinking that way?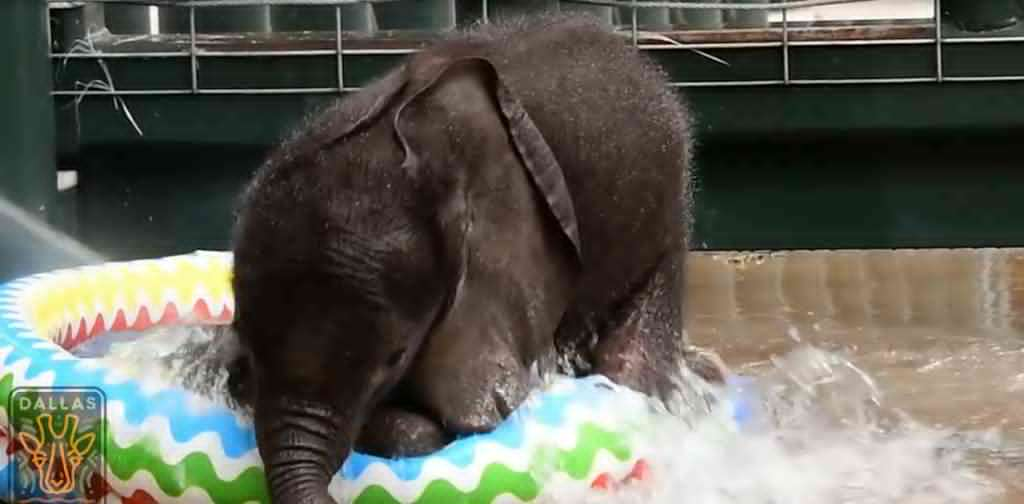 He kept on slipping it was so adorable to watch!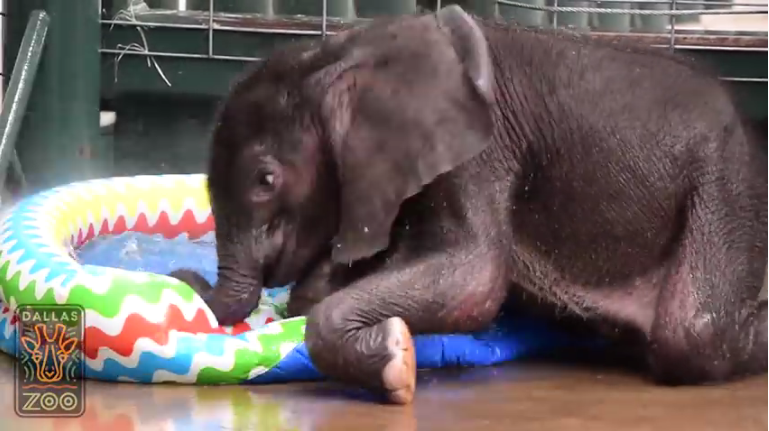 This baby elephant clearly had the best time of his life.

Video by YouTube/DallasZooTube
One thing, though: I think this baby needs a bigger pool next time.