}?>
}?>
At first look, you might think this dog is grumpy as heck.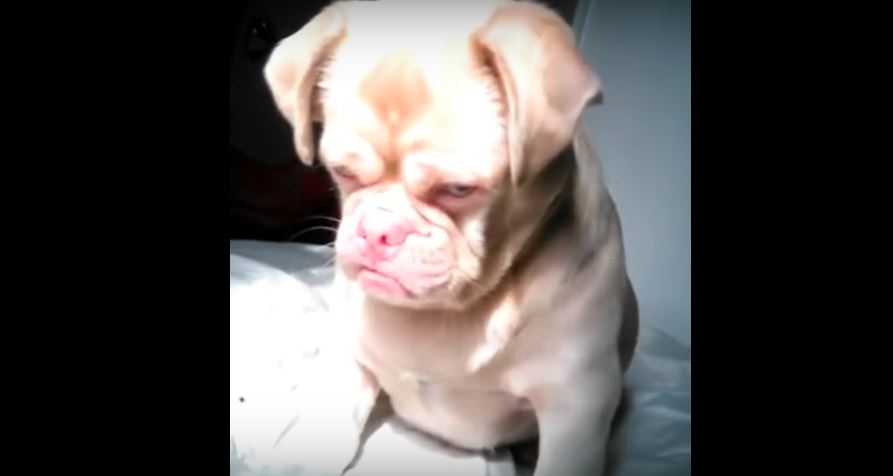 But, that is not the case. This one's just a drowsy dog pretending it isn't.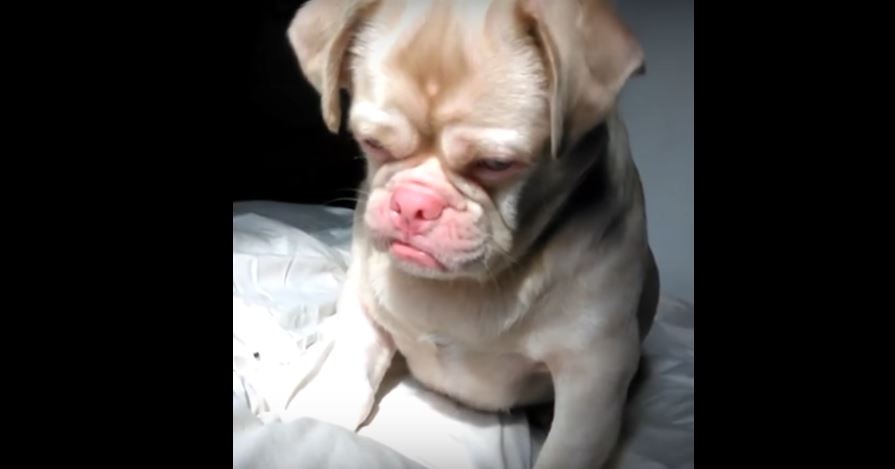 That is the exact same look of someone who's about to succumb to his/her sleepiness. It won't take long till this pooch gets knocked out.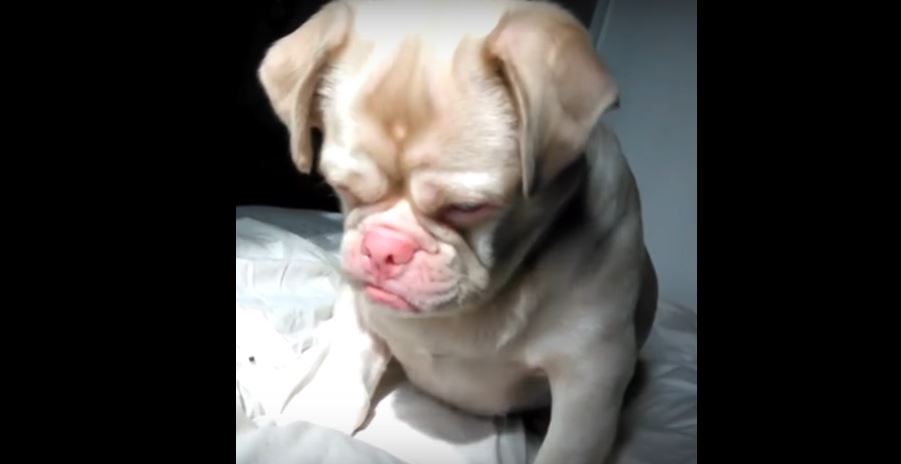 "Nope, I'm okay. I still feel so alive and kicking and alert and enthusiastic." Who are you kidding, buddy?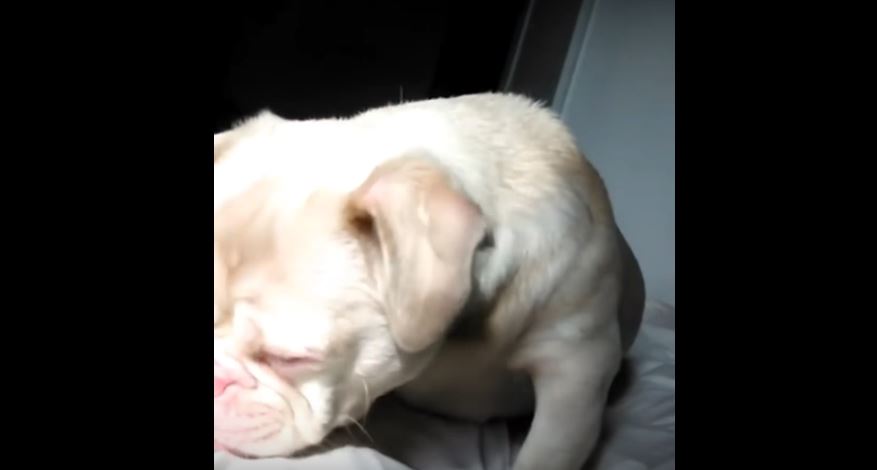 There you go, sweetie. So alive, eh?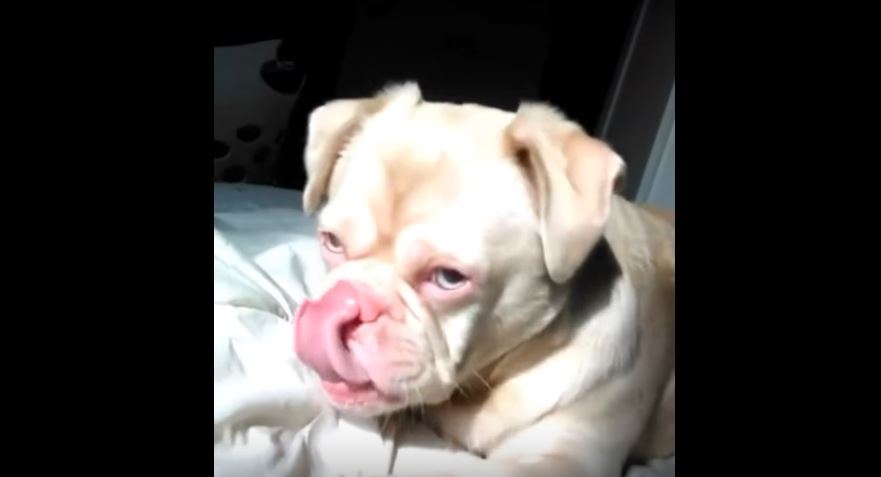 "Booyah! That was just a prank. That was not real, c'mon!"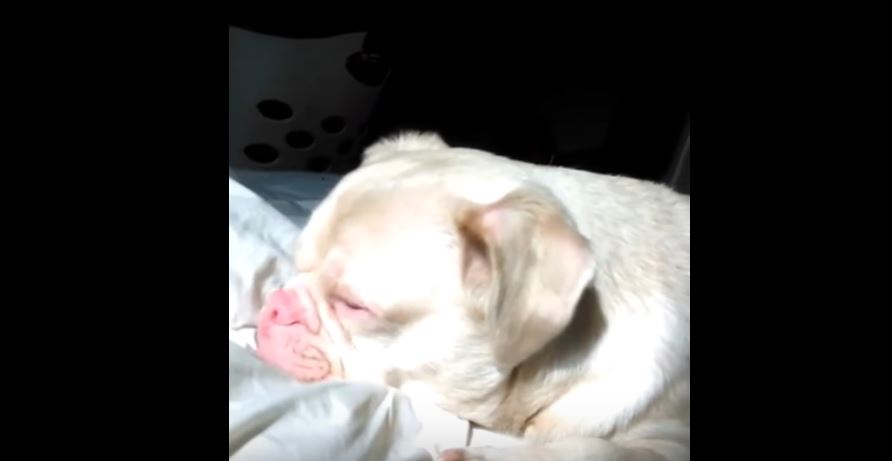 Who do you think you're fooling, honey? Enough of this. Get some sleep now.

Video by YouTube/Rumble Viral