}?>
}?>
Back in 2007, two brothers named Adam and Tony changed the course of many lives when they adopted three rescued pit bull puppies from the South Elgin Animal Hospital in Illinois. Killiam, Ella, and Chuck became the brothers' most prized friends and they loved raising the trio together. Tragedy struck five years ago, when Adam passed away.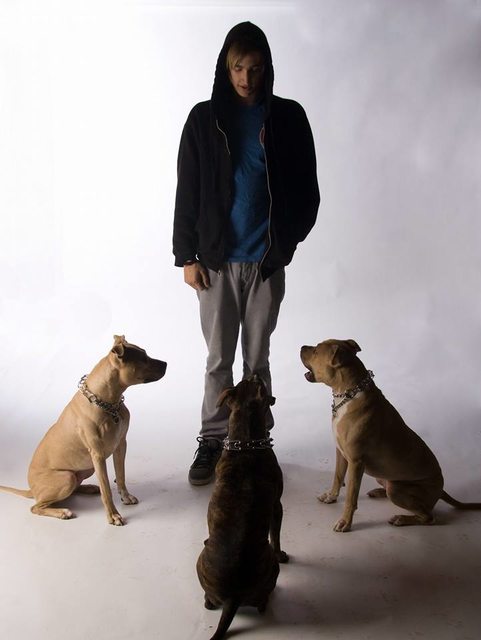 Tony knew he couldn't keep the three pit bulls by himself and sent Ella to their older brother Joey's house to live in Florida, Tony kept one, and the other went to live with an old roommate. The new arrangement worked great until last April when Ella disappeared.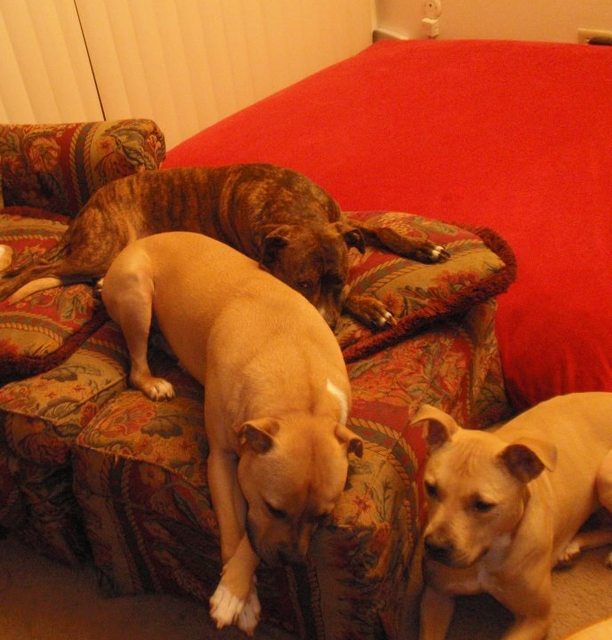 Ella was missing for nine whole months and her family began to lose hope of ever seeing her again. On the anniversary of Adam's death, the family was understandably having a rough day when they received an amazing phone call.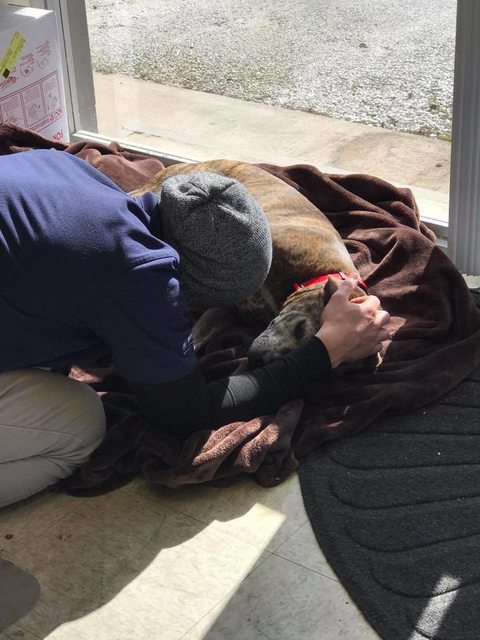 A local shelter called to say that someone had dropped off Ella and her microchip had led them to Tony. The family rushed to get her and bring her back where she belonged. On the fifth anniversary of Adam's death, Ella knew she was needed and returned home safe and sound.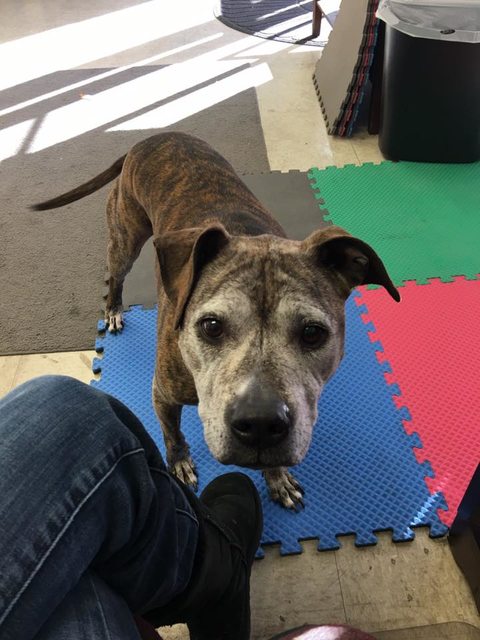 Adam loved his pit bulls more than anything and helped turn them into the most amazing, sweet dogs that everyone knew them to be. Adam's friend cblackstar7 said that Adam would love to know that his life somehow helped more of these misunderstood dogs find hope.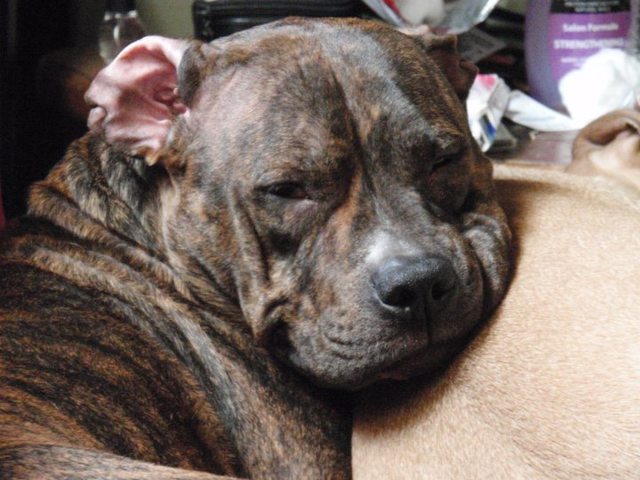 You can donate to Pit Bull Rescue Central here, or to Pit Bull Rescue here in Adam's memory.
Images & Feature Image Source: Imgur