}?>
}?>
Cats are exceptionally smart creatures you can never fool them. They know what they're doing, so they hate being told what to do. Also, they aren't afraid to speak their minds. Their actions are always true and legit. No pretense; no lies.
But, they aren't as b*tchy like you think they are. They also know how to pay generous compliments whenever necessary. Just like this kitty giving mad props to his accordion-playing dad.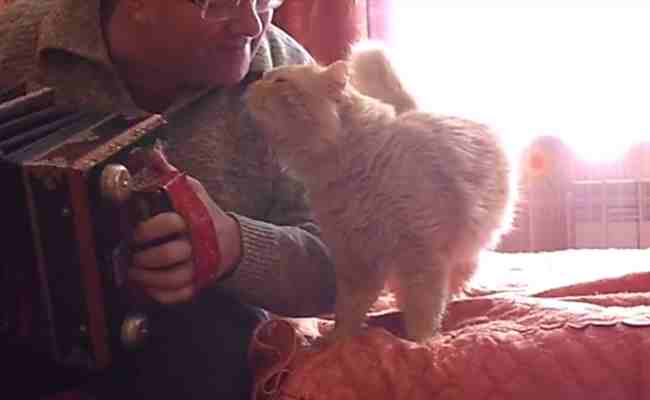 How he lovingly rubs his furry body to his master says it all. He likes what he's hearing. Knowing the fact that cats are hard to please, this kitty must be pretty impressed!
https://www.youtube.com/watch?v=_tvXDdVu5kA
Video by YouTube/Viralhog
This is, for sure, one of the cutest cat videos I've seen in ages! If you are obsessed with this video, please share! Spread love and good vibes.