}?>
}?>
Celebrating your birthday as you get older isn't always something you look forward to but this grandma has the most unexpected birthday gift. It starts out showing 85 year old Iris or better known as "Nan", who is David Goodings Grandmother. David is a local radio personality who decided this year he would surprise his Nan with a very unique gift.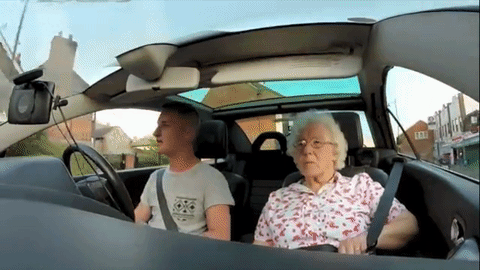 As the two as seen driving in the car suddenly the radio breaks a the announcer says, "BREAKING NEWS!" Then the announcer wishes her a happy birthday but that's not all!
As the broadcast continues Nan gets to hear special messages from family members that David had recorded and mashed together to create the special broadcast announcement. As Nan sits and hears the broadcast a flood of emotions go over her.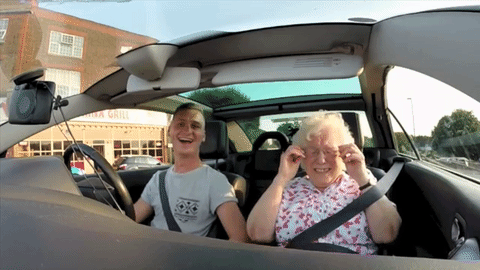 You can tell she absolutely surprised by the gift but also so happy.
Take a look at this incredible video and the heartwarming messages on the Next Page!