}?>
}?>
The following story is a recap, originally scribed in 1964 by Roy Popkin called "Night Watch." It was originally published in a 1965 edition of Reader's Digest. The nurse came into the patient's room with a nervous and exhausted Marine along with her, and told the patient that his son was there.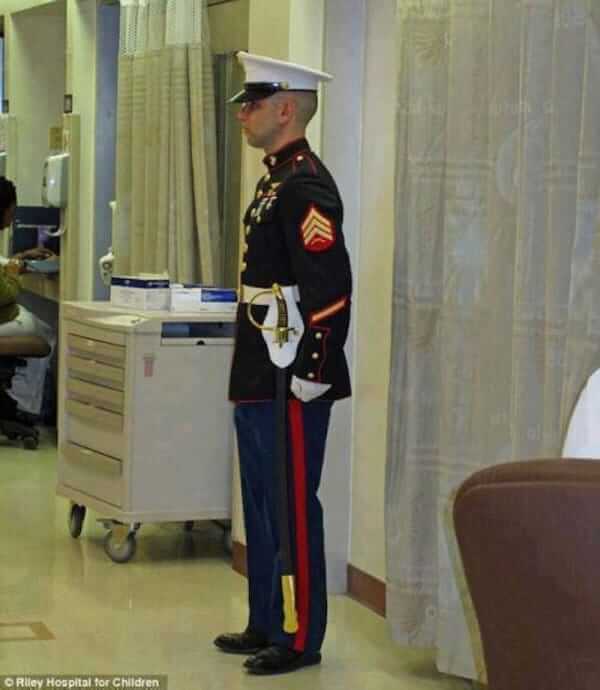 The patient was in so much pain and on so much medication, that he couldn't see clearly.
Continue reading this story on the Next Page below.