}?>
}?>
Your significance does not depend on your size. How big or small you are should never, in any way, diminish your worth. You are loved and important no matter how you look like.
That said, no matter how tiny–almost microscopic–this feathertail glider is, she deserves to live in this world. I'm pretty sure your jaw would drop once you realized how small the size is of this gorgeous creature. She is lighter than a gram!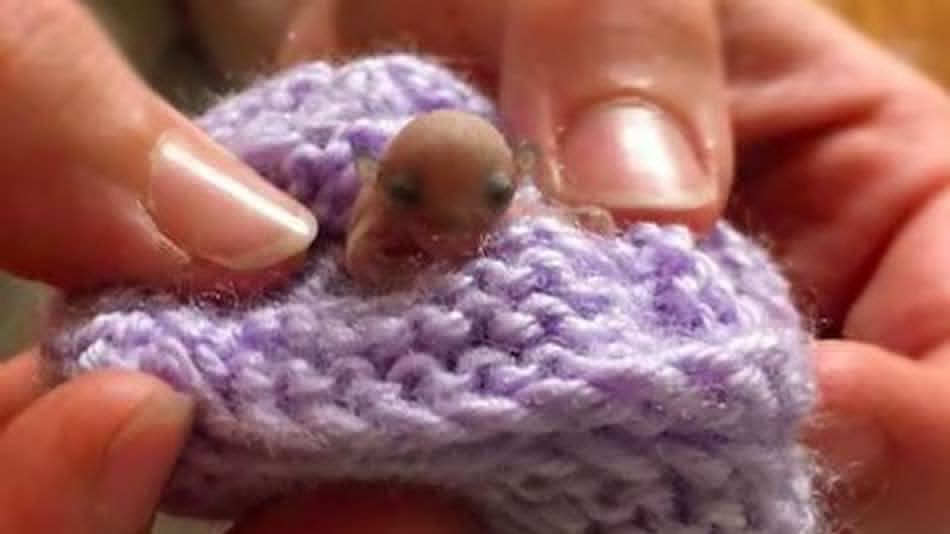 She got separated from her momma at a very delicate age, so the Australia Zoo Wildlife Hospital took this teenie-weenie cutie under their care. They named her Boop, which I think is absolutely adorable! What a precious name for such special individual.
"After falling from her mother's pouch, Boop luckily escaped any injury and will now receive round-the-clock care by a specialized wildlife carer until she is ready to return to the wild," an AZWH staff revealed in a recent interview.
Here's a closer look at baby Boop:
A feathertail glider usually just grows up to 13 grams heavy. So, when the time comes that Boop becomes an adult, she'd still be small. Adorable species!