}?>
}?>
Here is a meerkat who can sleep. Literally. Anywhere.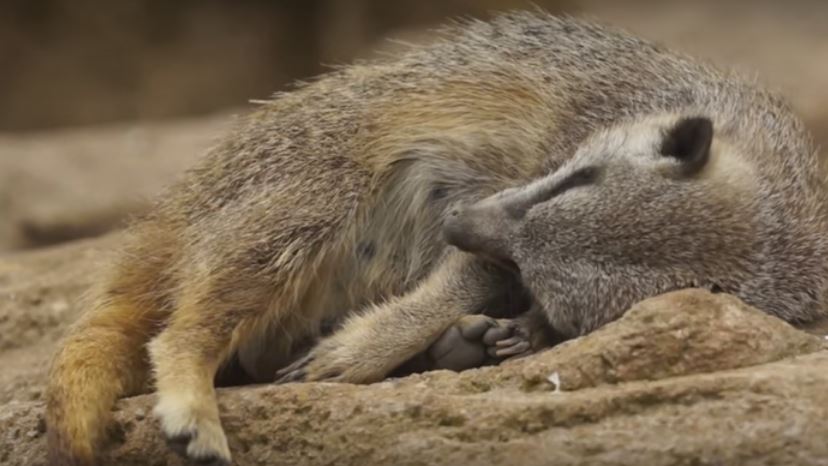 In my case, if it isn't my own bed or if it isn't as comfortable as the one I got at home, I really can't shut my eyes and doze off like a baby.
But, this guy…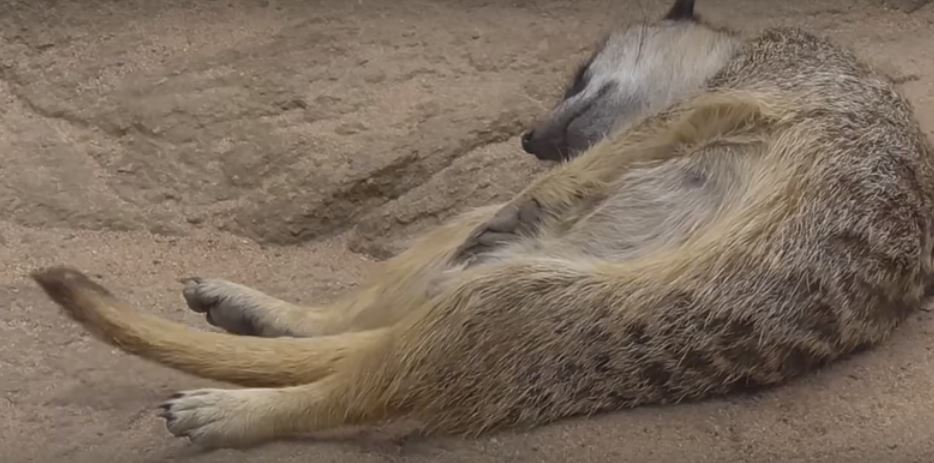 …Not a single noise could stop him from stealing a nap. HE IS GONNA SLEEP NO MATTER WHAT IS HAPPENING IN THE WORLD RIGHT NOW. Nobody and nothing could shake him!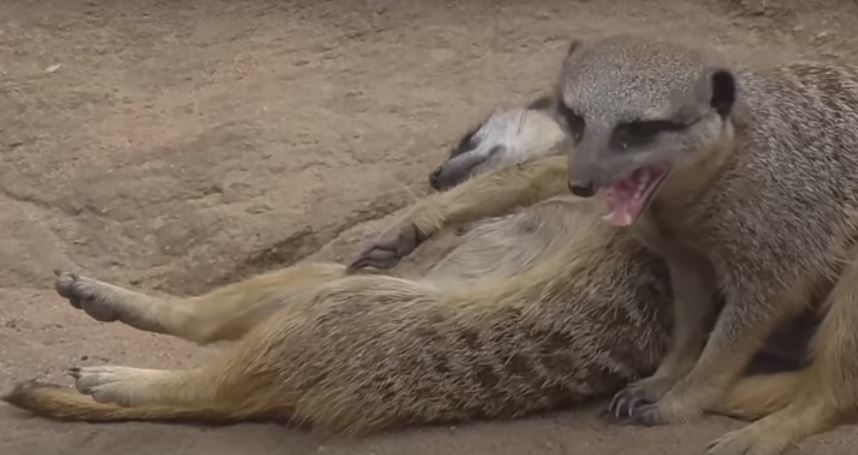 Not even the sound of a fellow meerkat, who's literally less than a millimeter away from him, could wake his senses. Not everybody could pull that thing off. You, bro, deserves a round of applause!
Watch this lazybones sleep nonstop on the next slide. So adorbzzz!