}?>
}?>
The fight against cancer is a battle like no other. And, at just three years old, Ben Morris had to deal with it. He was diagnosed with leukemia in 2013.
At such an innocent age, he already had to toughen himself up for the treatment. He was trying to pin down a monster that's million times bigger than he was. He fought every way possible.
Good thing our boy is one heck of a warrior.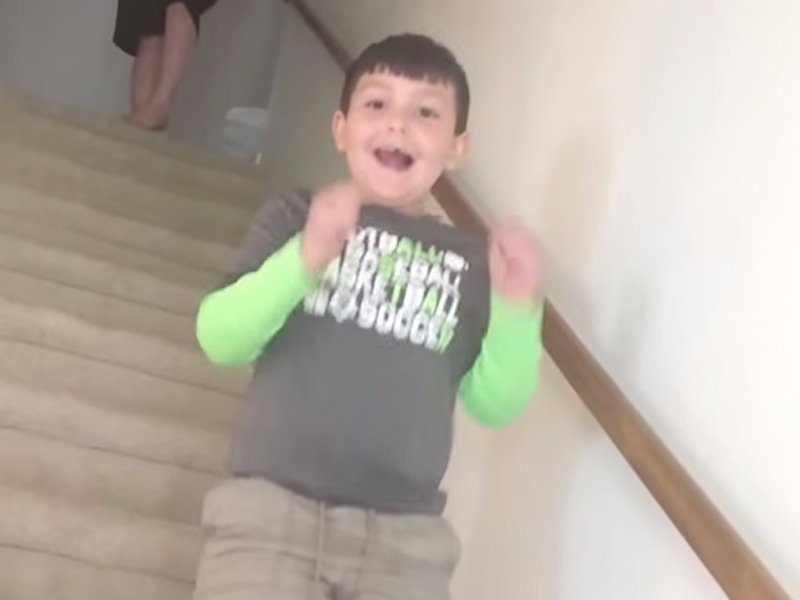 Recently, Ben's mother Cis found out that his son has successfully beaten cancer! Of course, mom was excited to tell the awesome news to a totally clueless Ben. She videotaped the "big reveal", so we basically got the chance to see the brave kid's heartwarming reaction!
https://www.youtube.com/watch?v=SsgvsyWZYh8
Video by YouTube/Cis Morris

He screamed. He jumped. He danced.
And, I, on the other hand, shed a few tears.
Congratulations to your amazing feat, Ben.