}?>
}?>
Do you see that dog over there in the corner? Her name Is Cora.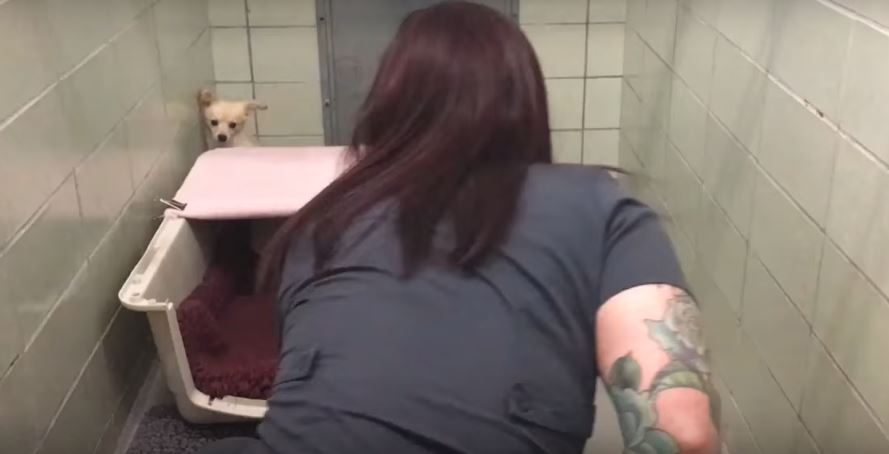 She looks so sad, doesn't she? She is actually a momma pooch who got separated from her puppies due to unforeseen circumstances. But, today, she's meeting them again at Navato, California's Marin Humane Society!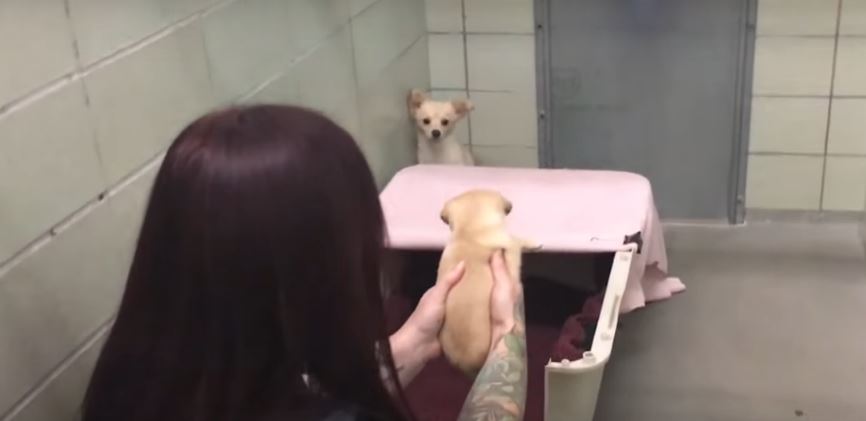 Upon seeing one of her babies, her head suddenly jerks up. She be like: "That little baby dog looks familiar."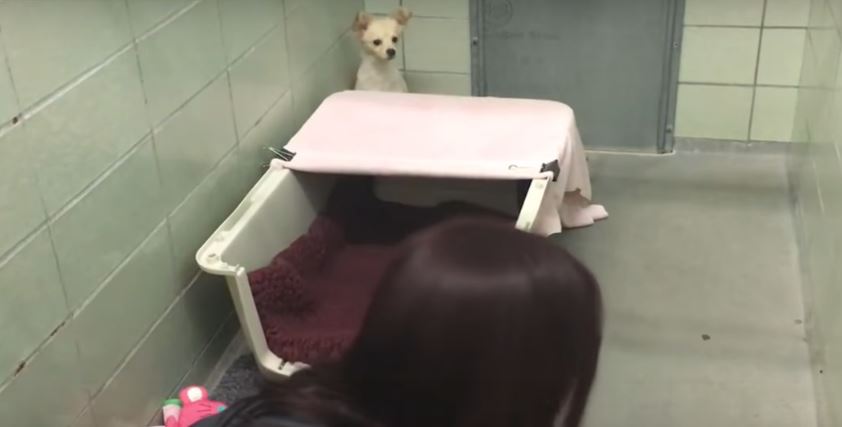 She now looks at the lady like: "That was my baby, am I right? You just showed me my baby, didn't you?"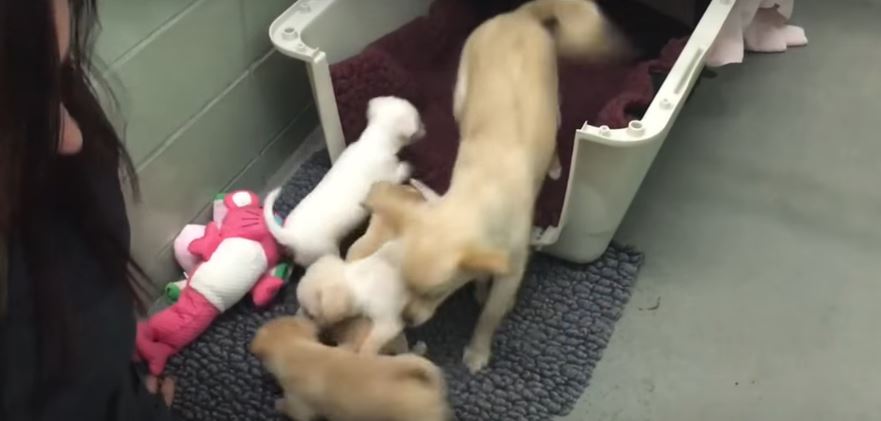 She then goes running to where her babies are, sniffing and kissing each one of them just like any momma pooch would. They can't get enough of each other! They're going nuts!
This is certainly the best day of Cora's life!

Video by YouTube/ABC News