}?>
}?>
The world can get a bit too cruel sometimes that it is a real tough challenge to remain kind and compassionate. Like, if other people treat you like garbage, why would you not do the same, too? Why not be flat-out bad, too?
But, here's a mother pit bull to teach us a thing or two about not being hardened by the brutalities of life.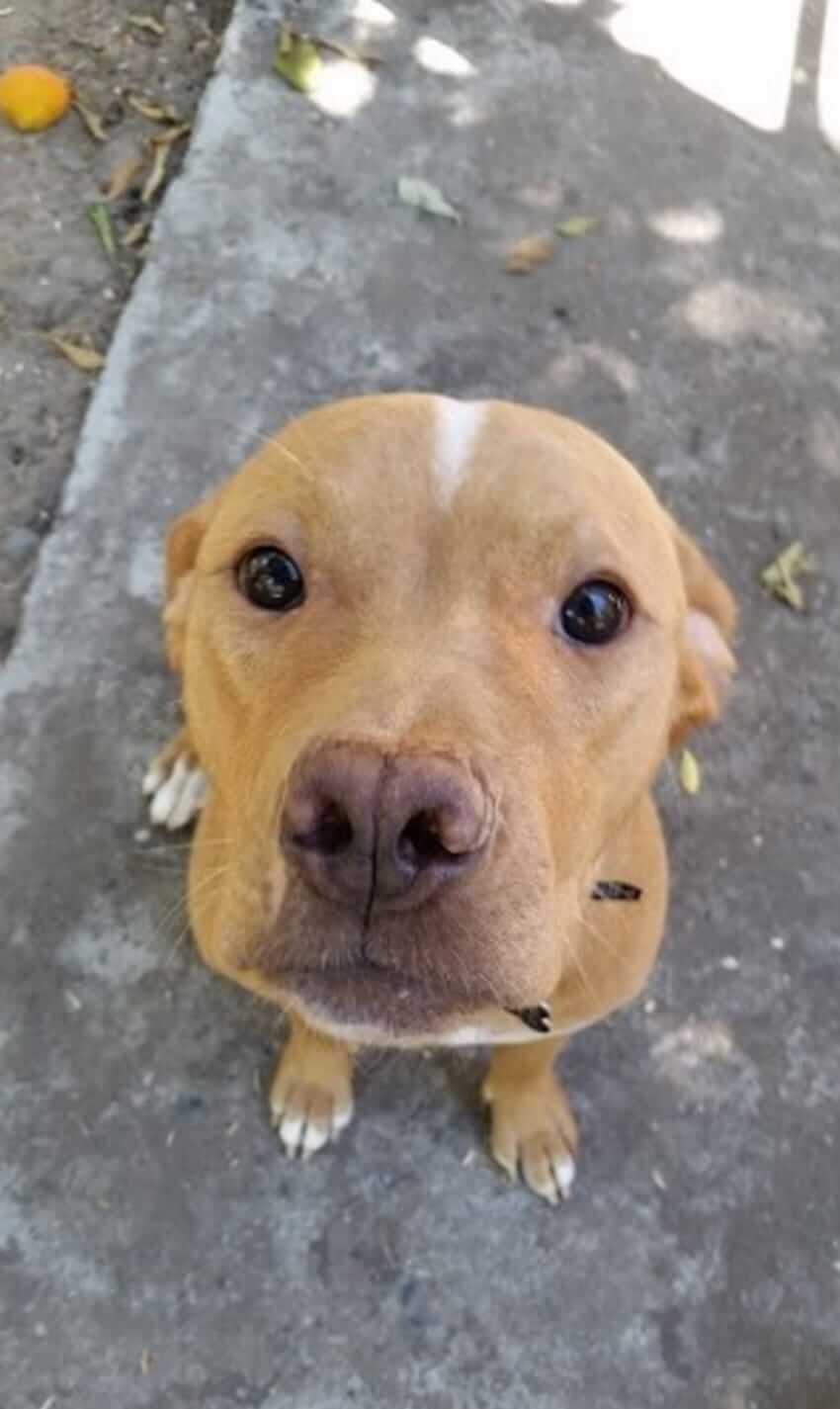 This beautiful creature was abandoned right at the doorstep of the Sacramento SPCA one day. But, here's what surprised the staff even more: She got 10 newly delivered puppies with her! Mom was still bleeding when she was discovered, meaning she had just given birth to her babes.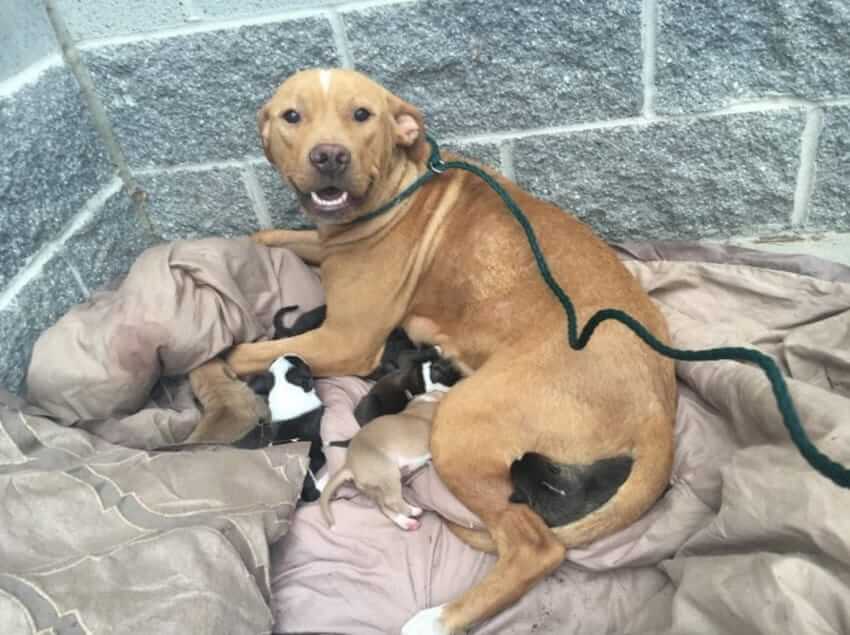 She got no chain whatsoever. She could've easily forsaken her tots and ran for her life. She, however, took the higher road and remained a mother to her helpless babies. She stuck with them. Man, who's chopping those damn onions?
Seriously, who can walk out on these adorable angels?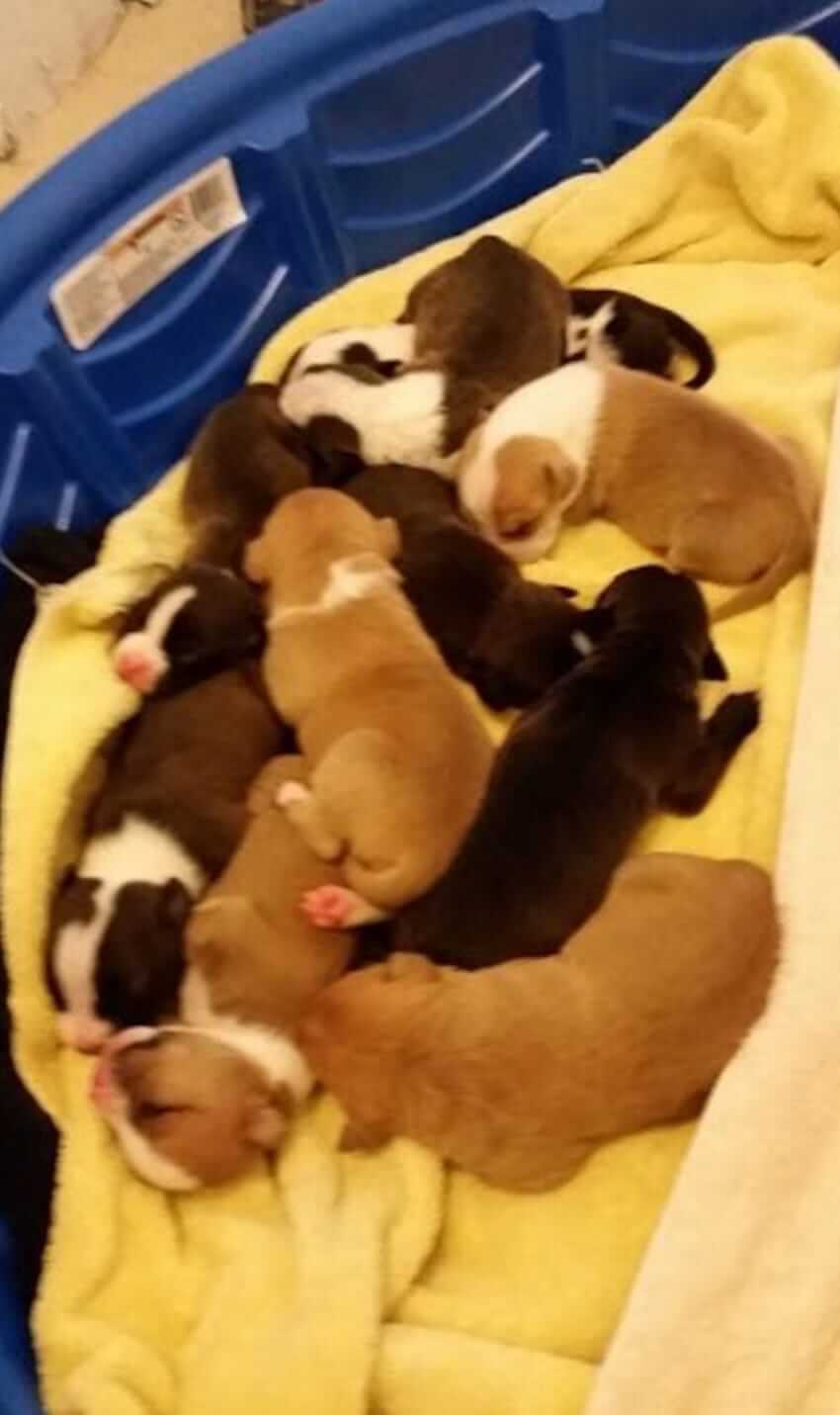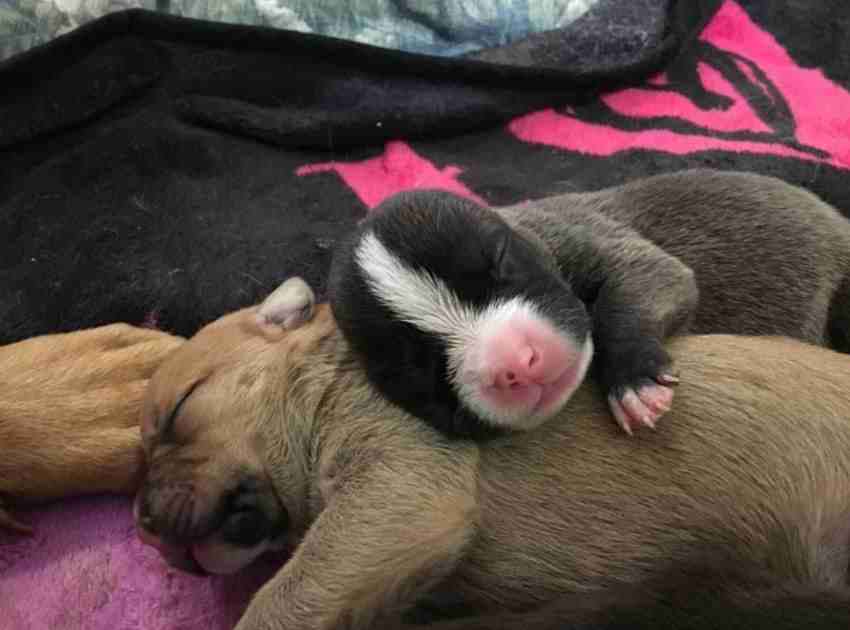 Though the shelter was more than happy to house the abandoned dogs, they were worried they might not be able to sufficiently nurture such huge family. If they separated momma from her kids, the babies may suffer.
But, you know, good things happen to good folks. Because momma pit bull is as selfless as she could be, help came immediately. A big-hearted human being was willing to take care of them!
All 11 of them!
The foster dad took them with him, and created a safe haven for the dogs at his own place. They'll be staying with him for a number of months until the puppies are ready for adoption. This is quite a relief, you guys!
The guy is actually proud of his new kiddos he's been sharing pictures of them all over social media.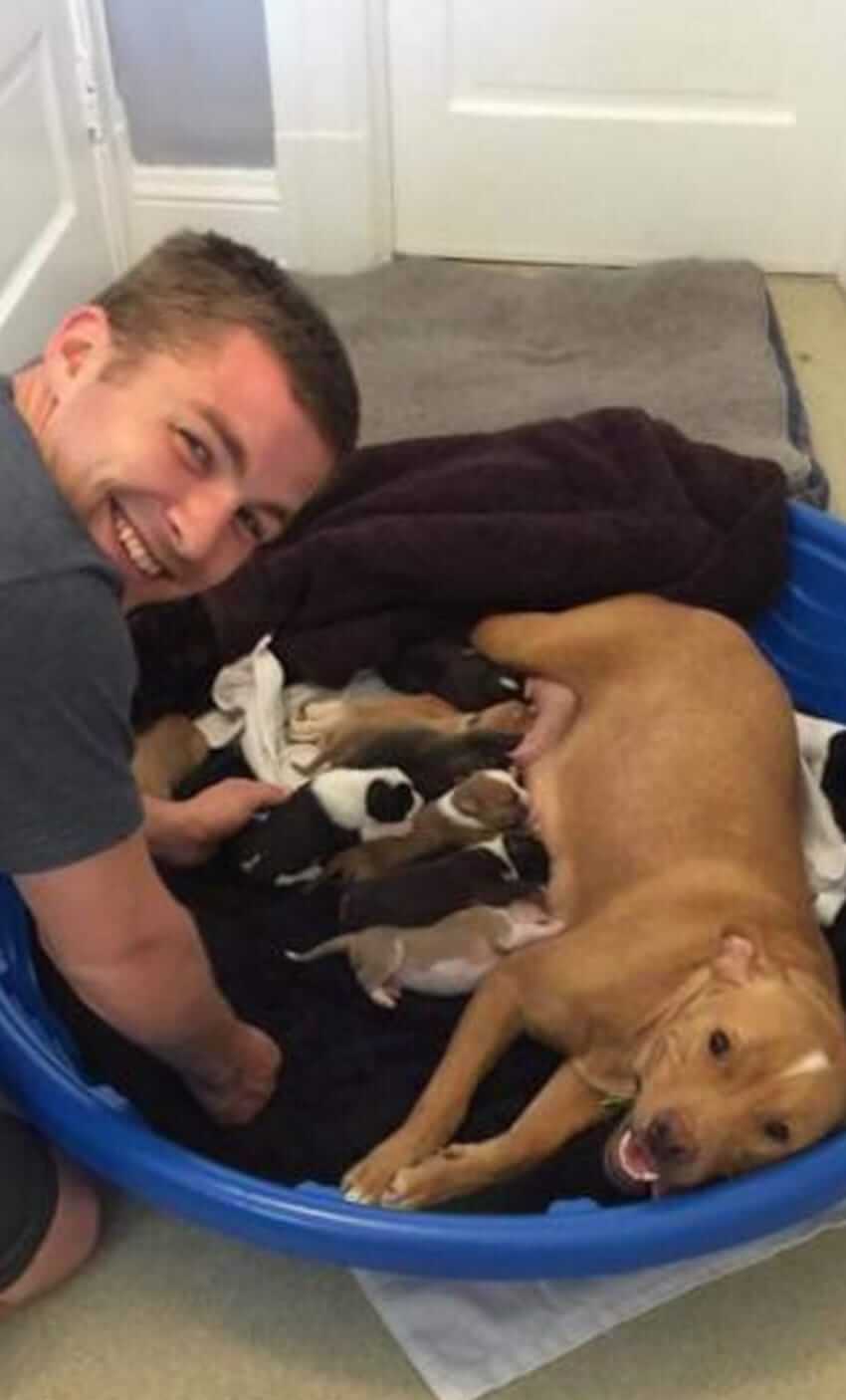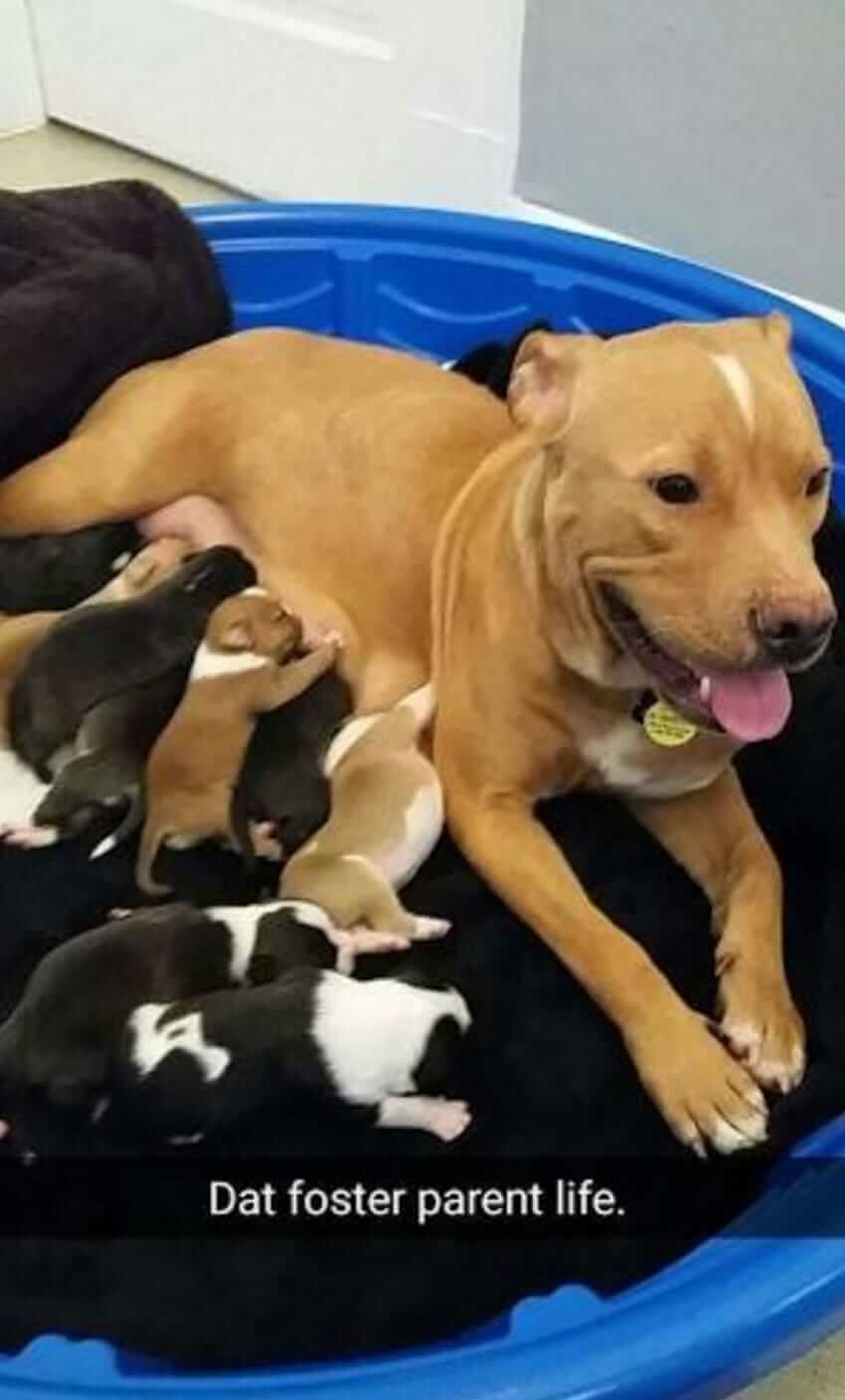 They're finally home.