}?>
}?>
I bet we all have the same reaction whenever we see something or someone we love. Our eyes bulge in pure amusement, as if we couldn't believe such wonderful spectacle that is in front of us! We couldn't help but smile so wide we're already gonna cut our ears into halves. Our hearts swell, split open, and just burst out.
It's incredibly entertaining to see the expression on this baby girl's face when she was shown a feline for the first time!
Look at her face! She got so much love for the kitty it's super touching. It's as if she just laid eyes on the most beautiful creature in the world. Dang, isn't that cat gorgeous? My eyes would've lighted up the same way this baby's did.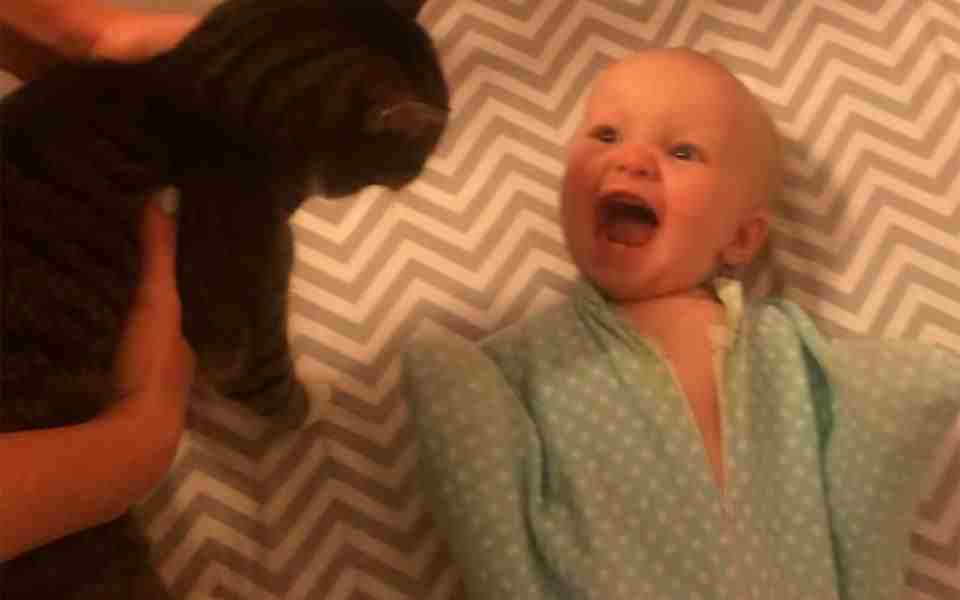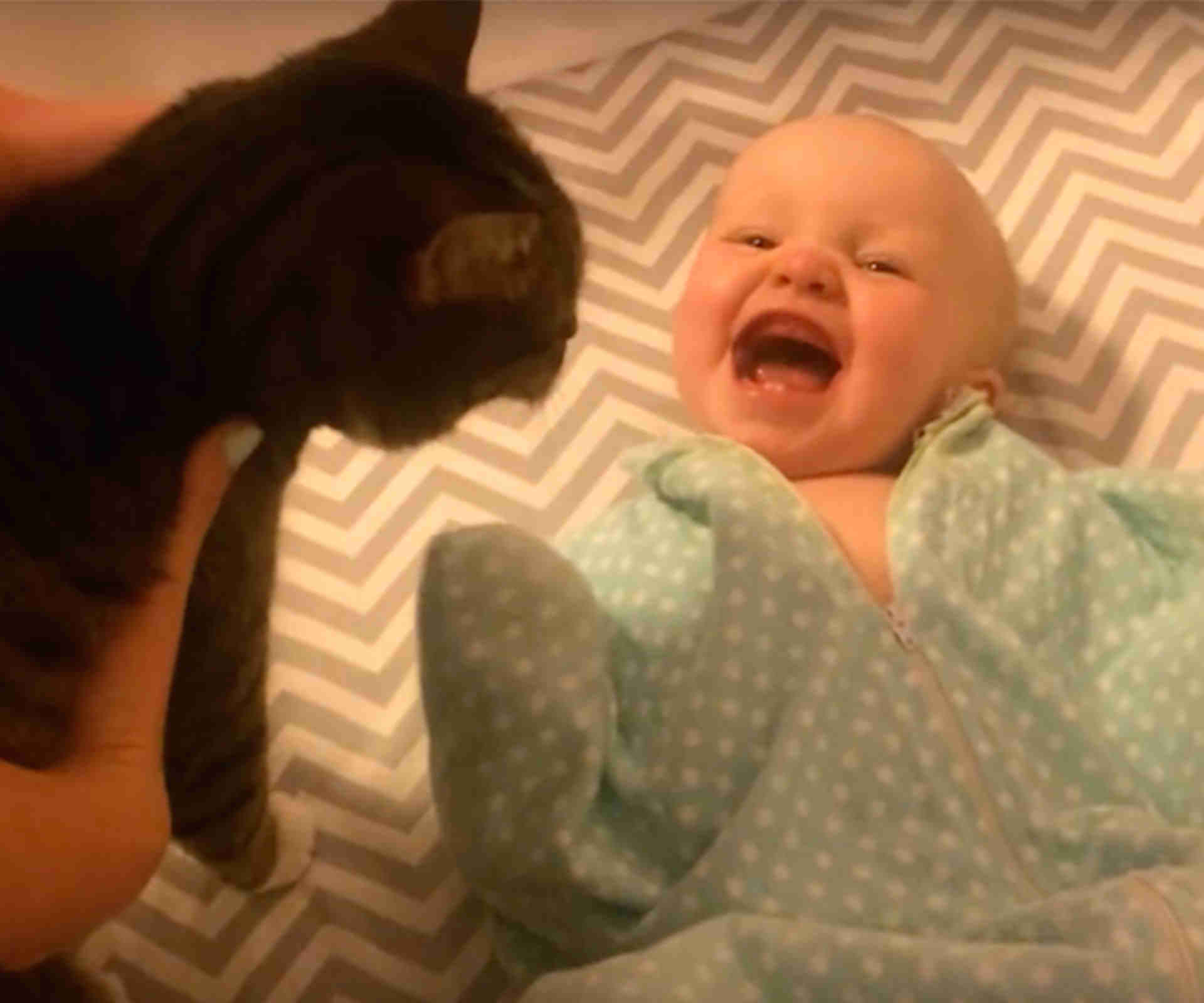 Those are some of the cutest reactions I've seen in my entire life! But, you know, it's better to see this in action than in stills. That way, you could see how this baby kinda went hysterical when the cat walked on her tiny little body. Yup, our fluffy buddy did! Sweet.
Here:

Video by YouTube/Merkley Family
Featured Image by YouTube/Merkley Family