}?>
}?>
If you happen to see this guy…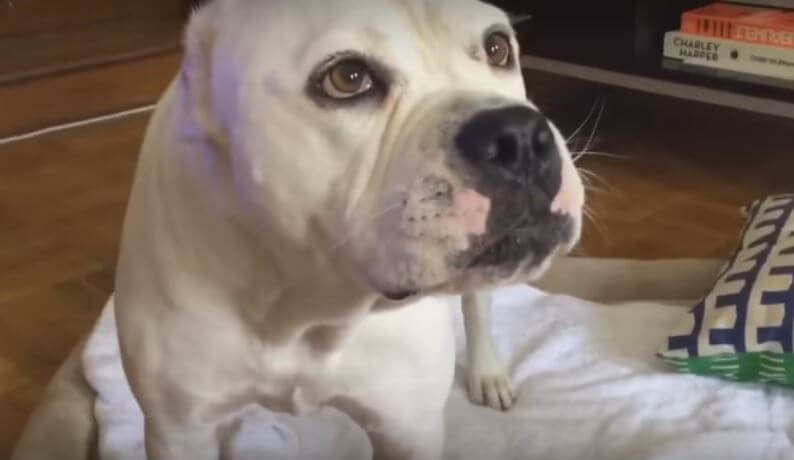 …never ask him for a high five!
Nobody knows why, but it upsets him the instant you tell him, "High five!" His face transforms into this monster ready to pounce on you any given time. It's his way of saying, "Back off, you silly."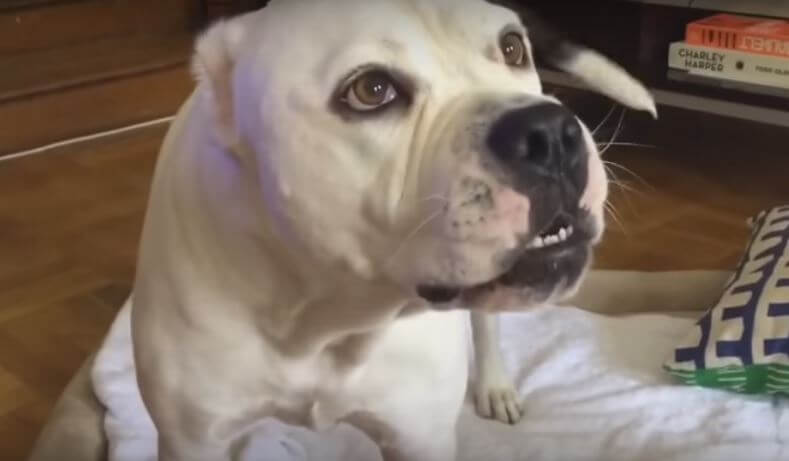 He would bark at you as if you just uttered the dirtiest word in this face of the planet. So, if I were you, I would tell him everything under the sun except "high five". I hope you take note of that. It will totally save your life.

Video by YouTube/Rumble Viral