}?>
}?>
Everyone's wide awake… except this parrot who chooses to be idle today.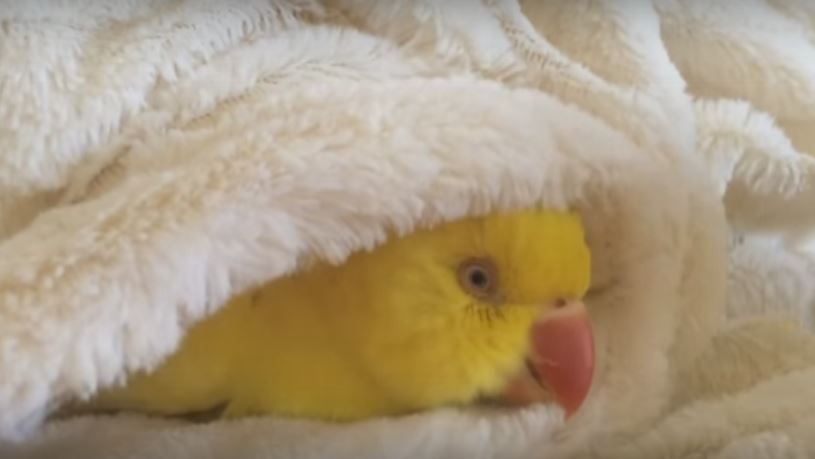 Tweety's bed must feel incredibly snug and warm she doesn't want to get rid of it. She looks cute, though. This bird is probably the only lazy creature I find amusing.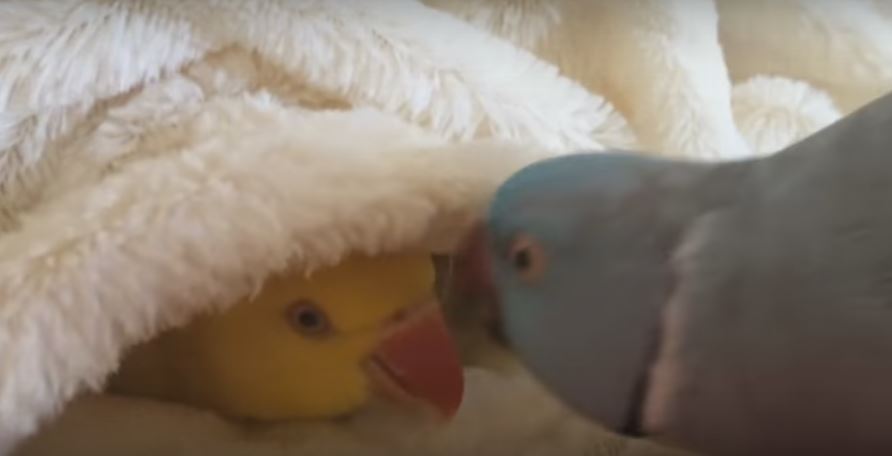 Now, her best friend Rio tries to wake her up. The guy be like, "Tweety, you still alive there? Don't you wanna play with me? Get up now, silly!"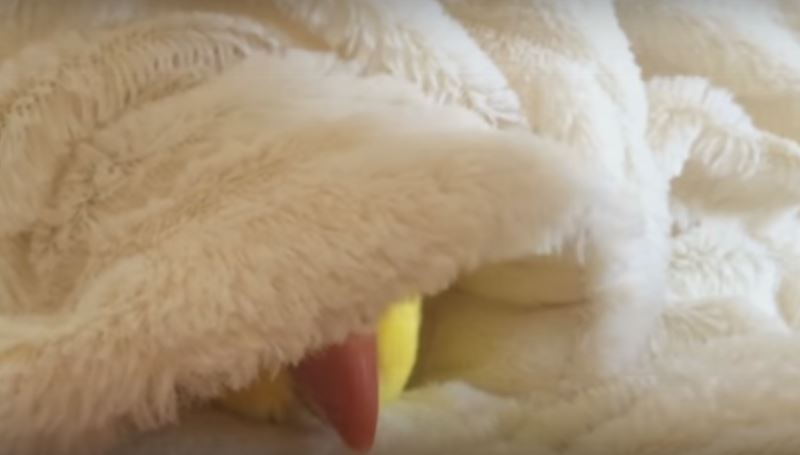 But, Tweety just wouldn't leave her bed. She feels the need to sleep some more, and we have to be okay with that. Well, she wins!

Video by YouTube/Rumble Viral