}?>
}?>
You're completely not from this planet if you don't love pizza. Like, who can resist and say "no" to such food? Even this parrot named Einstein is head over heels in love with it!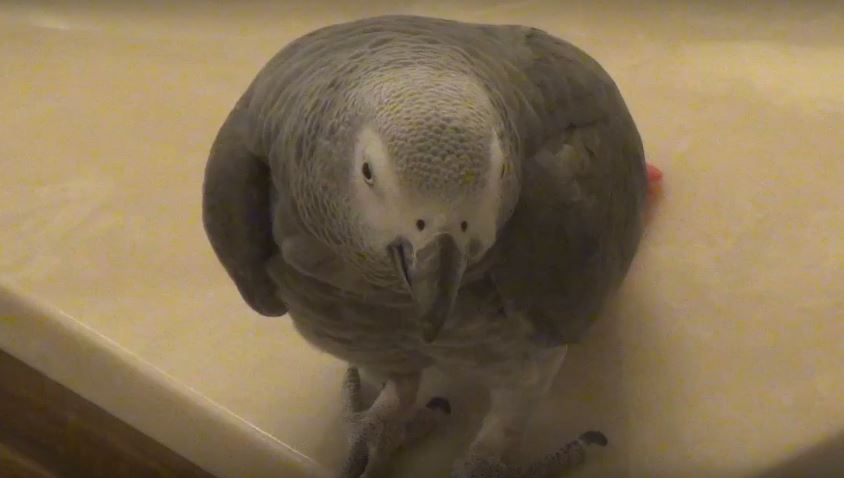 He's actually craving for it now that he won't stop calling it's name! However, no one seems to pay attention.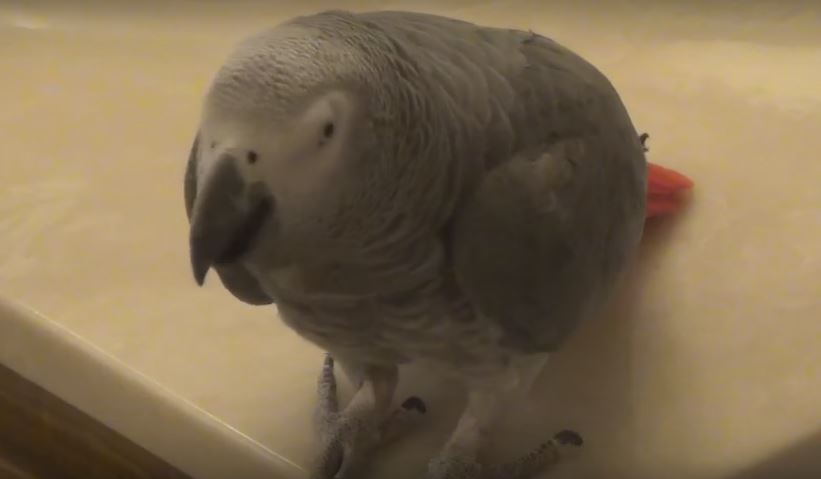 He be like: "You make me talk, you give me pizza. I thought that was the deal right from the very start of this–as I realize it now–one-sided relationship?"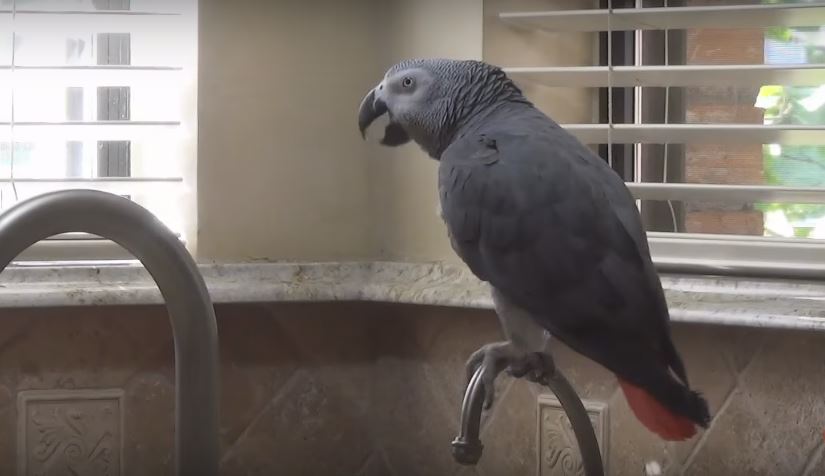 He's constantly making noises just so his requests for pizza can be heard.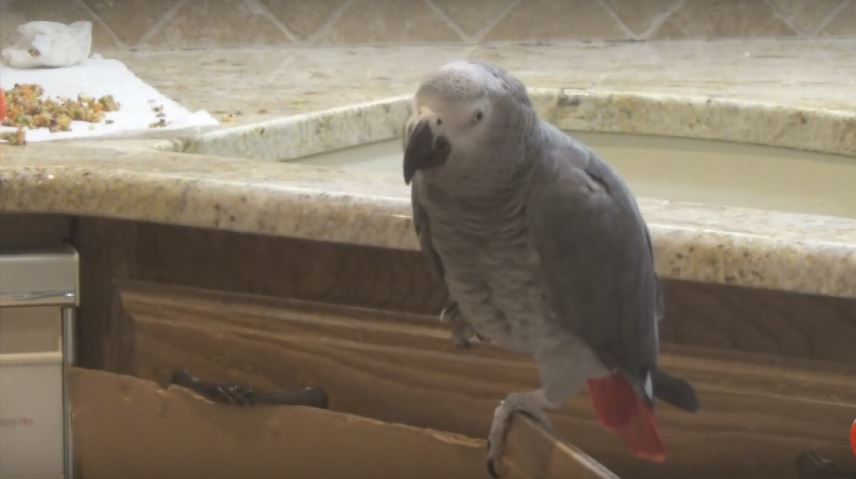 That look of frustration on his face, though. Just believe, Einstein. Someday, you're gonna get it.

Video by YouTube/Rumble Viral