}?>
}?>
Do you have someone in your life who you find so annoying but so endearing at the same time? One moment, they're gonna get in your nerves. The next second, they're gonna melt your heart because inside their silly exteriors, they are truly beautiful beings.
One fitting example is this goat.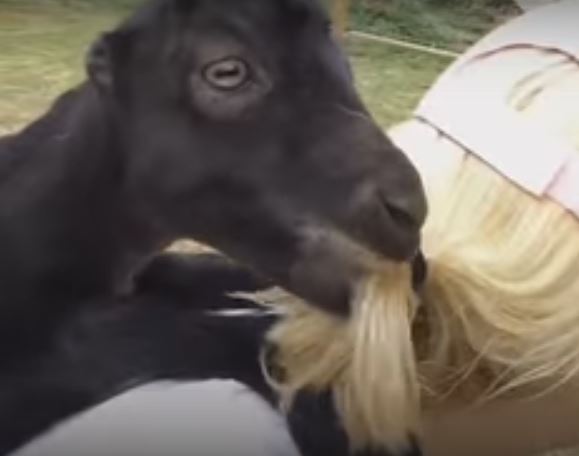 He is plain trouble.
He'd munch on your hair as if it's his favorite food.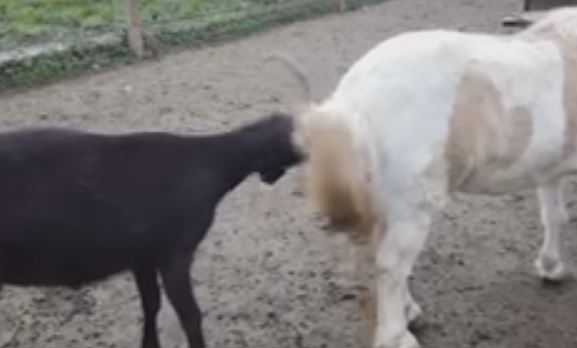 He'd aggravate other animals without him even knowing.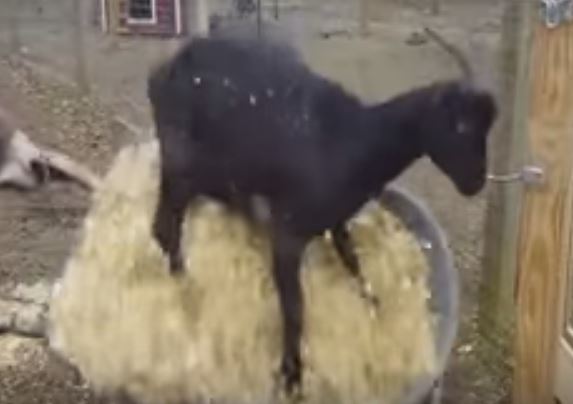 He'd just be wreaking havoc most of the time!
But, despite his despicable nature, he is as precious as any kindhearted animal out there. Let's just say that his actions–which seem a little obnoxious most of the time–are his way of celebrating his newfound freedom. Have I told you yet that he's a rescue goat?
Hope that changes the way you think about this "troublesome" friend we got over here.

Video by YouTube/The Dodo