}?>
}?>
It has been two puzzling days since people from the neighborhood started hearing weird noises coming from underneath the sidewalk. The noises sound like cries from someone who must have been trapped in there!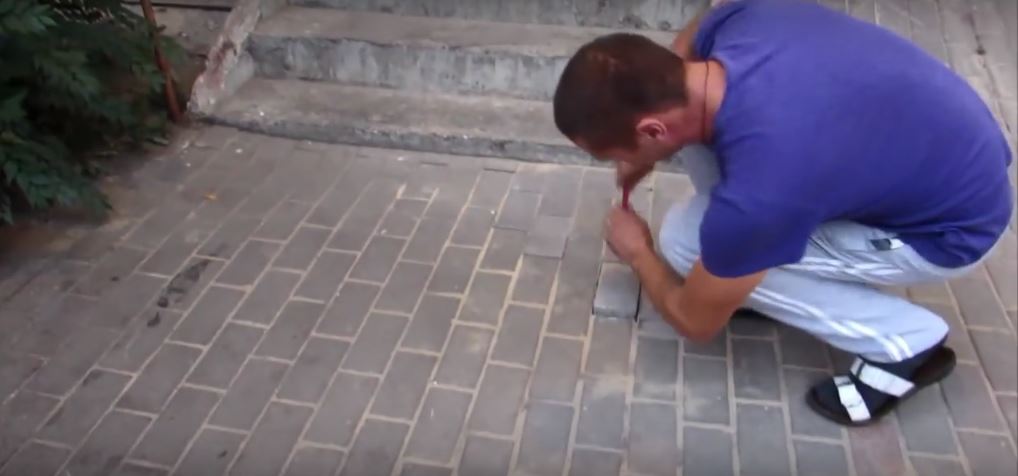 Today, they have decided to dig it up to find out the mystery that lies under these road bricks.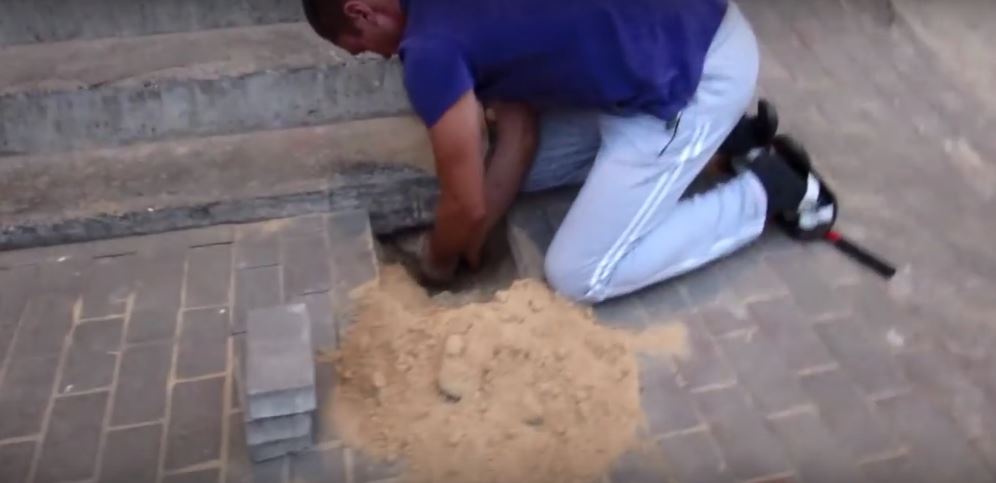 Good thing the sidewalk is not concreted. This guy has had quite an easy time taking out the bricks.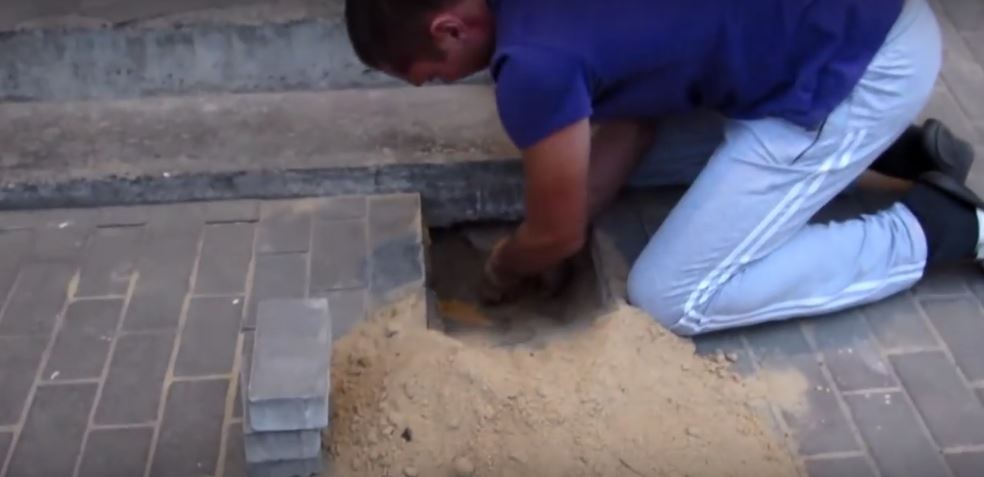 What happens moments later is ultimately heartbreaking.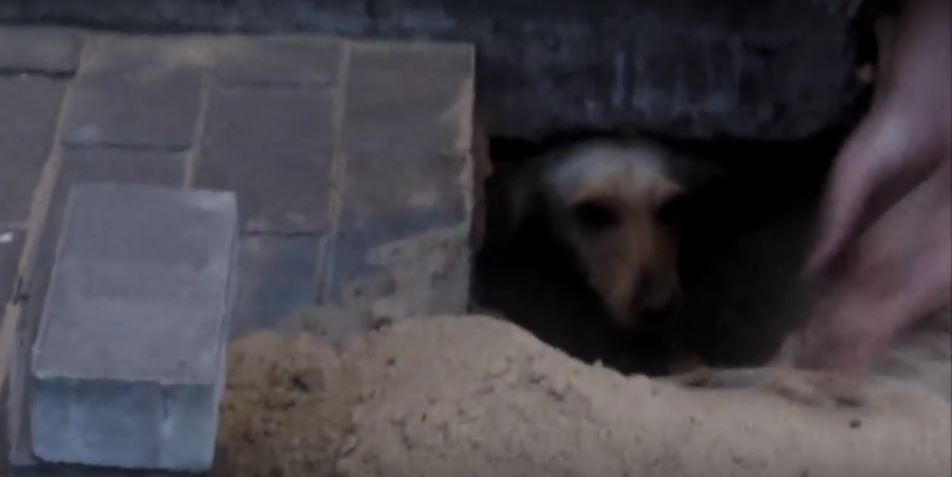 It turns out a dog has been stuck under the sidewalk for two agonizing days. According to another source, there are witnesses who saw workers intentionally trapping the dog in there. How heartless of them to do such thing to a precious and innocent creature!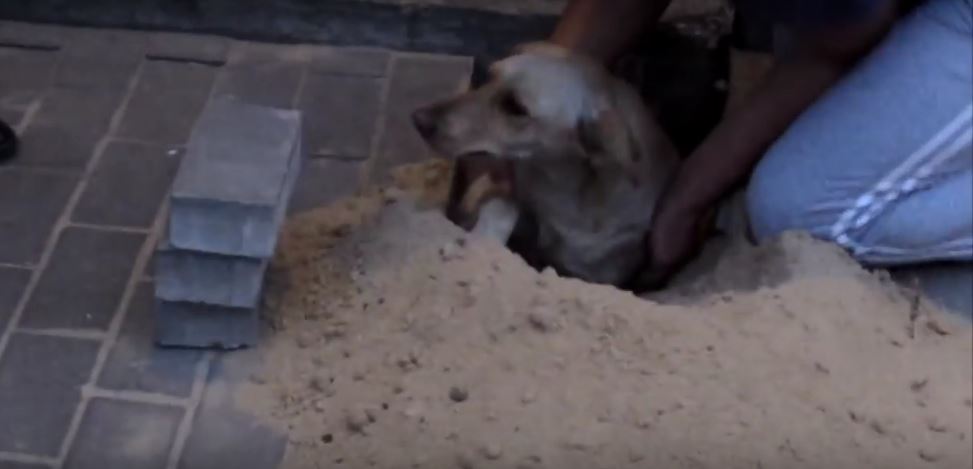 The pooch looks so scared. She must be feeling extremely thirsty and hungry!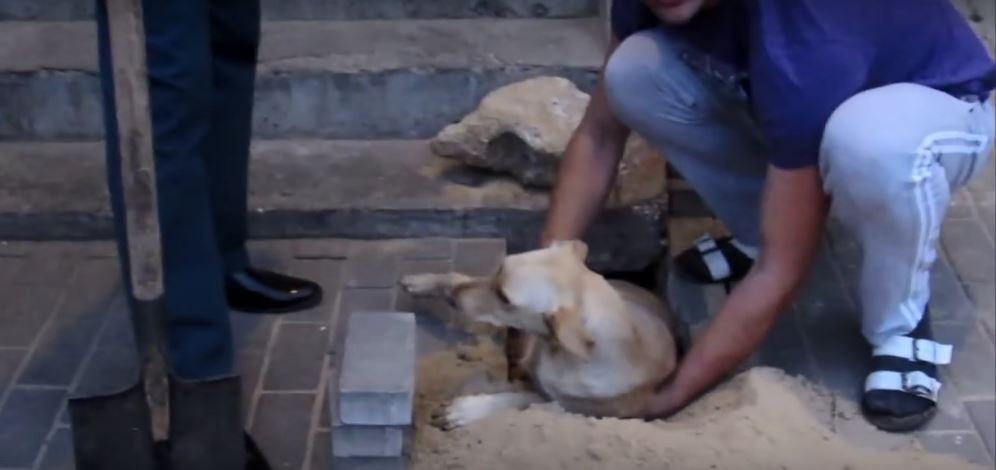 It's as if she doesn't know how to move anymore. She's been limped by the whole situation.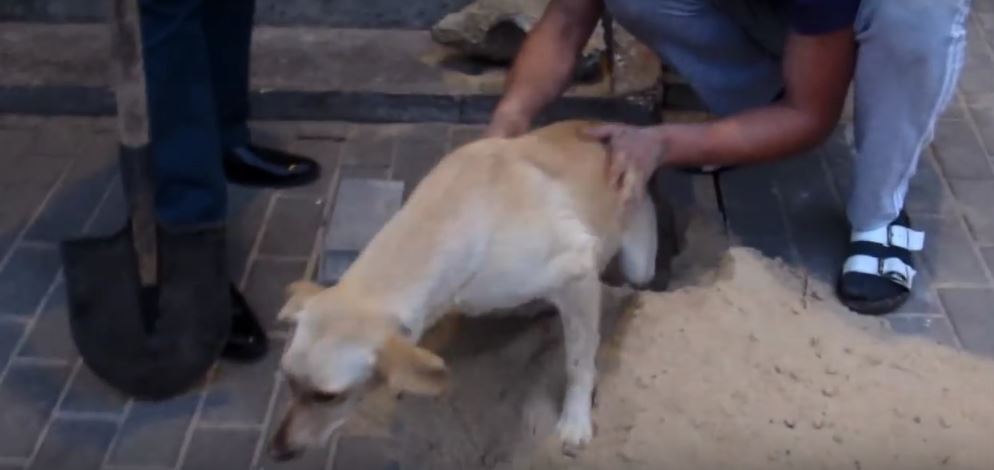 It has also been discovered that the dog is pregnant. This makes it all the more heart-wrenching!
I feel so happy that this momma dog is safe now. Thanks to all the kindhearted folks who made her rescue possible.

Video by YouTube/Kanjarboy19