}?>
}?>
One pet owner felt it was time to say goodbye to her beloved pooch. Her "pretty old girl". She knew her dog had suffered hard enough.
So, during her baby's last day here on earth, she gave her some pampering fit for a queen! She painted her nails red. She made her look so beautiful.
She bought the pooch her most favorite meal in the world! She made her bond with her closest buddies. She gave her the love she deserved… one last time.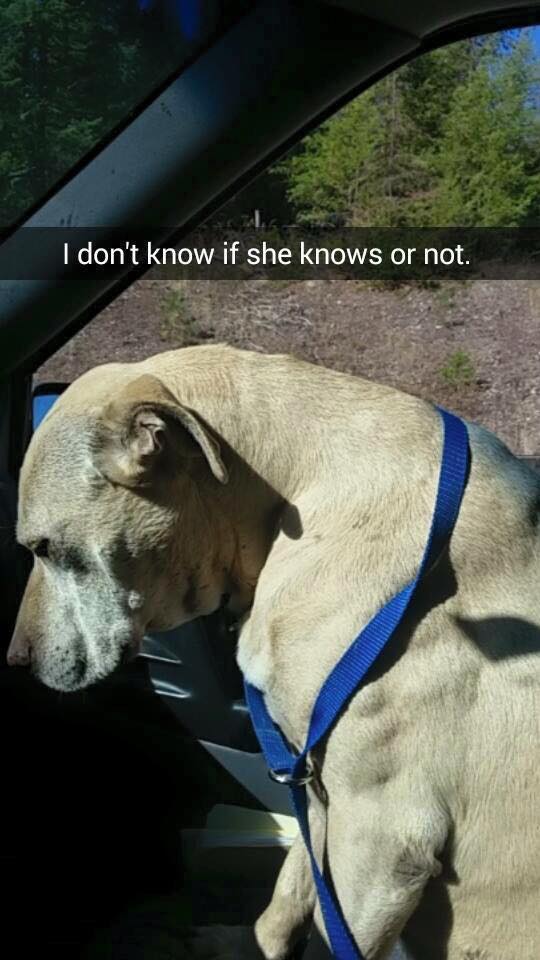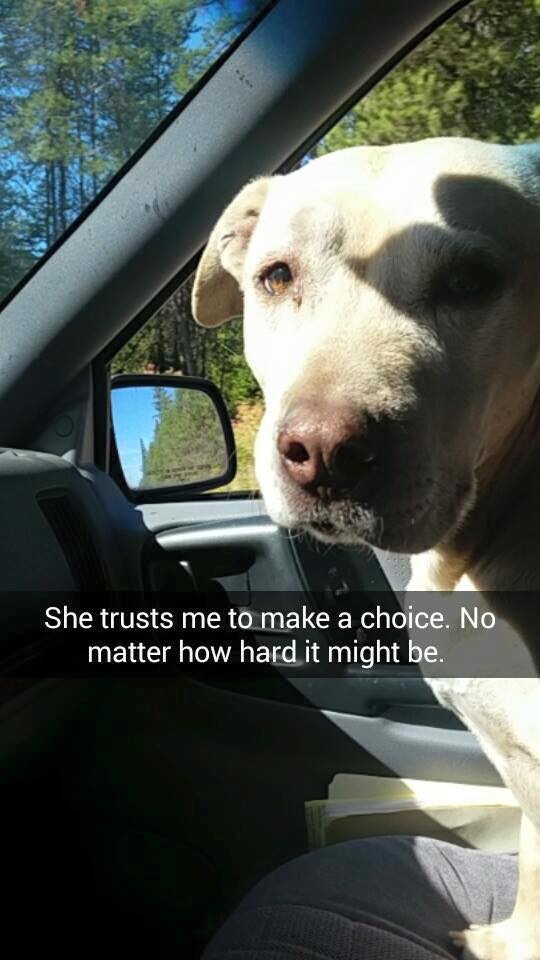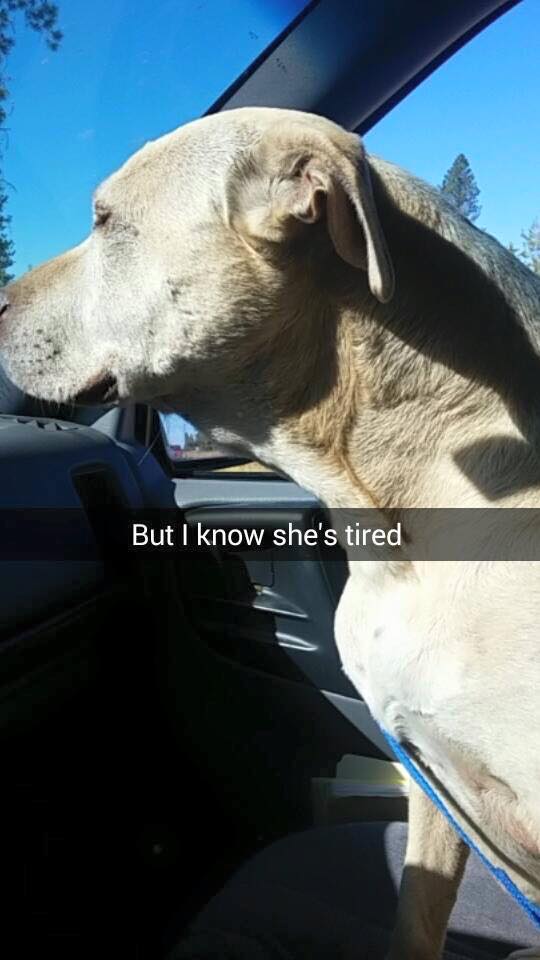 Keep clicking to continue this photo series.