}?>
}?>
Samo has no idea how to feel about this 'Jingle Bells' singing toy dog.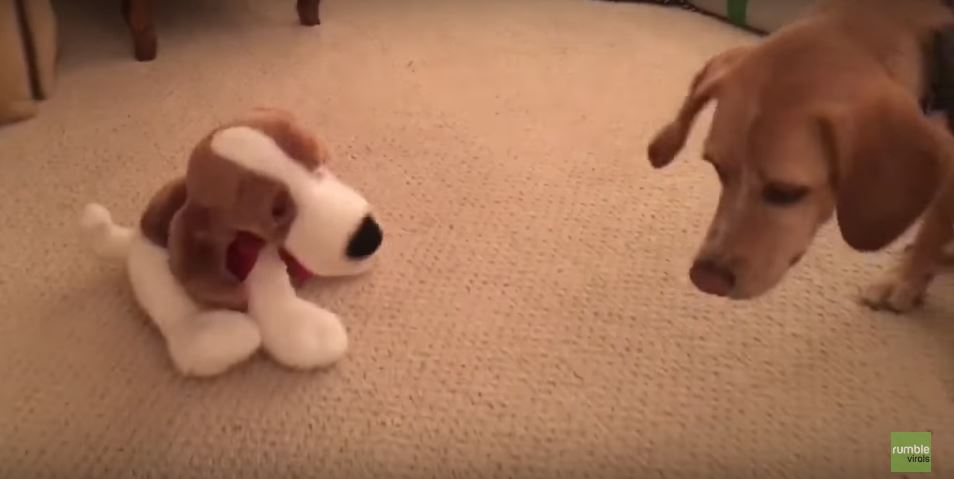 "Is that the Frank Sinatra version you're singing? I believe it is. You got great taste."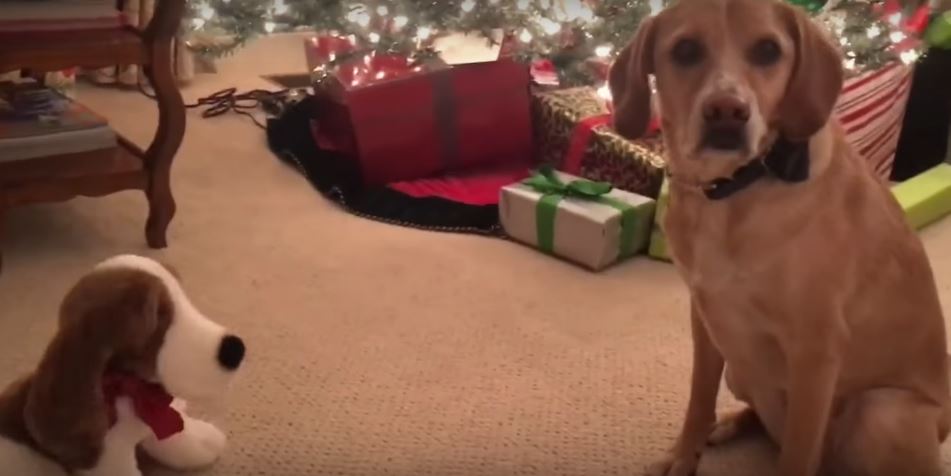 "This dude right in front of me is weird in every sense of the word. Doesn't move but sings! Like, is that even possible? Not really sure if this is something I can put up with."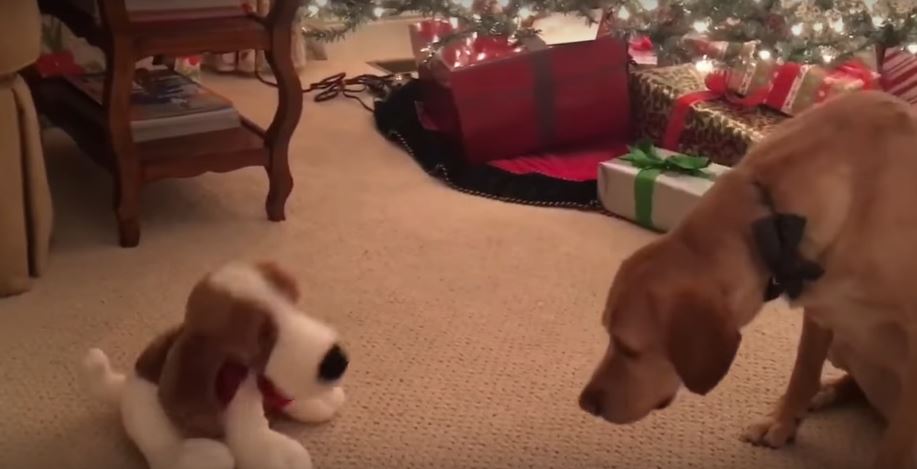 "That sound can't come from you. You are way too stiff to pull off a Sinatra tune. I'm so confused right now, and it IS your fault."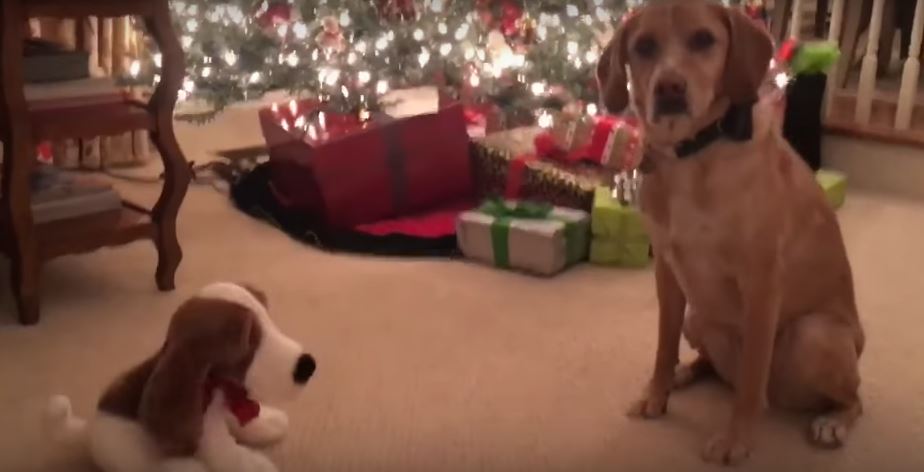 "Can someone please explain to me the truth about this guy's existence? I need answers!"
Watch the video on the next page. Samo feels so threatened about this stuffed animal!