}?>
}?>
I got nothing else to say except that this woman is the luckiest human being on earth for owning a pet pooch that gives the best back scratches on this face of the planet. Her friggin' dog is just the perfect guy to call whenever she experiences back pains after, say, a punishing day at work. Or, whenever she just feels the need to relax. Like, she's so fortunate to have a professional masseur at home! No, I'm not jealous. Okay, just a little, perhaps.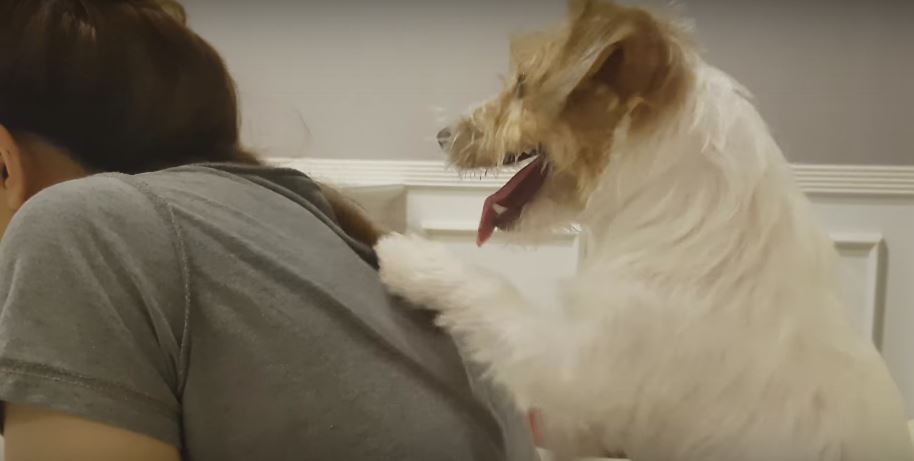 This canine is an expert at what he's doing. But, where did he study all that? Where did he train? Is his talent in-born?
Also, is he for hire or something? Because I'd LOVE to hire this guy. It would be an honor, actually. I'd pay millions just to experience this dog's awesome back scratches. I heard he does them tough but with incredible precision. Like, you can't find someone who does that these days!

Video by YouTube/Rumble Viral