}?>
}?>
Last time I checked, dogs are incredibly obsessed with water fountains. These H2O-shooting devices just make pooches so happy that they lose their minds whenever they see one. I couldn't really blame them, though.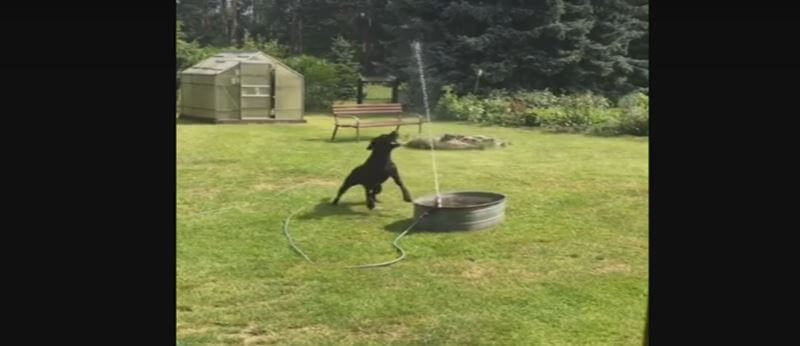 Just like all the other dogs in the world, this guy also loves him some water fountain. The sight of it makes him wanna go crazy. He can't help it.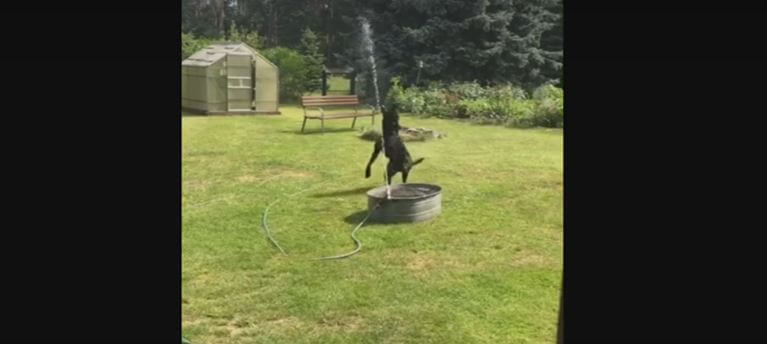 Isn't he so adorable to watch? I seriously wanna jump into my computer screen right now and join him and feel the fun he's experiencing. Aww, so cute!
https://www.youtube.com/watch?v=gZVtFNKZPHA
Video by YouTube/Rumble Viral
If that clip above made you feel good, why not share it to others as well? Let's all have some fun watching this dog play!