}?>
}?>
Only if he could just skip bath time forever, he definitely would.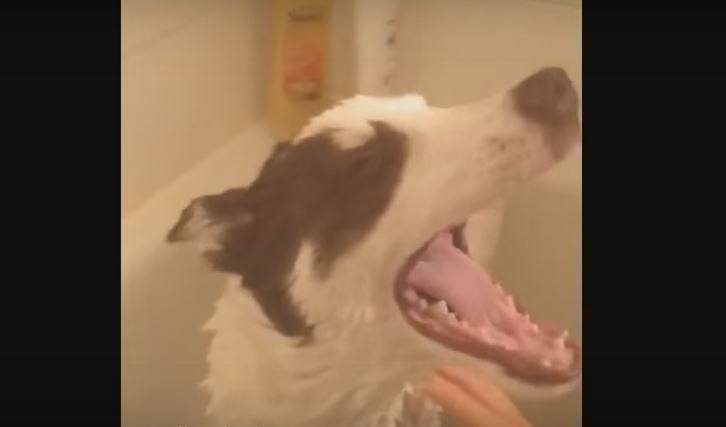 "I LOATHE YOU FOR DOING THIS TO ME. I HATE BATHS. IS THAT HARD TO UNDERSTAND? I CAN'T STAND THIS BUT BECAUSE I LOVE YOU I MIGHT JUST STAY WHICH IS JUST SAD."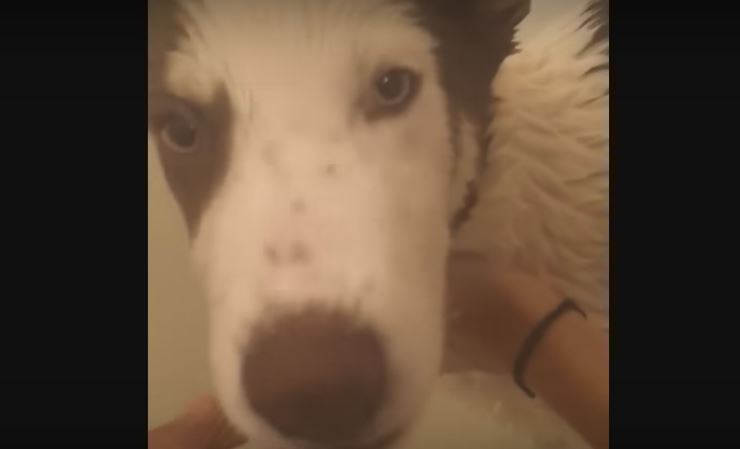 "You happy now? You happy now that I'm all wet and stuff? This is just horrible. I can't believe I just let someone bathed me!"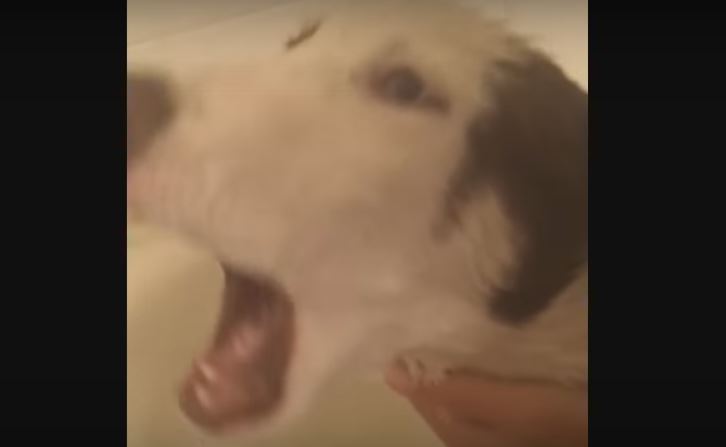 Dang, he just hates water he can't stop screaming. Don't worry, buddy, that's for your own good. Not all things are gonna go your way. That's life, pooch.

Video by YouTube/Rumble Viral