}?>
}?>
When your mom tells you to never do something, you never dare do that thing or you'll regret it all your life. Moms just know best. They'be been there before!
Just look at what happened to this Bulldog when he ignored her momma's advice!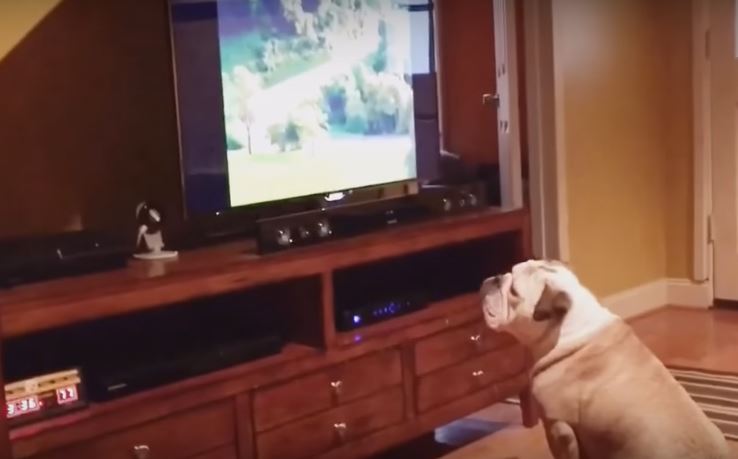 He's been told many times to never sit too close to the TV as something terrible might ensue. But, he just wouldn't listen. This pooch would just give her human a look as if the woman's crazy.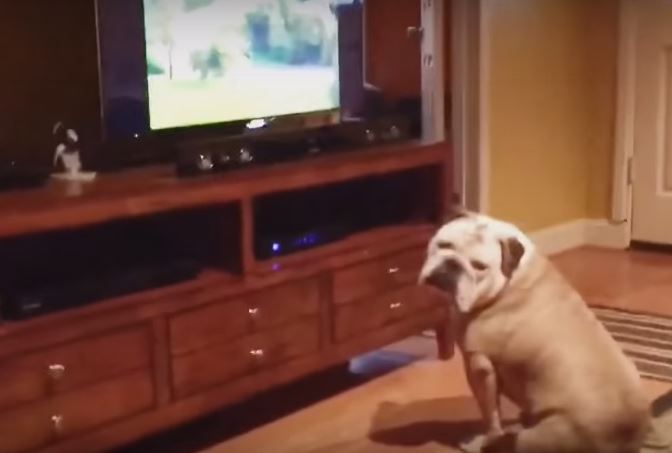 He be like: "Who gets in trouble by sitting way too close to the TV? That's just a friggin' myth. Don't believe such thing!"
Fine.
What happens next, though, is beyond hilarious!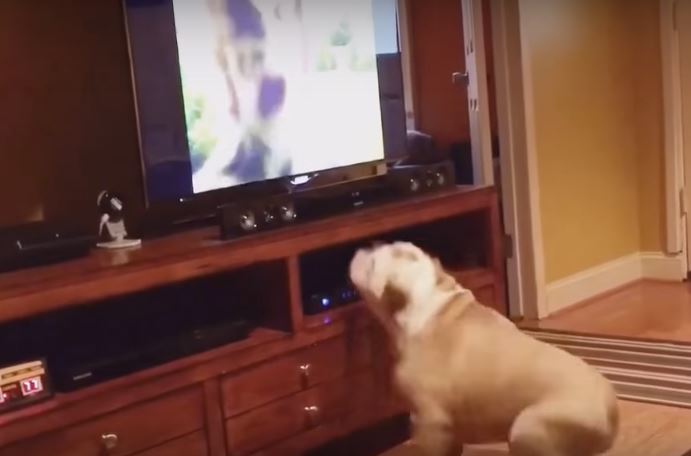 He didn't have any idea what he's watching was that "Scary Car Ride" video of which most of us also had been victims in the past!

Video by YouTube/Rumble Viral