}?>
}?>
It only takes one fact about this dog named Mendi for you to fall in love with him. I bet you a million dollars on that. You ready for the big reveal?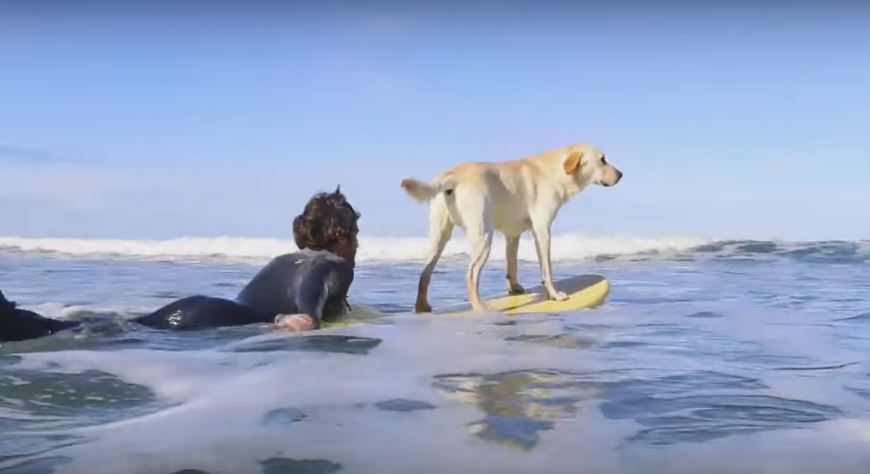 This guy can surf. Yes, he totally can. His favorite surf buddy? His equally adventurous human Ritxi!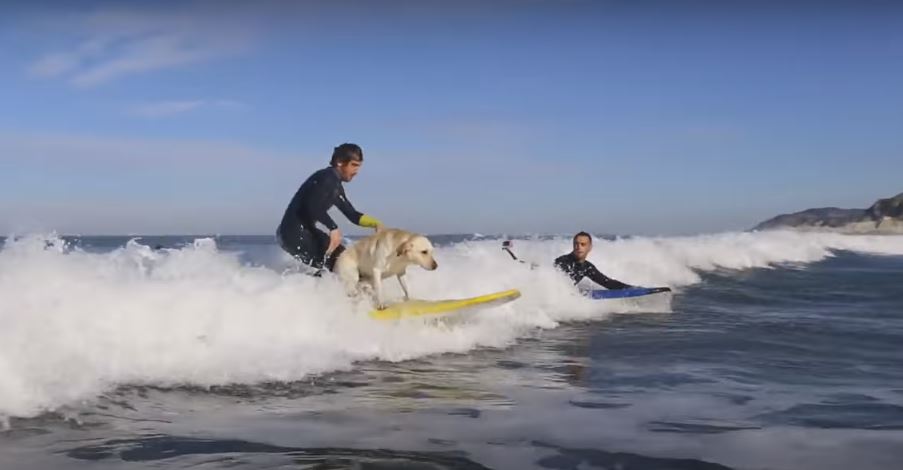 The raging waters doesn't threaten him at all. The bigger the waves, the more he's pumped up to ride along with them.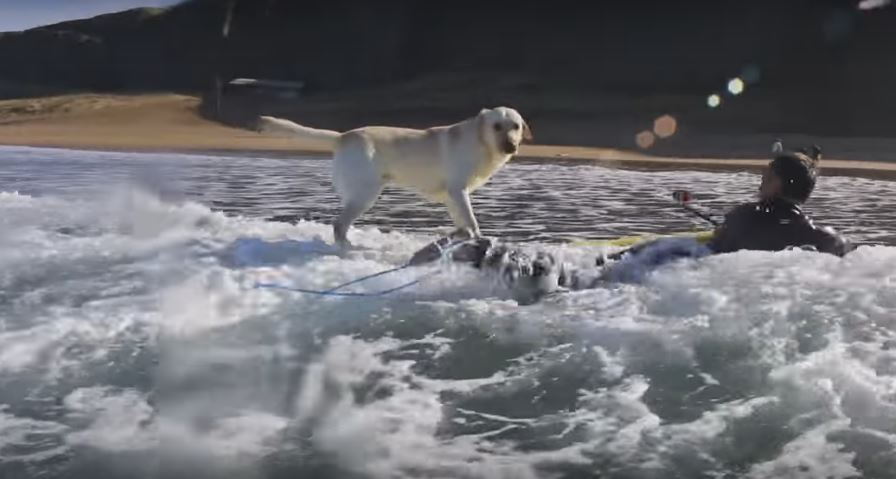 That's Mendi balancing himself on the surfboard like a pro. I don't know about you, but I still can't seem to wrap my head around this whole thing. A surfing dog? Like, come on!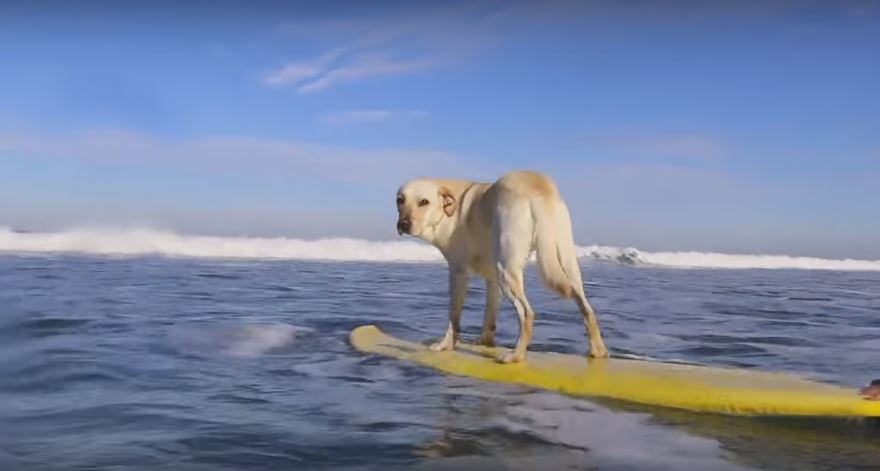 Perfect stance!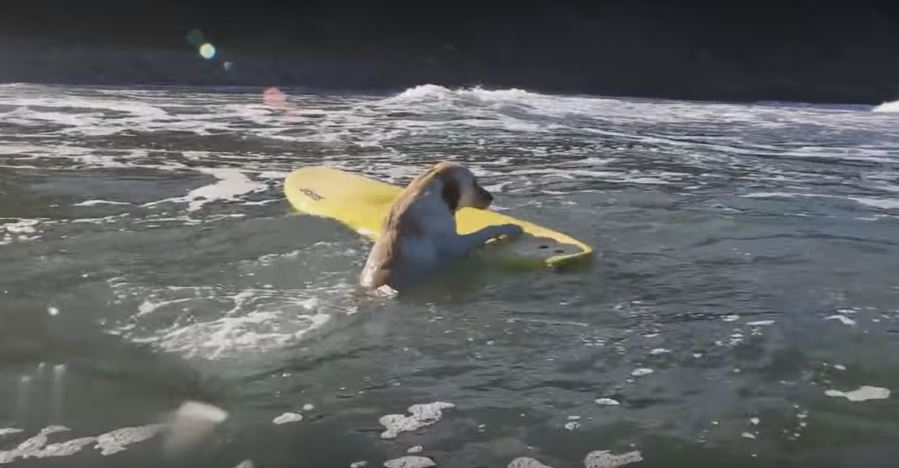 Oops! Mendi falls, but that's really not a problem for him. He definitely knows how to get back up again.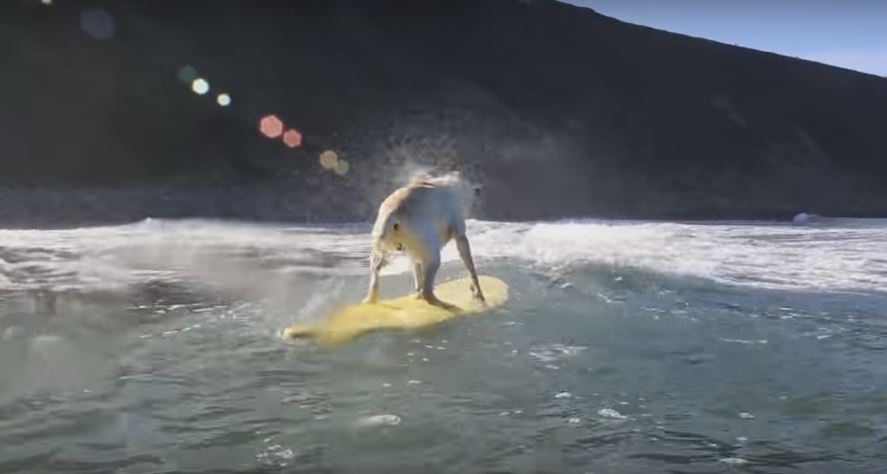 I friggin' told you! I got nothing but mad respect for this pooch. You go, Mendi!

Video by YouTube/Rumble Viral