}?>
}?>
An abandoned pet in a shelter's lonely kennel only has one desire in his heart, and it is for him to be taken as a child by a benevolent heart. Someone who would be more than willing to give him a home so warm. Some kind soul who could give him the love he deserves.
This cute chihuahua, though… he couldn't wait to get adopted that he did the most adorable thing in the world! To hasten the whole process, Carpe Diem completely gave it his all in a photoshoot that is one for the books. This couldn't get any cuter!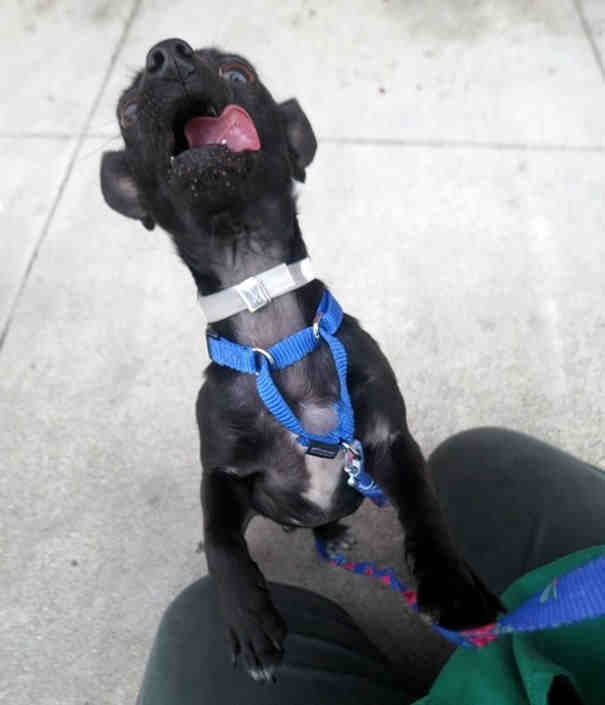 Yes, work it, buddy. Give me fierce… yasss. Dayum. Basically, this pup's pictures have become a hit because of his weird expressions. Just like that photo above. I have never seen anyone strike such pose!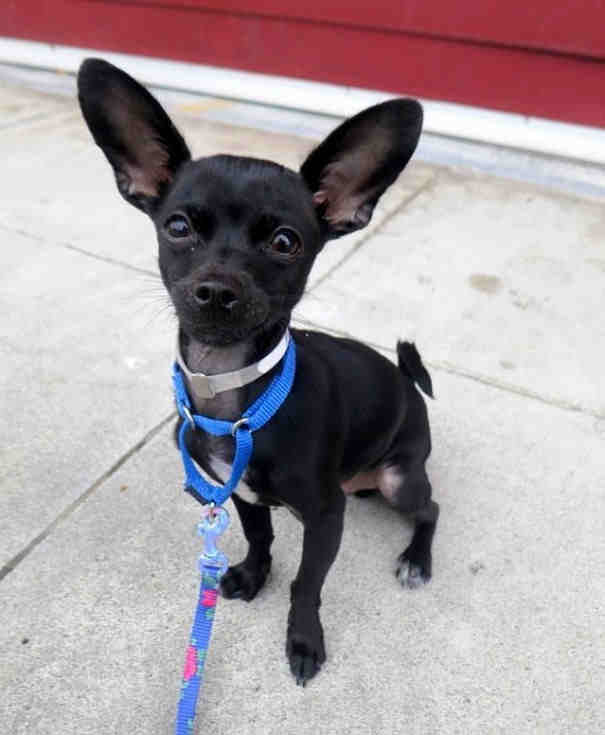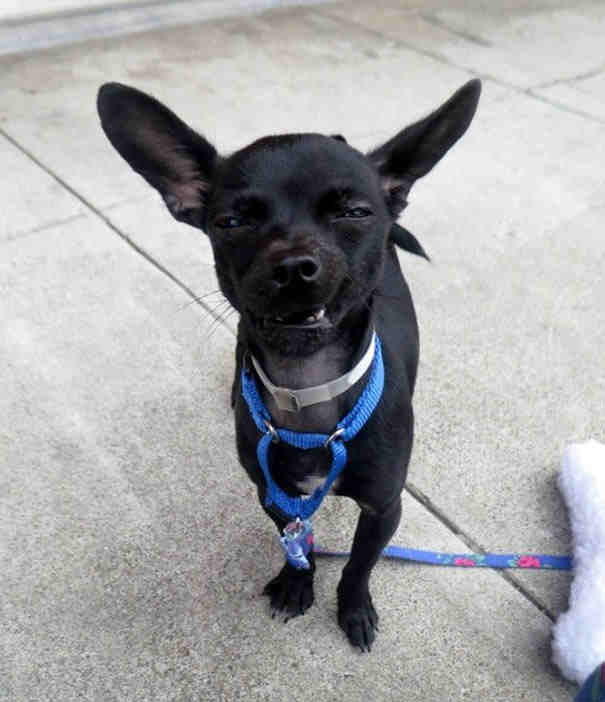 That's our friend Carpe doing the "slightly pissed" pose.
Cuter pictures on the next slide!