}?>
}?>
Having a severely loving, clingy dog best friend simply means having to give up your own, personal space.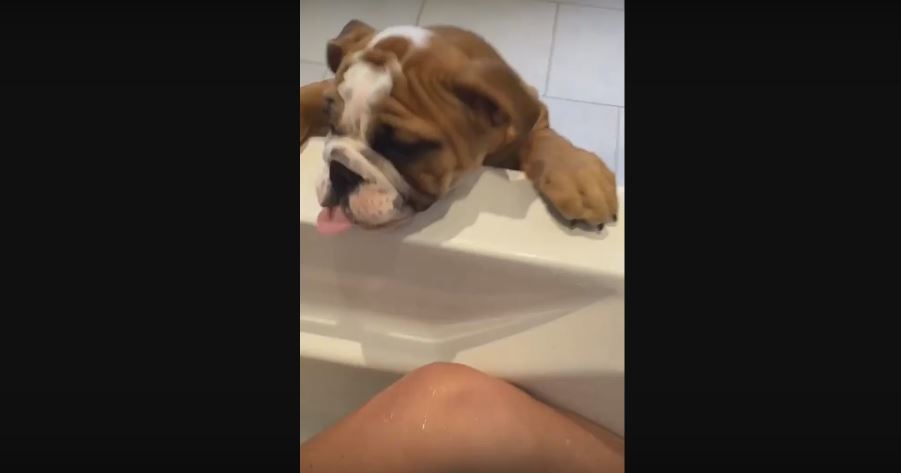 This bulldog is desperate to be in the tub with his human. He keeps whining! I assure you, he won't stop until he's finally in the tub!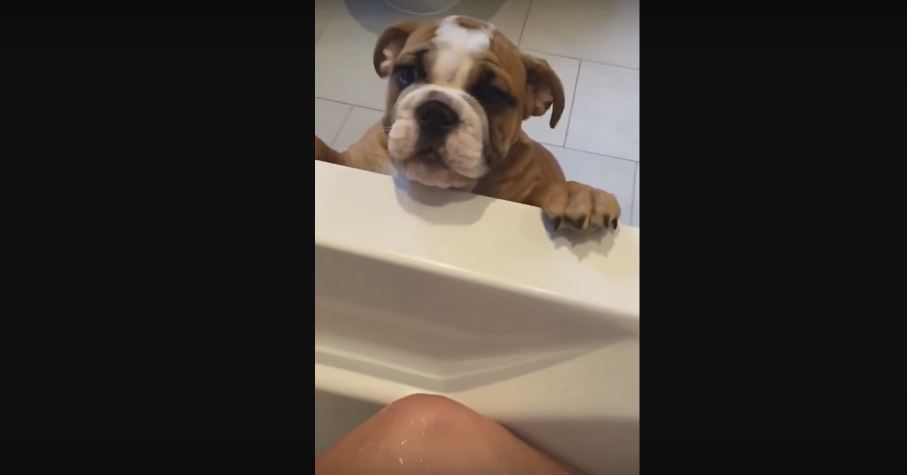 "Puh-lease, mom, let me join you there! I wanna play in the water, too!"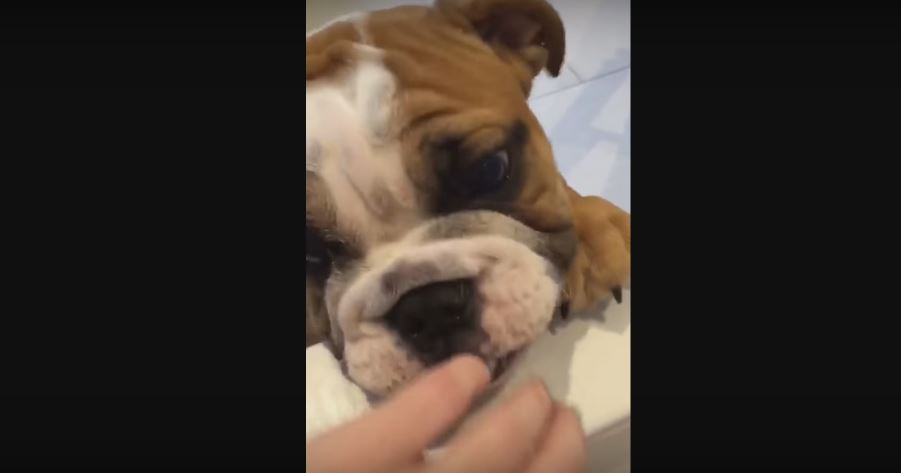 "Don't be so selfish, mom. Share your happiness! Help me get in that tub and we're good."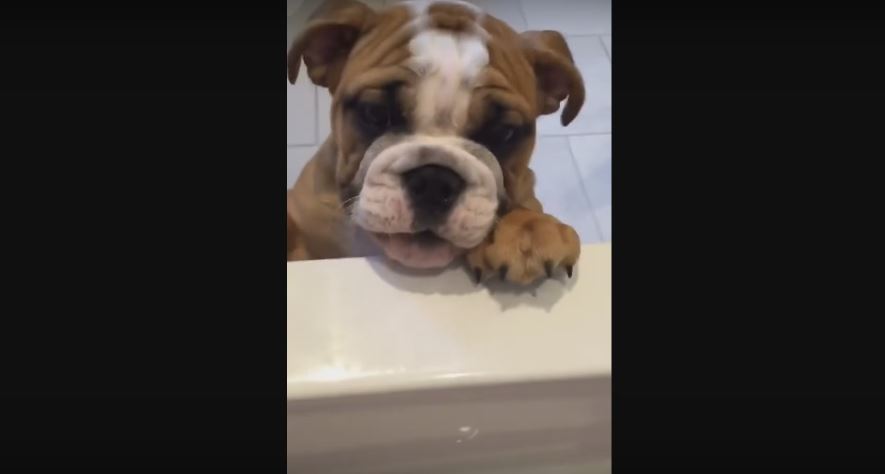 "Wait till I grow up. I won't even have to beg to be right where you are now. I would just dive right into that tub whether you like it or not." Seems like a nice idea, buddy.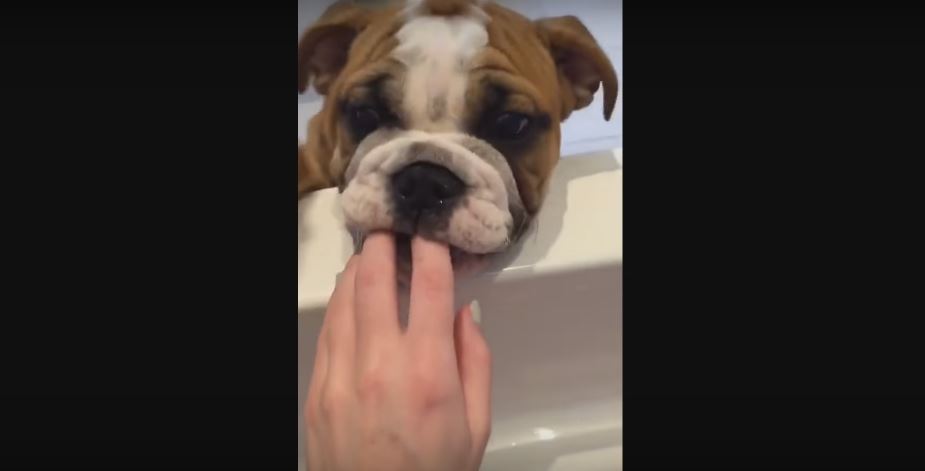 "Mom, I want me some bubble bath, too!"

Video by YouTube/Rumble Viral