}?>
}?>
A sweltering day calls for a delicious ice pop. Popsicle, you guys! Do you know that? It's impossible you don't know what a stick of popsicle looks like! It's a favorite frozen dessert all over the globe.
Even this puppy knows that on a hot day, he deserves some popsicle.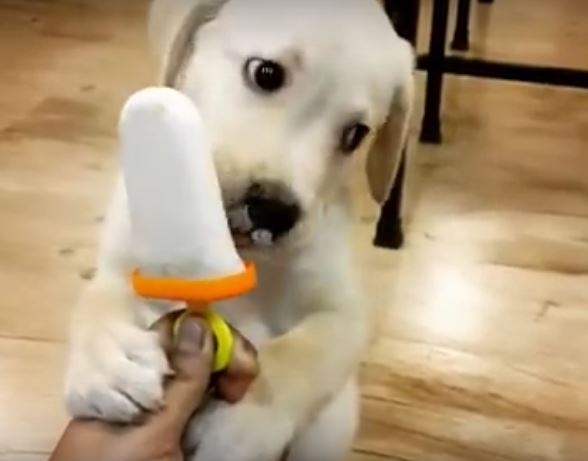 It's clear to see that he is beyond obsessed with that stuff. He can't stop licking! The delight is very evident on his face. Ha, what a cutie!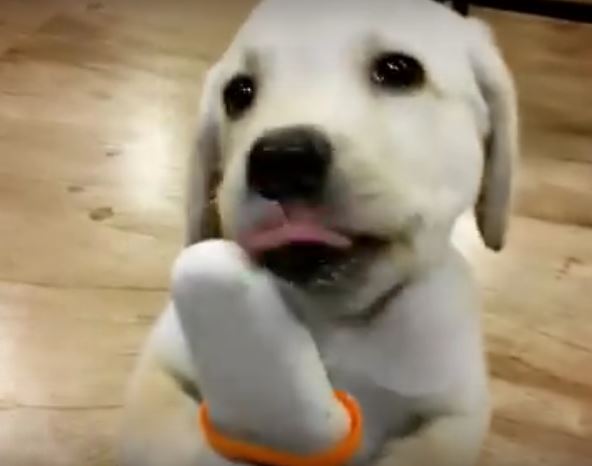 Now, he's sticking his tongue out as if saying: "You don't have your popsicle and I got mine. Now, who's winning at life? I'll just continue licking my yummy dessert while you figure that one out."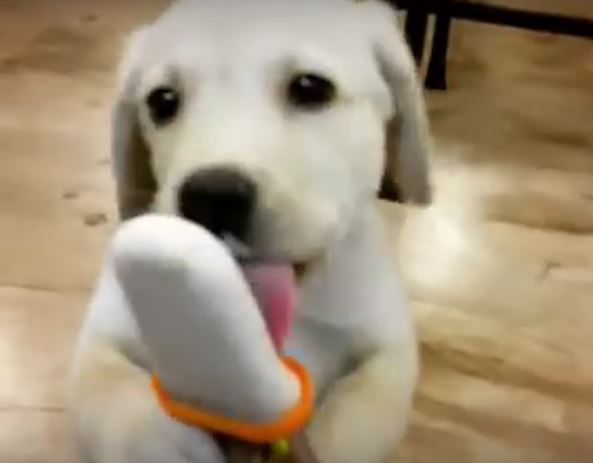 This guy is actually making me so jealous right now. Is he intentionally making me jealous by the way he savors every bit of that popsicle. Or, is it just my paranoid self? Why can't I have my own popsicle right now?!?!?1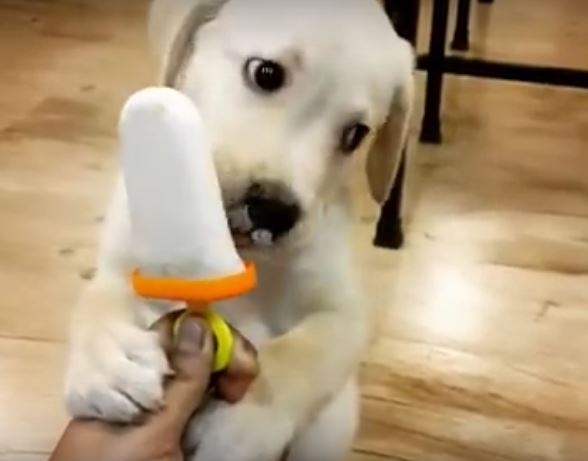 The way his chubby hands grip his human's hand makes it all the more apparent that he won't be sharing his food anytime soon. I'm fine, buddy. It's all yours. *Drools.
https://www.youtube.com/watch?v=OMaCTfZbZBs
Video by YouTube/The Dodo