}?>
}?>
Here is the scenario: A Corgi puppy named Charlotte has to get in the house all by herself, and it is the first time she is doing this. Ugh, the pressure! What is even more challenging is that there are two higher platforms she has to climb before she can get inside.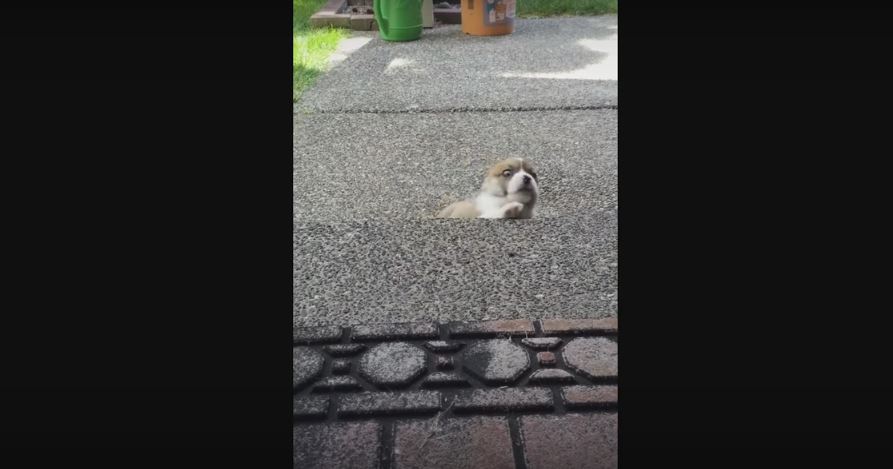 She be like: "Whoa! Where do I even start?"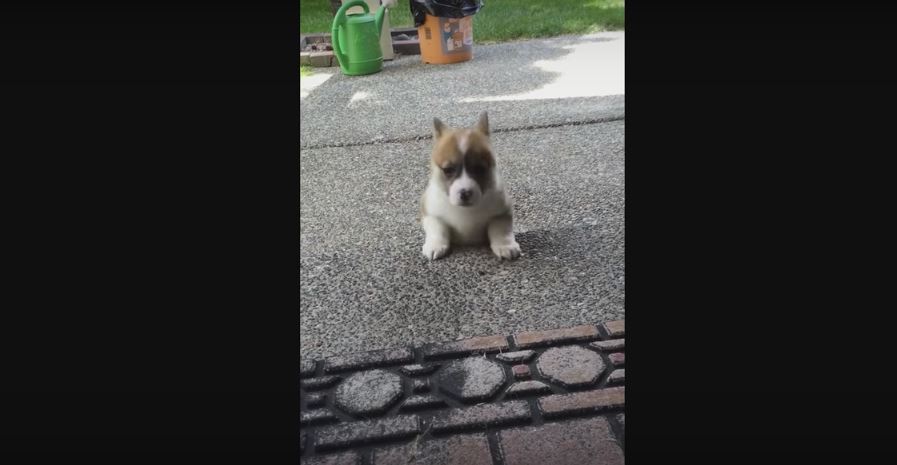 But, Charlotte is committed to nailing this whole thing!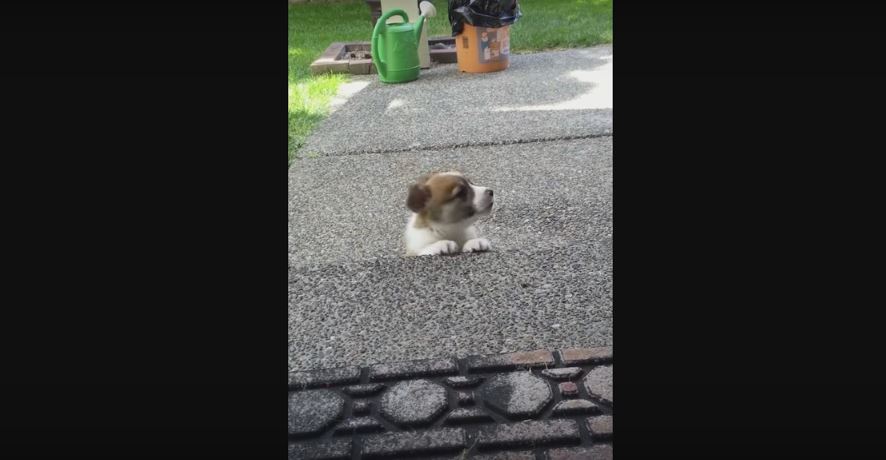 "Is there some sort of shortcut somewhere over there?" No cheating, honey!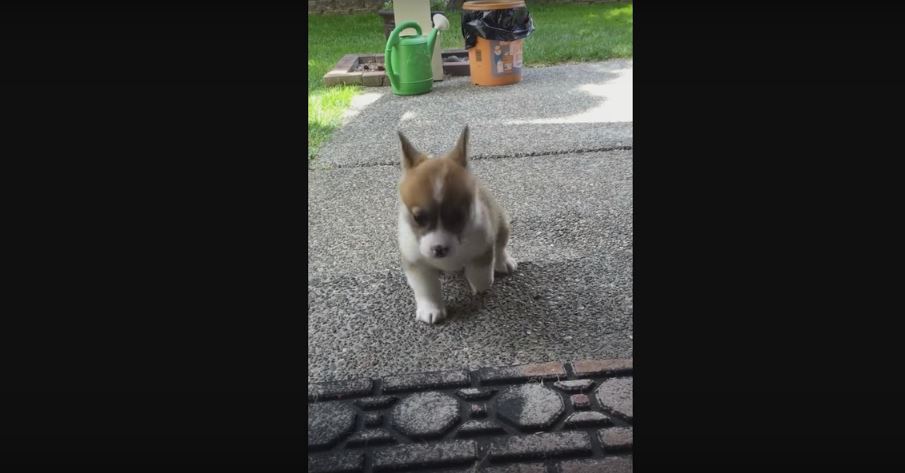 After a couple of failed attempts, she finally does it! Now, on to the next hurdle. Scary.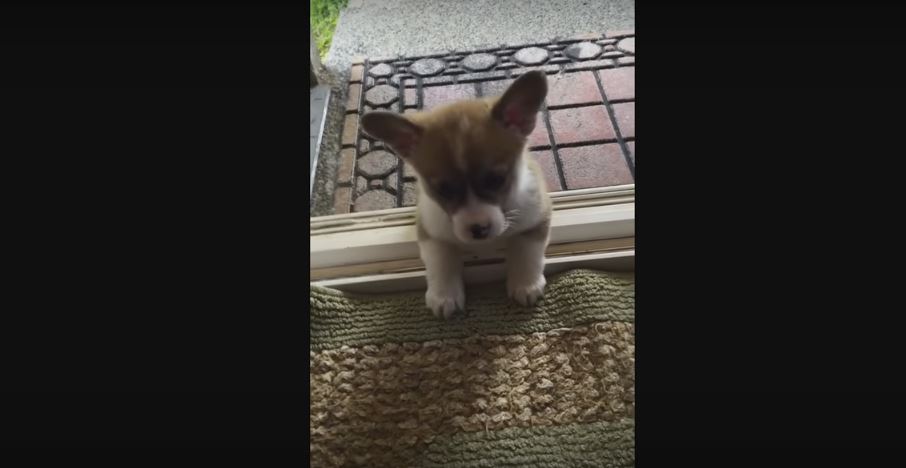 "Here I go, you guys. Watch me. This one's so easy it's hilarious!"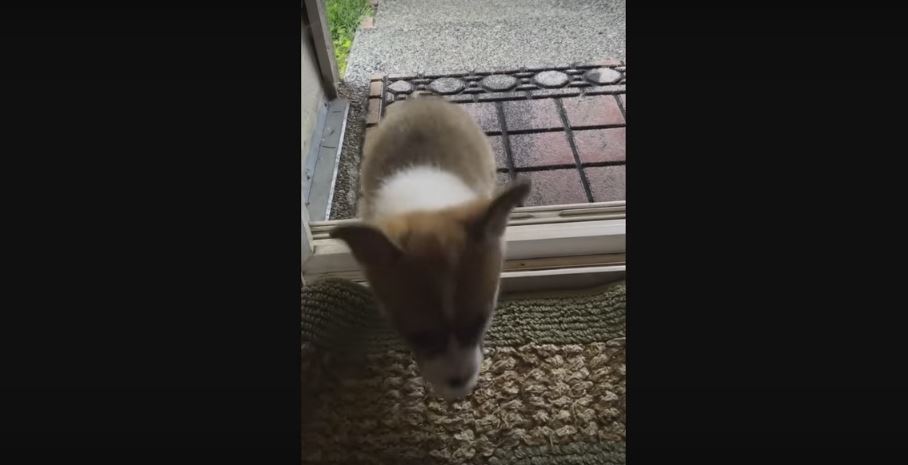 And, she does it again. That's my gurrrl!
https://www.youtube.com/watch?v=vT3bgmnVdxU
Video by YouTube/Rumble Viral