}?>
}?>
What I'm gonna show you now is a concrete proof that dogs are folks you can truly rely on. They are ready to save you in times of trouble!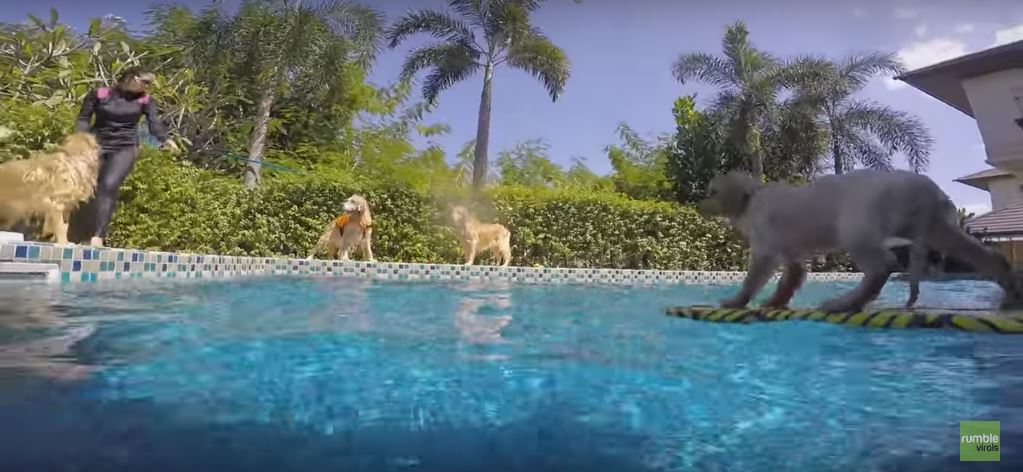 So, a puppy is stuck in the middle of the pool, and the poor baby doesn't know what to do next. Oh no. Thank goodness there are two brave Golden Retriever lifeguards who are on stand-by in case of emergency!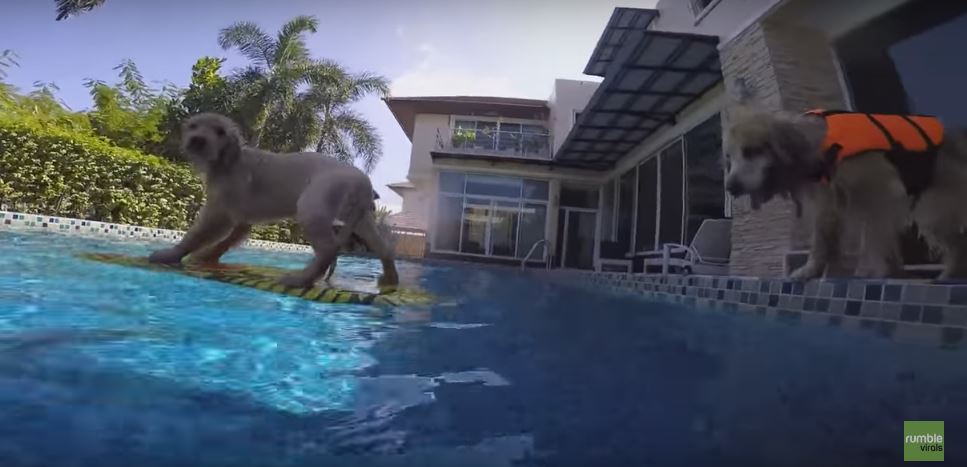 Pooch be like: "Calm down now, kiddo. I'm here to save you. Nothing bad is going to happen. Okay?"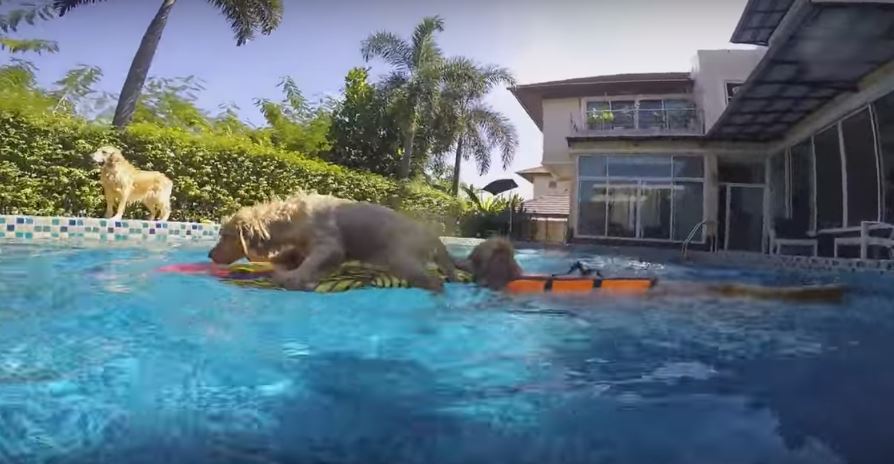 Our dog lifeguard dives into the pool and now tries to bring the baby to a safer place.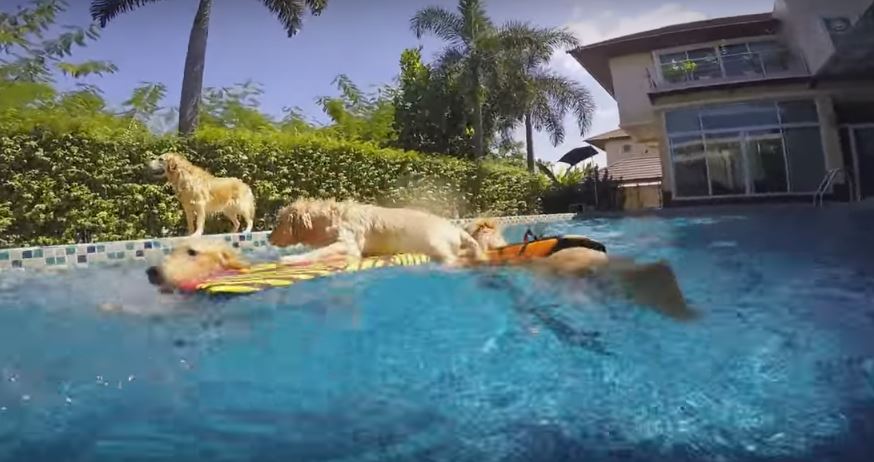 Moments later, another pooch jumps right in as well and helps in saving the puppy. This whole thing is just aww-mazing!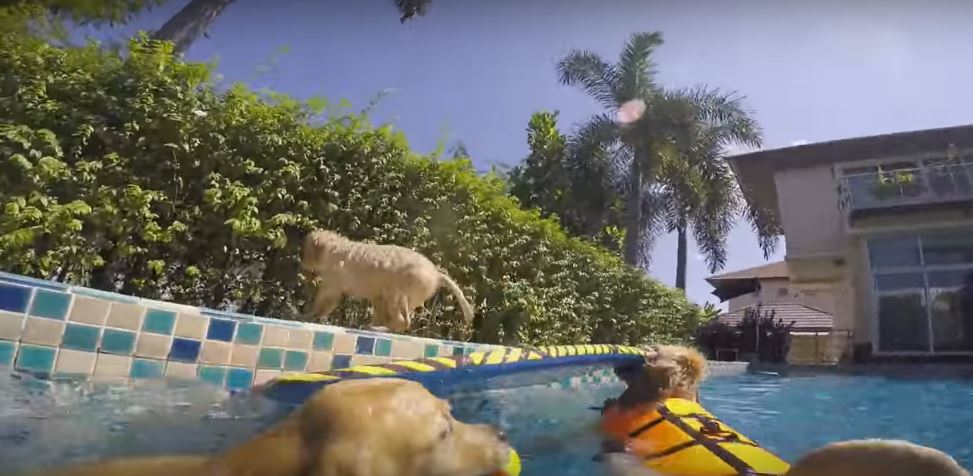 They did it!

Video by YouTube/Rumble Viral