}?>
}?>
This baby Labrador named Paavo is the epitome of calmness.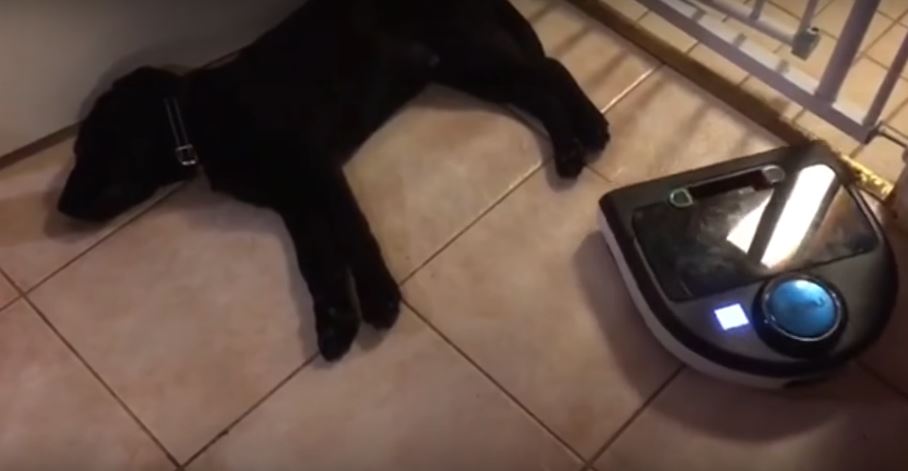 He remains relaxed and composed in the presence of this robotic vacuum cleaner, which could have easily freaked out other pooches. The puppy is totally unfazed by its shenanigans.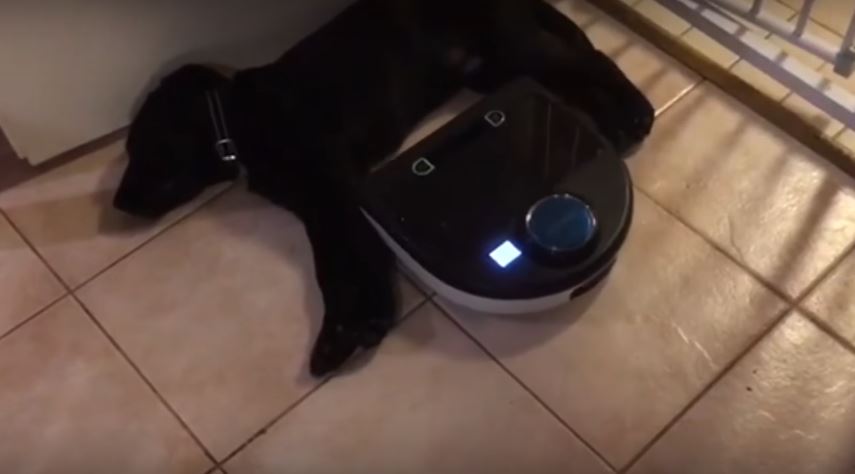 Vacuum be poking him now like: "Be afraid. Be very afraid." But, Paavo is just not.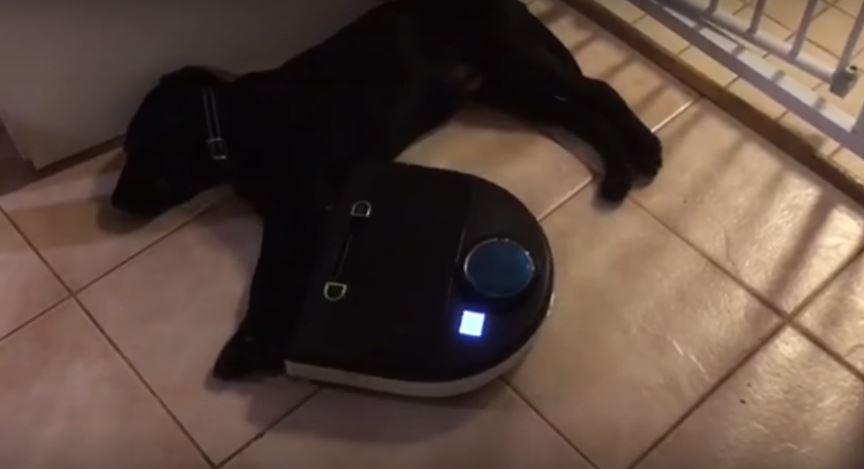 This puppy's inner peace just cannot be destroyed. That's what happens when you don't skip your yoga classes.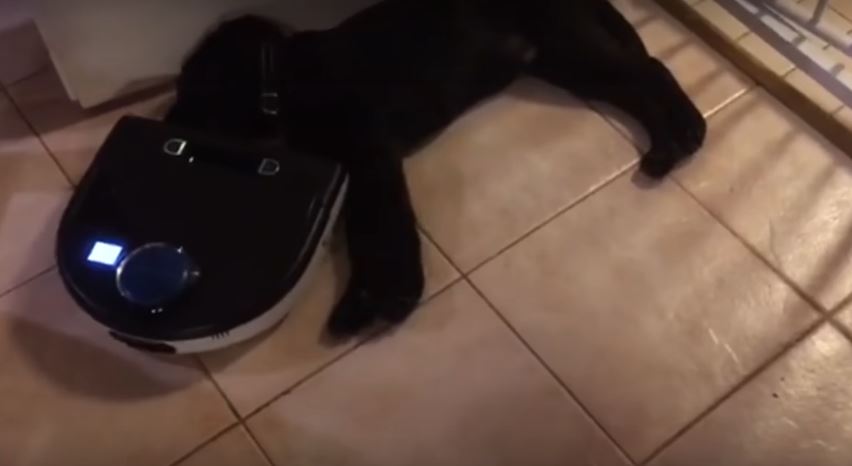 The vacuum is right in front of Paavo's nose, but it looks like the dog isn't in the mood to give any cares anytime soon.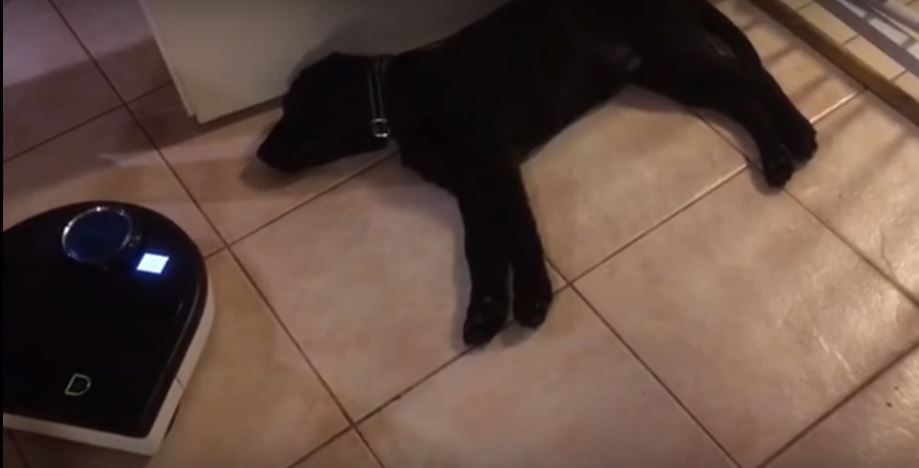 Try harder, vacuum! I'm rooting for you! Kinda.

Video by YouTube/Rumble Viral