}?>
}?>
Christmas isn't quite merry for a rescue cat named Lily. Do you know why? She doesn't know how to go down the Christmas tree after bravely climbing it.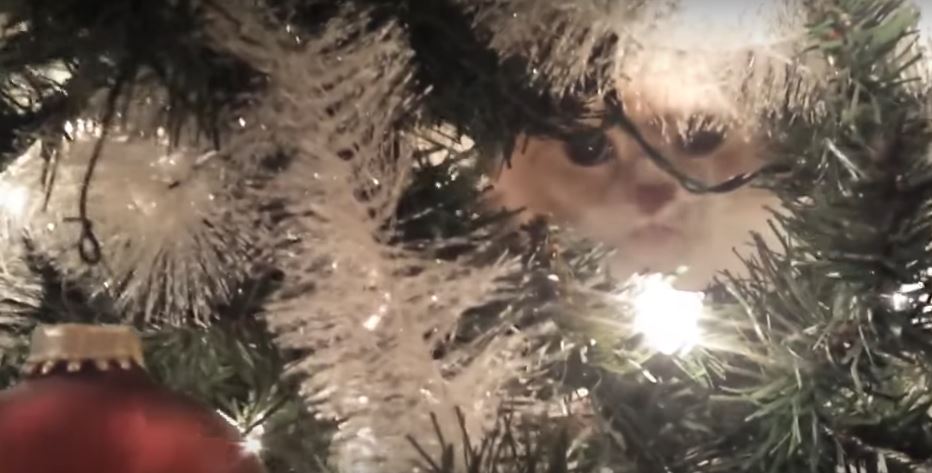 "I badly need help. Get me outta here!" she cries.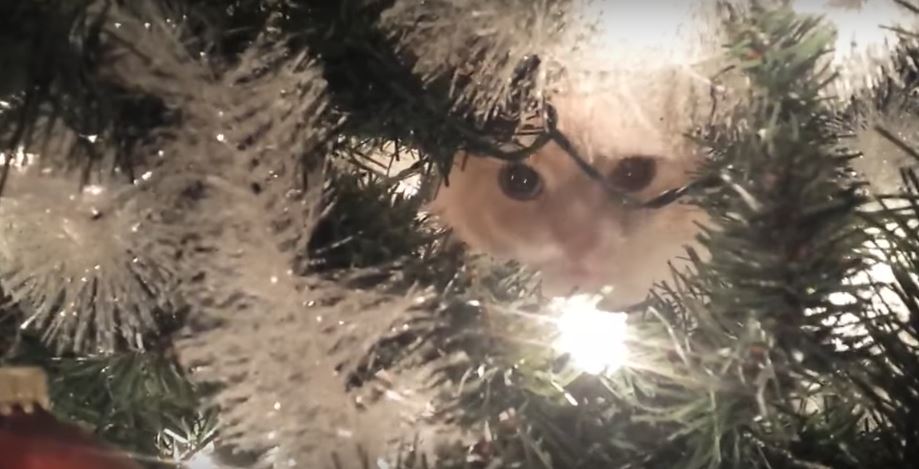 "Are you just gonna stand there and laugh at me? You can help, too, if you want. Ugh!"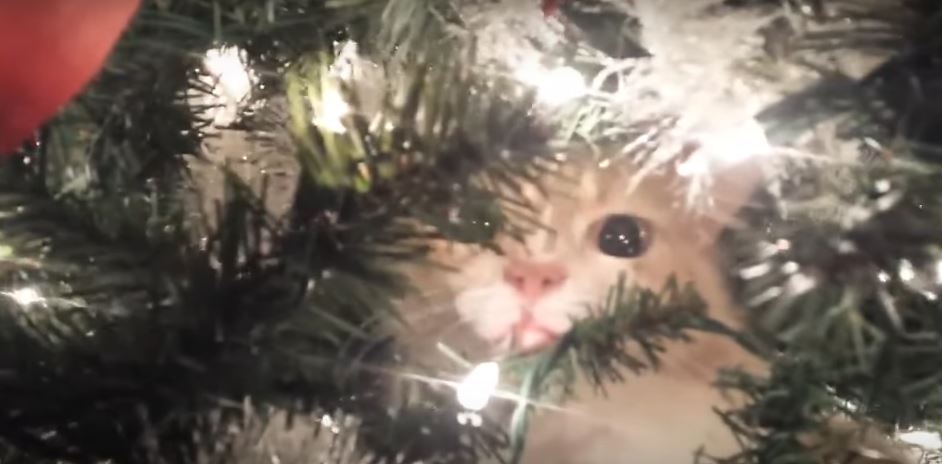 Regret is written all over Lily's face. "I thought climbing this tree would be so much fun!"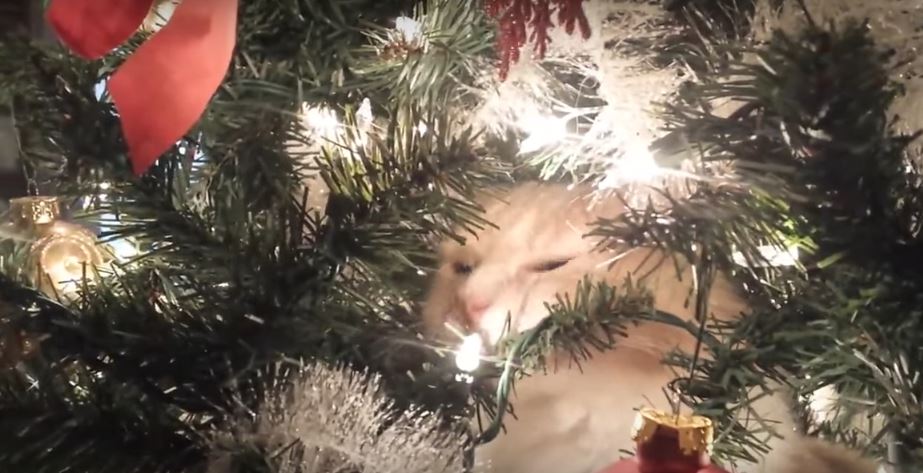 "God, please take me out of this miserable situation. Please save me! I still wanna live longer!"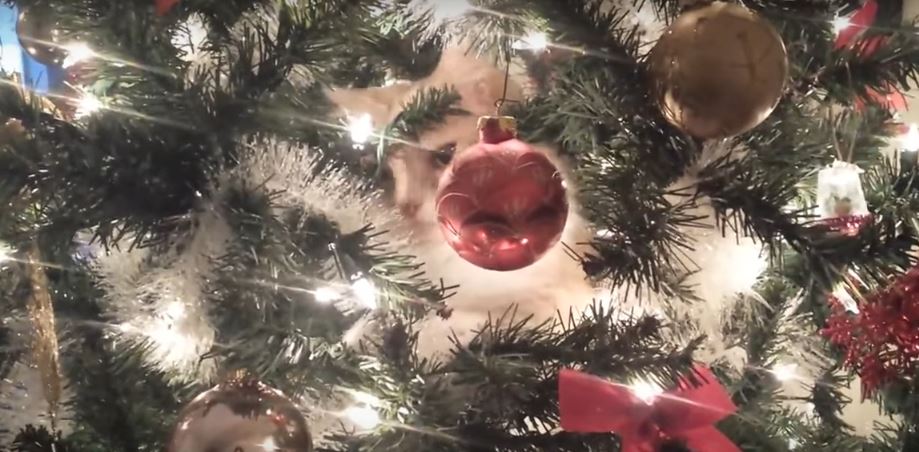 On a positive note, Lily got the best gift this Christmas–a lesson. Peace, gurl!

Video by YouTube/Rumble Viral