}?>
}?>
It is undeniable that this rescue pit bull's greatest dream is to meet Santa in real life!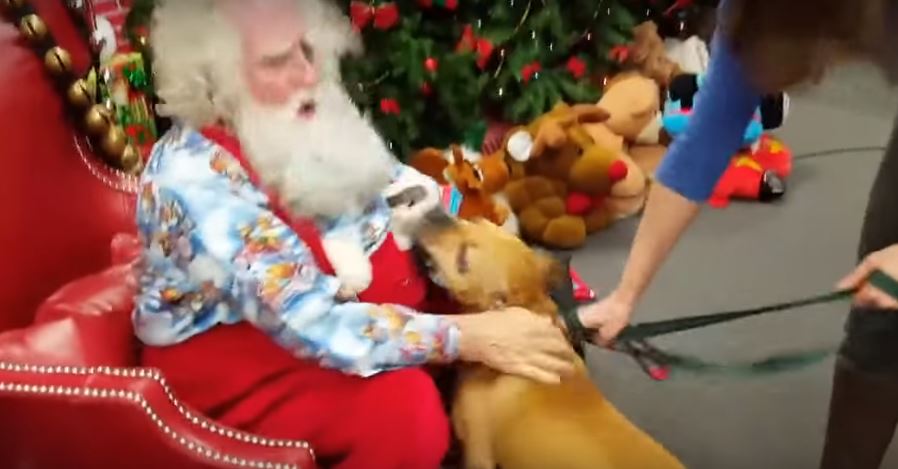 Johnny could not hide his happiness upon finally seeing that guy from North Pole! He is overflowing with excitement he doesn't know how to act normal anymore. How awesome he must have felt!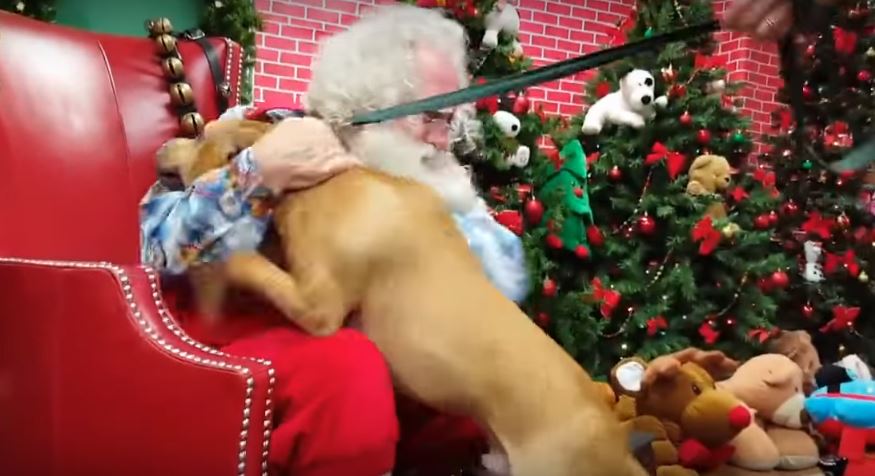 Now, they be hugging like they're old friends who hadn't seen each other in years. How adorable is that?!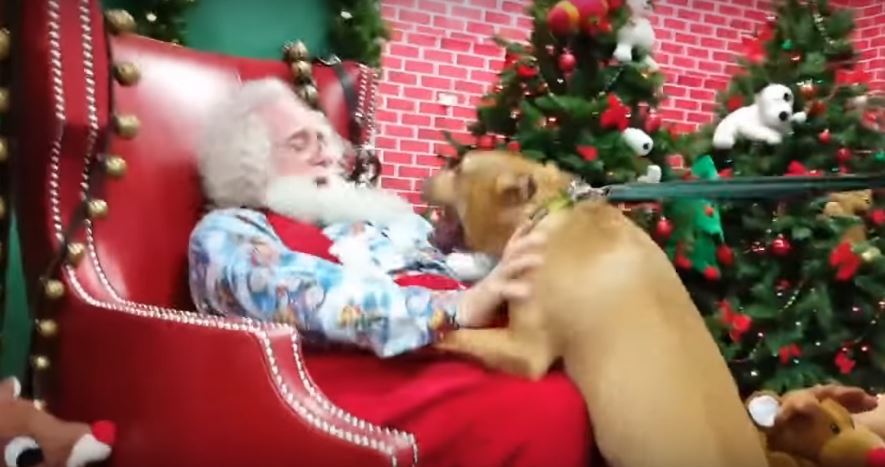 Johnny: Are you really Santa?! Tell me you are Santa!
Santa: I really am Santa, Johnny.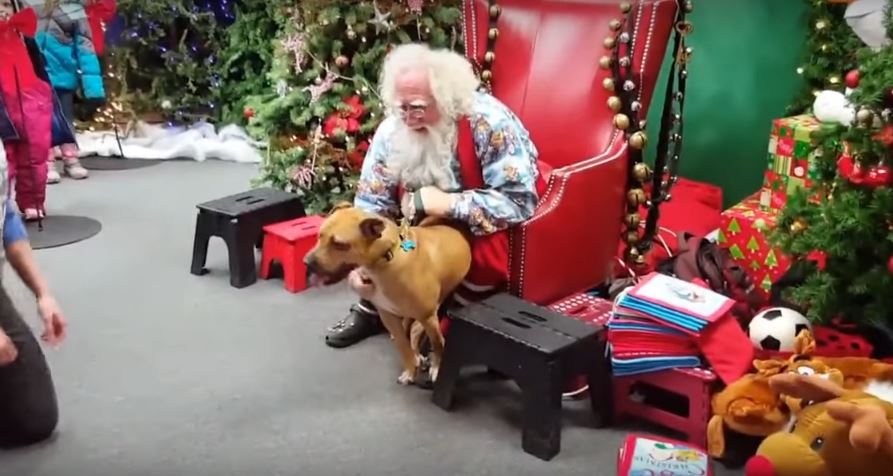 It took a while for Johnny to calm down. He's that overjoyed! Time to pose for a picture!

Video by YouTube/Rumble Viral