}?>
}?>
Since Meatball, A.K.A "Meaty", was rescued from a shelter in Central Valley, California, all he has known is love and adoration. Two years prior, though, he was nameless, facing death row soon. Luckily, a kind woman named Lisa Reilly, spotted him on the website for Fresno Bully Rescue.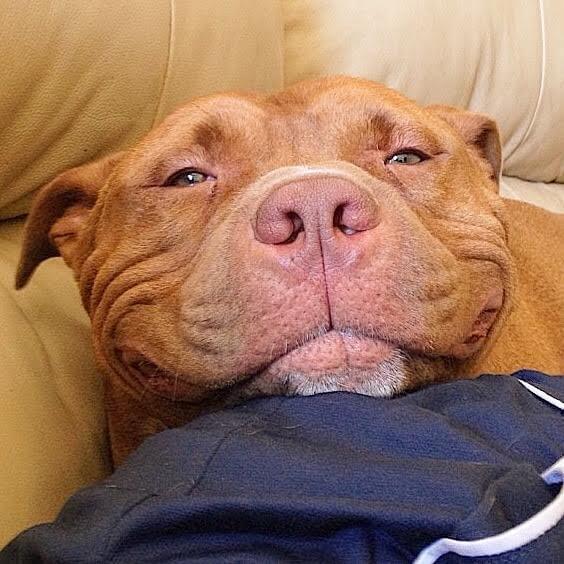 He reminded her of her own dog, Kitty, who had passed away three months prior. The first time she went to the shelter to see him, she knew she needed to take him home. Right away, it was easy to see that Meaty was a ham as soon as the camera came out.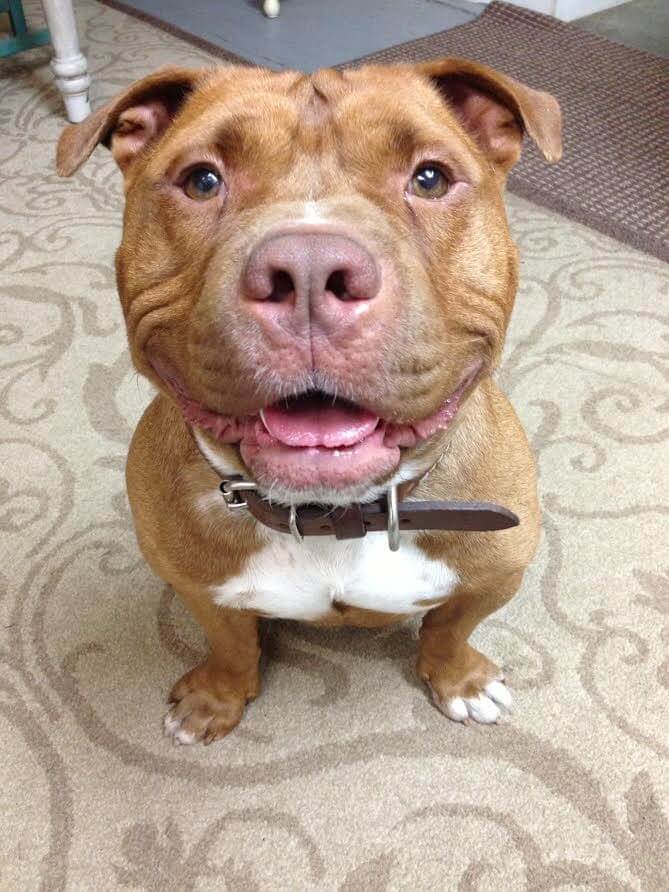 Continue reading this story on the Next Page!