}?>
}?>
Ringling Bros. and Barnum & Bailey Circus has announced that it will be shutting its doors for good. May 7th will be the last circus for the group who has been in the spotlight in recent years for its animal welfare issues from cruel training practices to untimely baby elephant deaths. Back in 2004, a young lion died after being left in a hot train car with no water and, more recently, in 2014, the circus refused to retire a circus elephant who was shot in the neck during a drive-by shooting.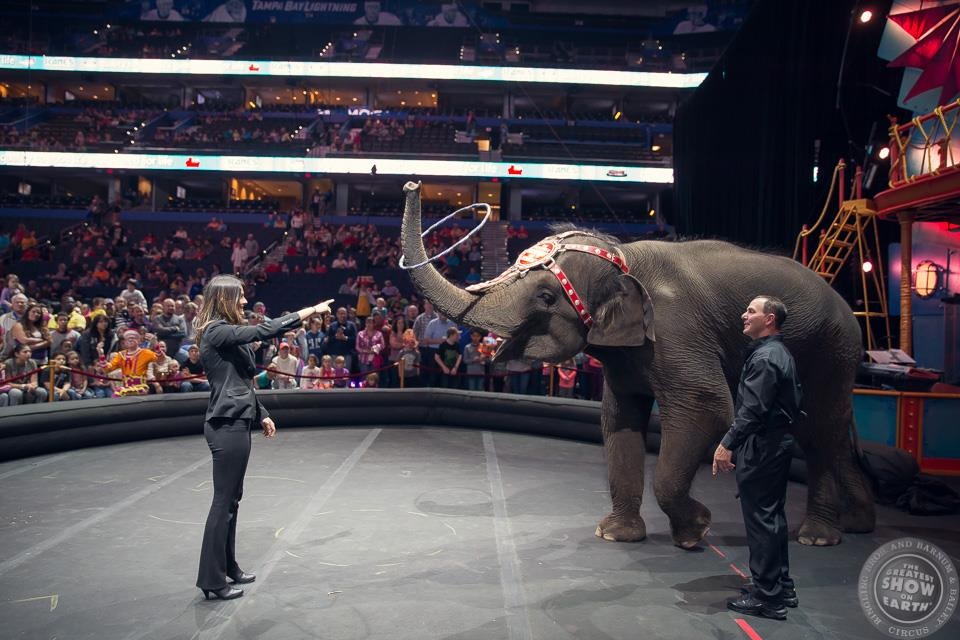 In fact, the circus has been on the receiving end of more than fifty animal welfare citations since 1993. In 2015, the show agreed to start phasing out the elephant performances and they did their last show early last year.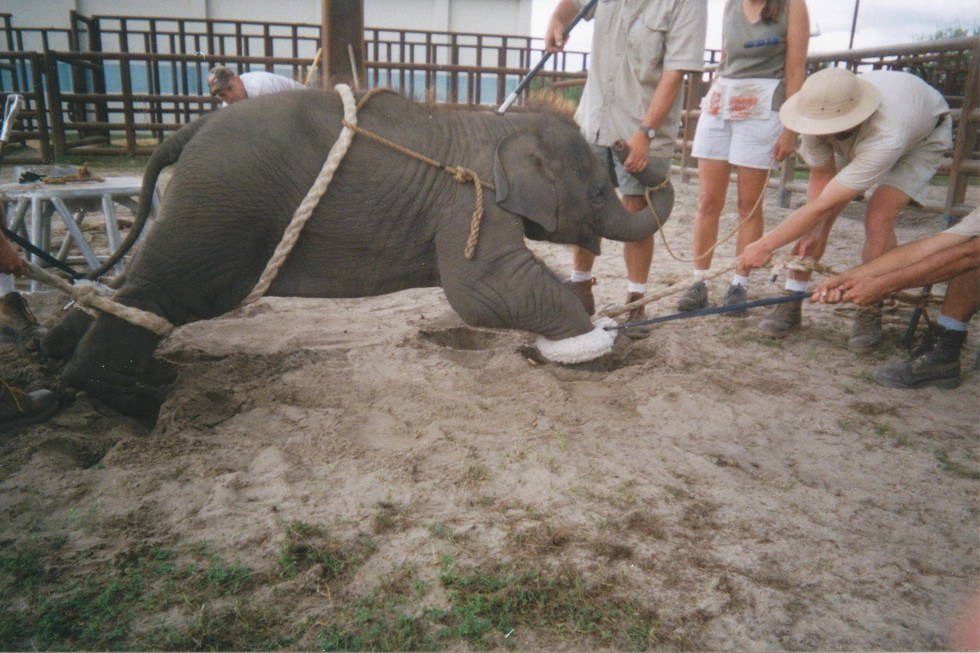 Many people were unhappy when the elephants were retired into Florida's Center for Elephant Conservation, which is where the circus bred and trained the elephants.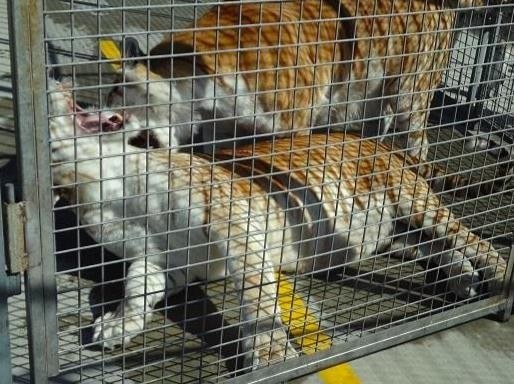 An investigation last fall showed that, while the circus was still using big cats, they were severely mistreated as well. The tiger spent days at a time in tiny pens in a parking lot with no room to run and, despite being solitary animals, were forced many to a cage resulting in fights.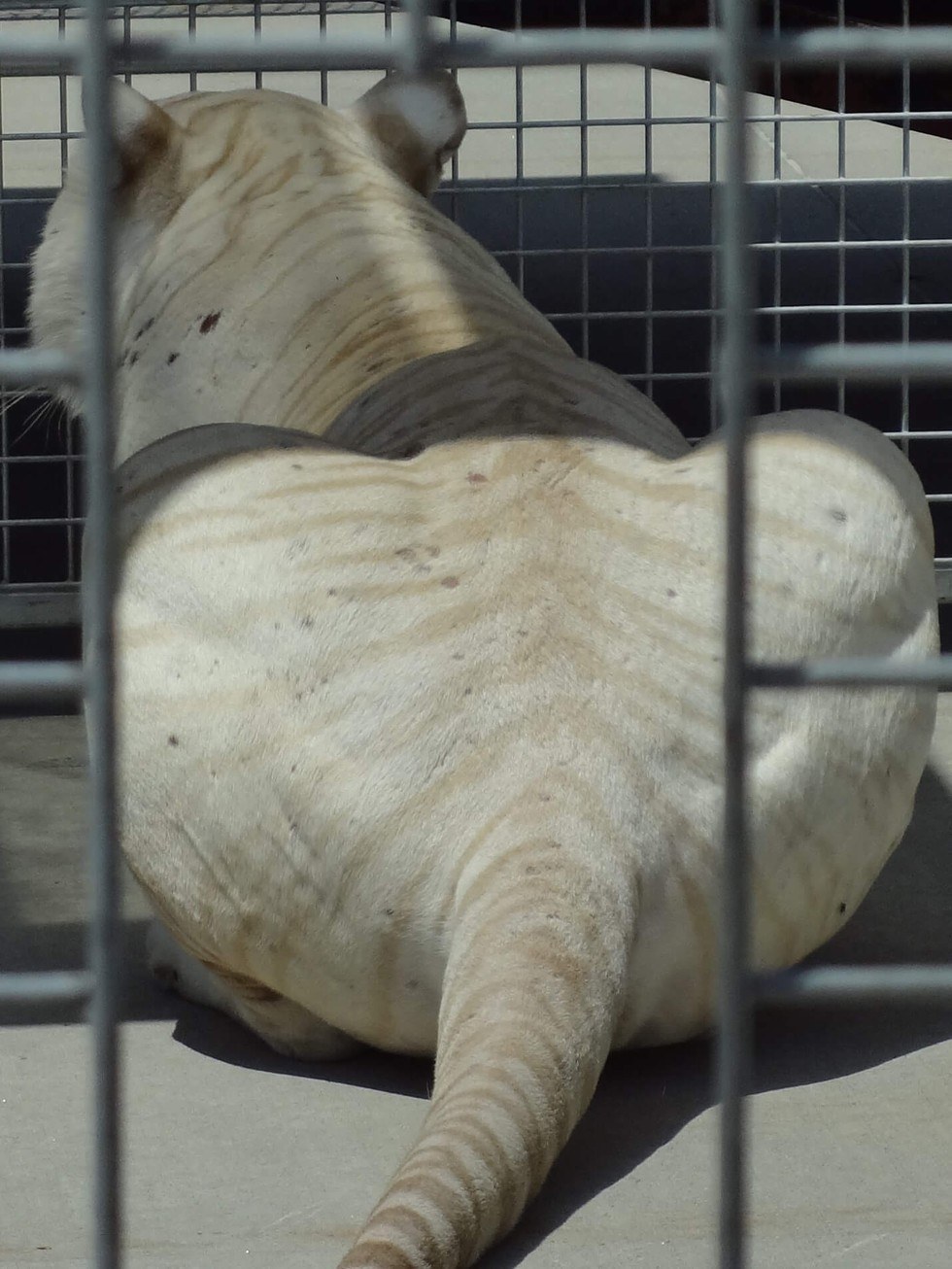 Some of the cats were covered in scars, some were obese, and some had cracked paws and big-time joint injuries from living on concrete. It's still unclear what will happen to all of the animals but if you want to help, you can donate to the Performing Animal Welfare Society.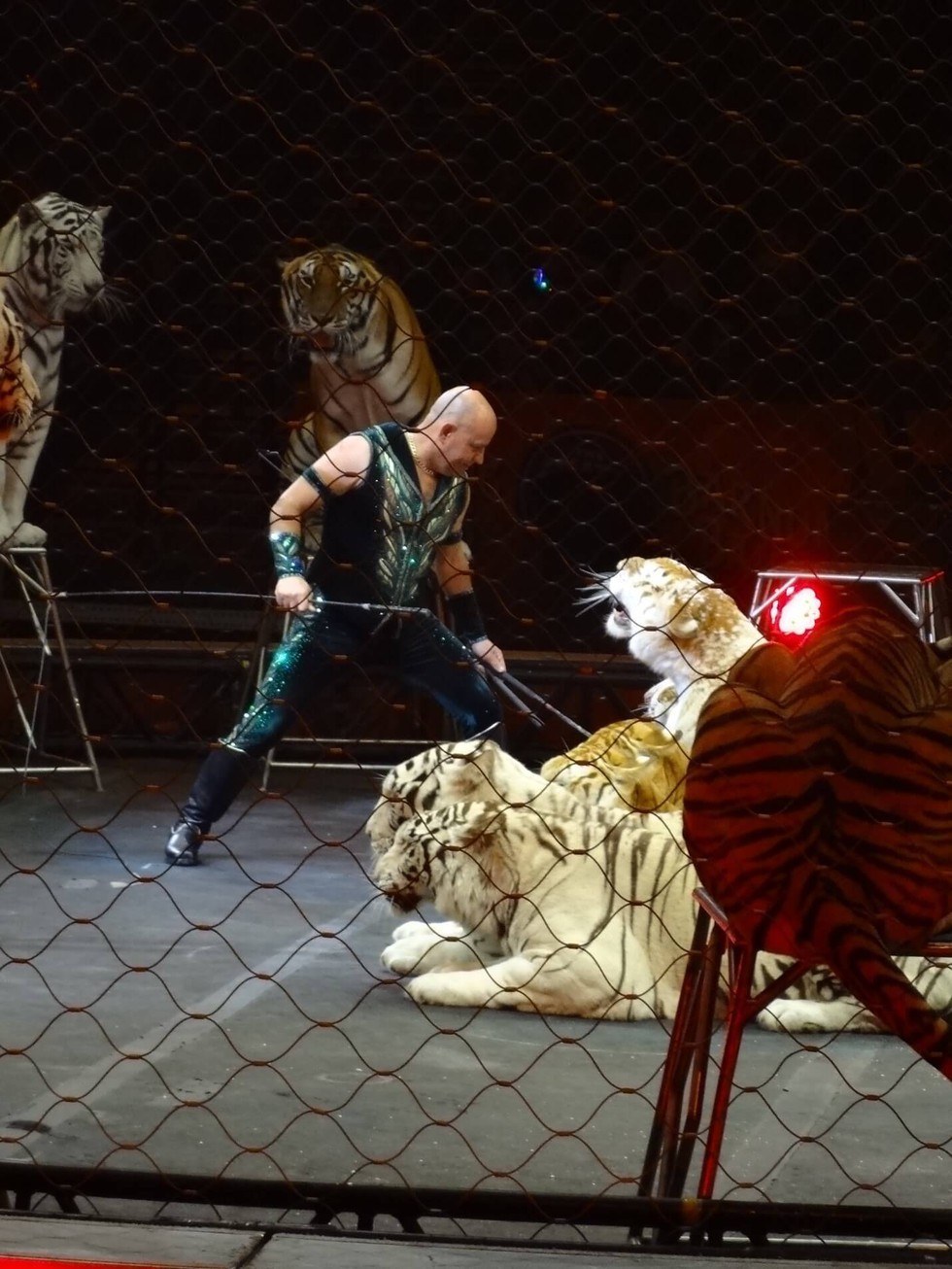 Share away, people.