}?>
}?>
A whopping 25% of women will experience domestic violence during their lifetime. Stories of courageous women fighting against domestic violence often make the news, but this story in particular is very unique. Back in May of 2015 in Avon Park, Florida, Cheryl Treadway's boyfriend became angry, out-of-control, and ended up holding her and her three children hostage, in her home.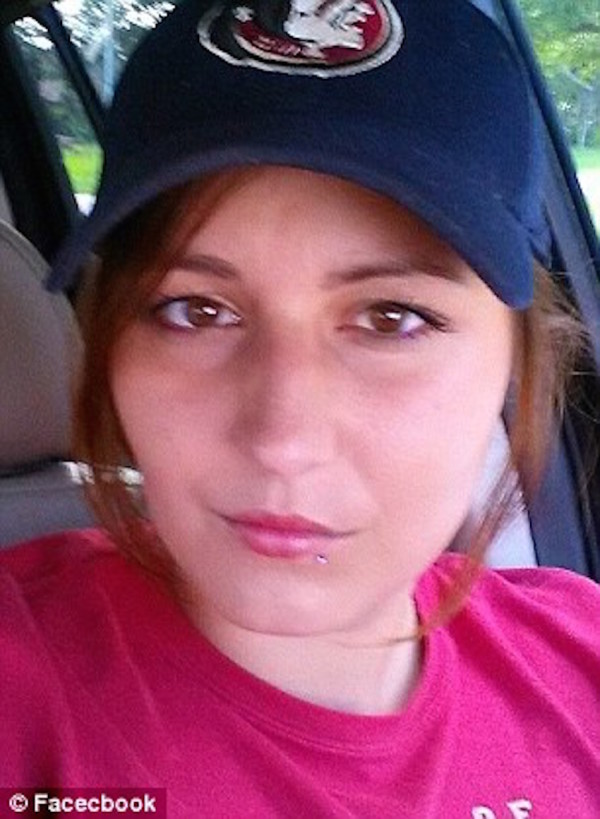 In the midst of such a terrifying incident, Cheryl formed a plan. She told her boyfriend that her kids were growing hungry, and convinced him to let her use a cellphone and order a pizza. On the Pizza Hut smartphone app, she quickly punched in her order, as soon as the boyfriend grabbed the phone away.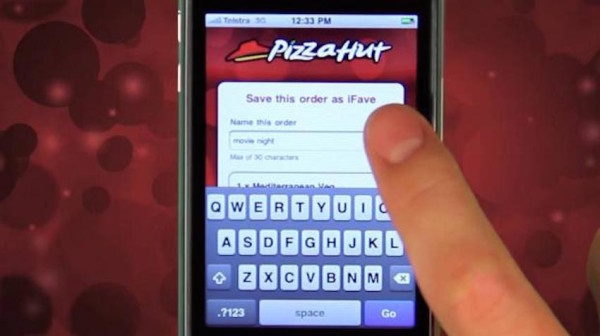 As soon as the Pizza Hut employees received her order, they noticed an unusual request in the comments section of her order.
Continue reading this spine-chilling story on the Next Page