}?>
}?>
"She is not the cuddliest of cats but she likes to be around people", owner Yara says of her stunning Persian-mix cat Alice. Due to her exquisitely marbled-colored fur, Alice is making a sensation on the internet.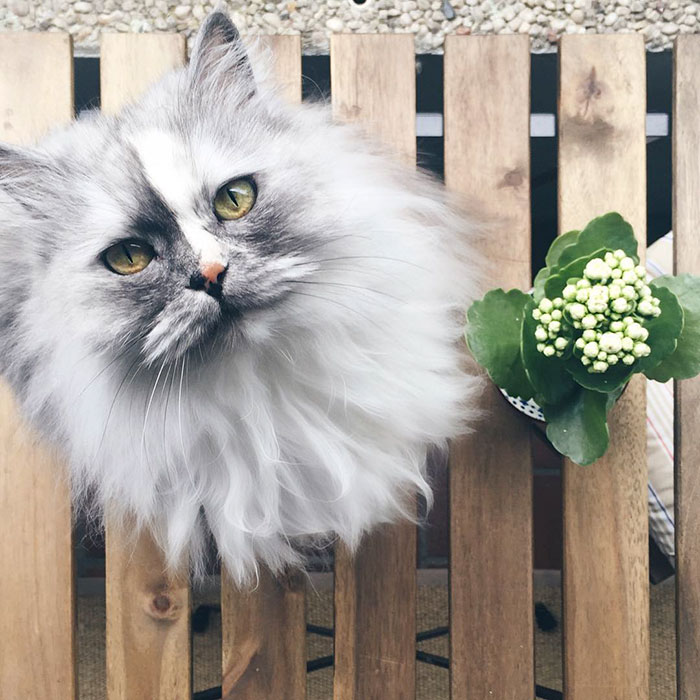 She is quickly becoming considered the most beautiful cat on the scene.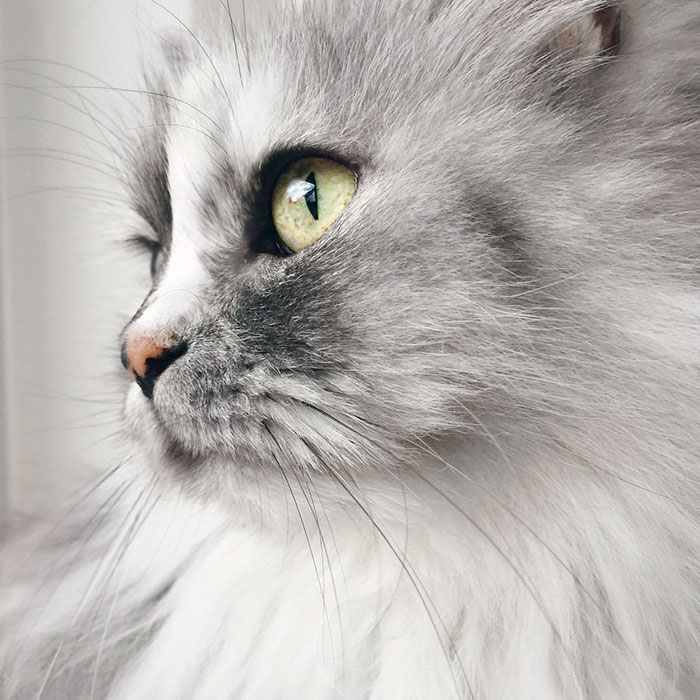 At only 5 years old, Alice enjoys an exciting life of travel. She has lived in Saudi Arabia, Germany, the Netherlands and England. She even has her own passport to travel with her owner Yara!