}?>
}?>
Ashley Lang was the mommy of Wagner, a playful and sweet golden retriever. They'd shared an unbreakable and unconditional bond from the time he was an adorable, fluffy puppy. The pup was always in the mood for fun and games, and he and his mommy shared many great moments and made beautiful memories together.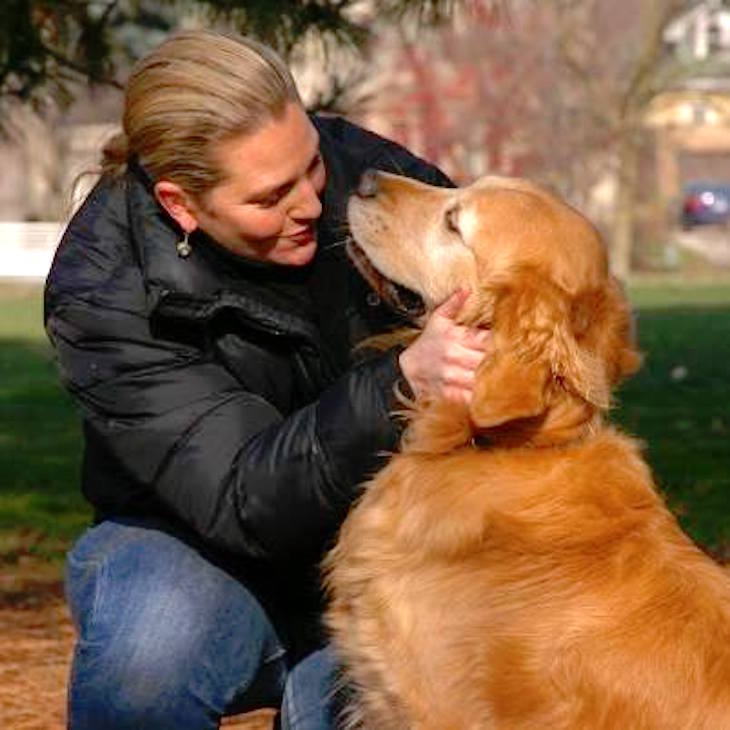 After 12 incredible years together, Wagner's age began to catch up to him. In past seasons, he'd tried to catch the falling leaves, romped in the falling snow, enjoyed the rays of the sun, sniffed plenty of flowers, and splashed around in water. He'd lived a happy, full life, and his mommy knew that the time had come to say goodbye.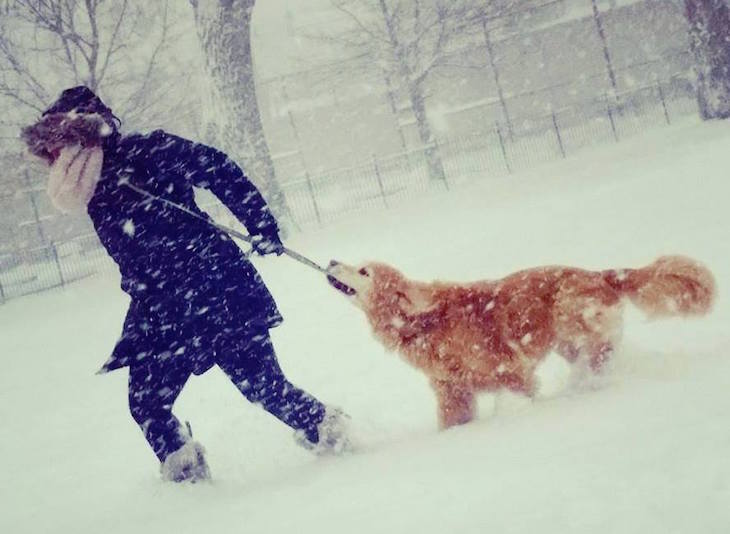 After Wagner's passing, Ashley had his remains cremated and decided to honor him by going to a park that her beloved pup loved to spread his ashes. She was accompanied by a friend, who took a picture of the event. Little did they know that something magical was in the works.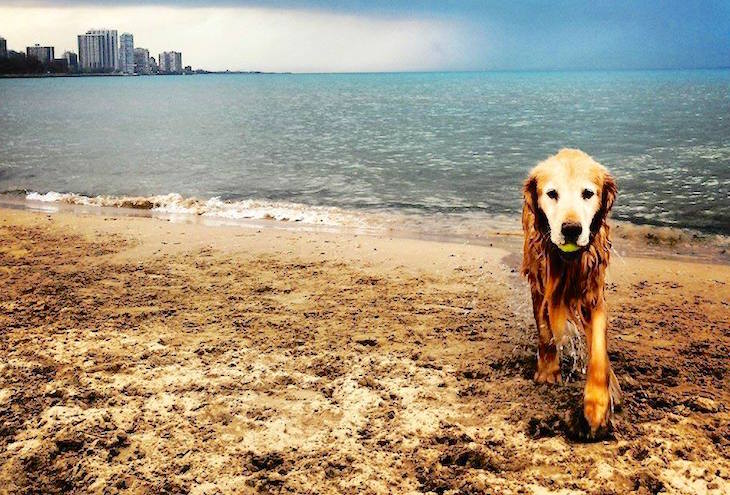 When they looked over the picture later, they saw something amazing. The ashes in the air had taken the shape of a pup. The pup was jumping into the air in front of Ashley, facing her. She realized that Wagner had come to say one final goodbye to his mommy before going to cross the Rainbow Bridge.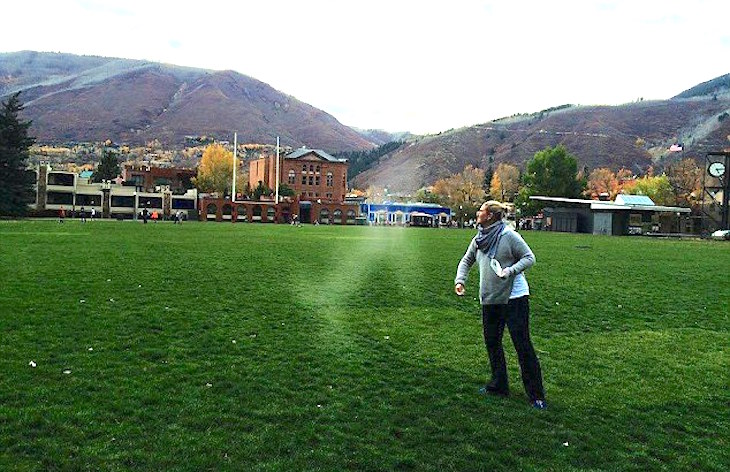 Rest in peace, Wager. We're glad to know that his spirit was last seen travelling up, tail wagging in the wind as he ascended. Do give this bittersweet story a thumbs up and share it around!
Feature Image Source:Â Facebook/Ashley Lang