}?>
}?>
What to do when you find yourself stuck in some tediously long escalator ride? Do you just stand still and wait patiently till it ends? Nope, that's pretty lame. You dance like nobody's watching, instead!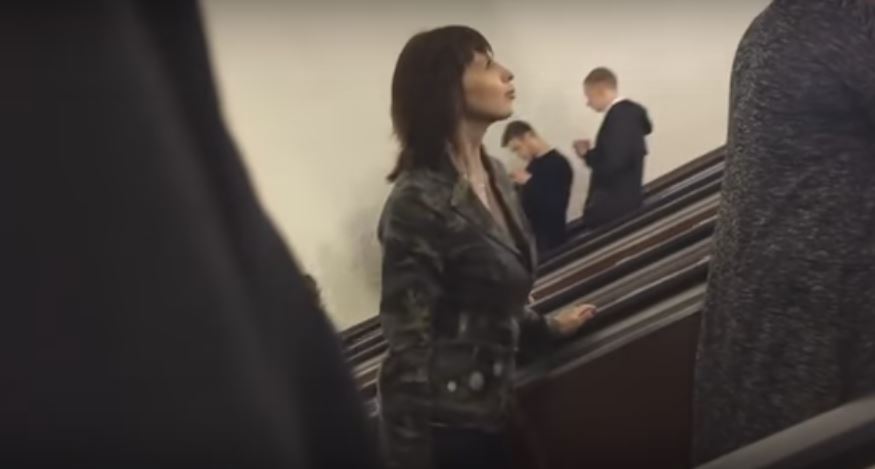 This lady just started swayin' out of nowhere, and now she's threatening to break the whole of Internetverse.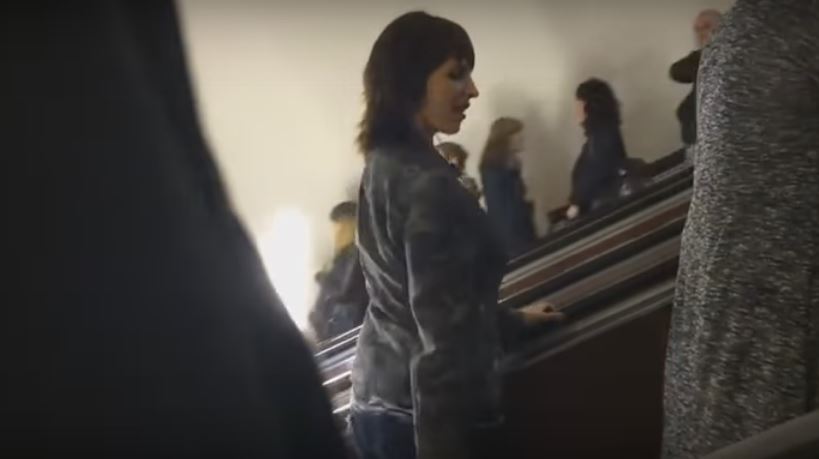 She got headphones on, and she didn't have a care in the world!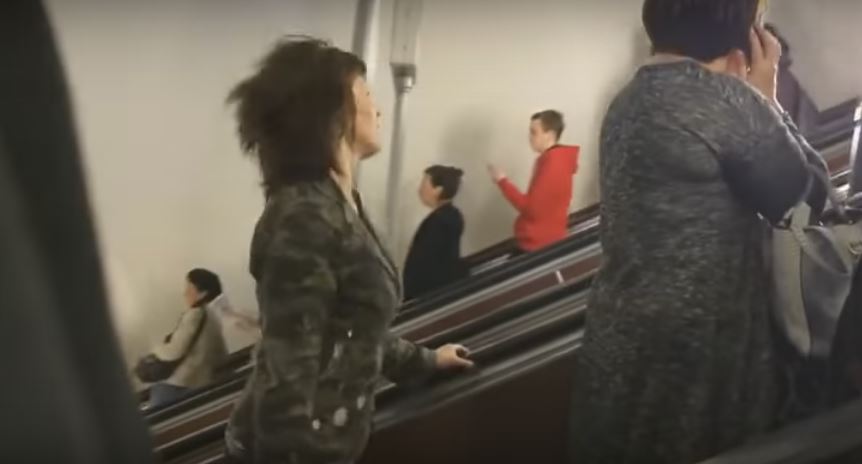 That's her throwing some really cool hair flip. Where did she get her confidence, though? She's totally slayin' it!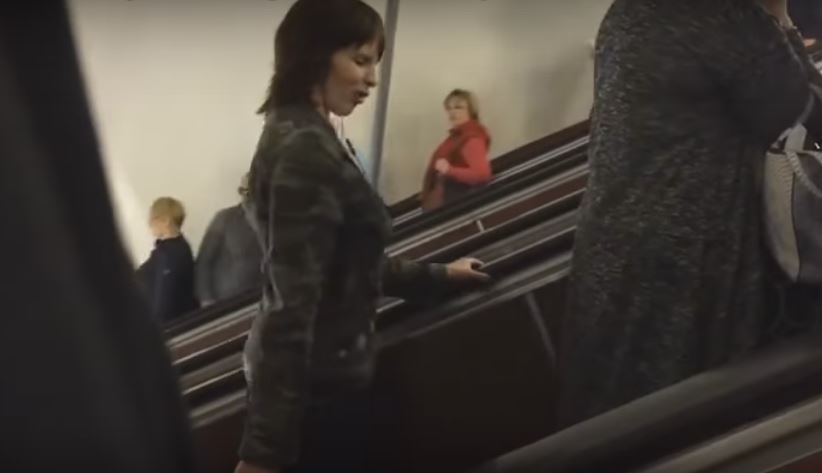 That woman on the other side be staring at the dancing lady like: "What in the planet is happening?"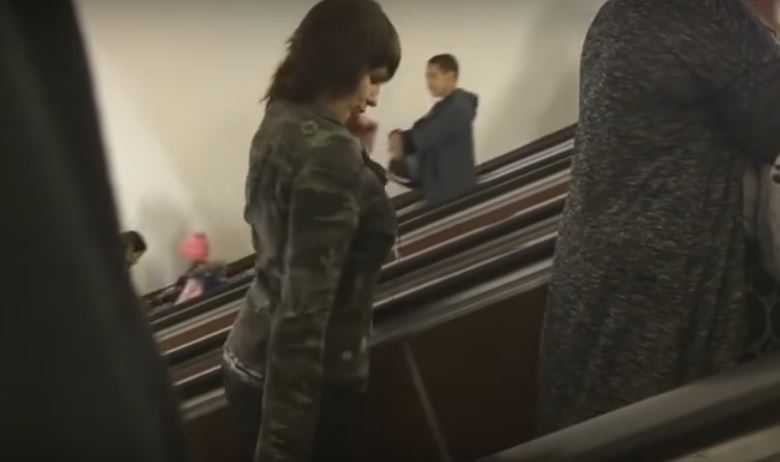 Yasss, gurl!

Video by YouTube/Rumble Viral