}?>
}?>
The Animal Rescue League of Iowa (ARL-Iowa) got together with a local shelter and donated a Tree of Life. The Tree of Life program brings pet supplies, food, and toys into shelters to help the animals placed within it.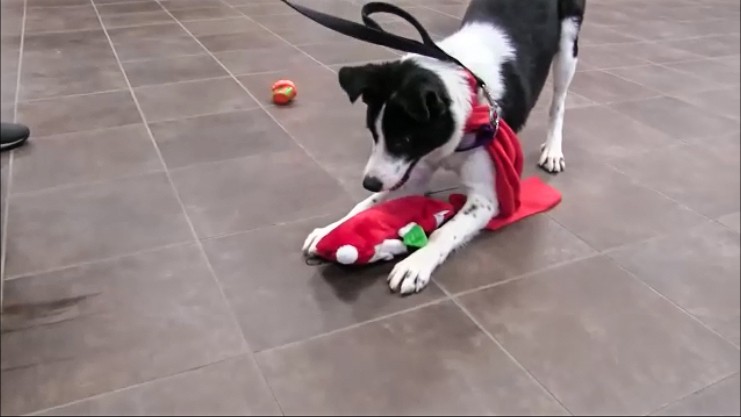 They placed tons of supplies underneath a gigantic Christmas tree at the shelter. Animal were then brought out one at a time to select their present from the piles.
Continue reading this story on the Next Page!