}?>
}?>
Here's a raccoon who understands that things worth having in life don't come easy. You got to have goals, and you have to work hard to achieve them.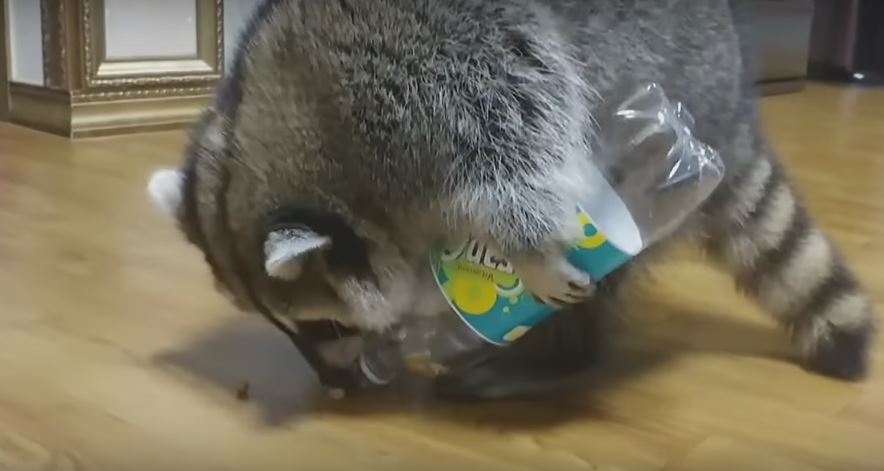 This guy is not used to having his favorite treats just thrown in front of him.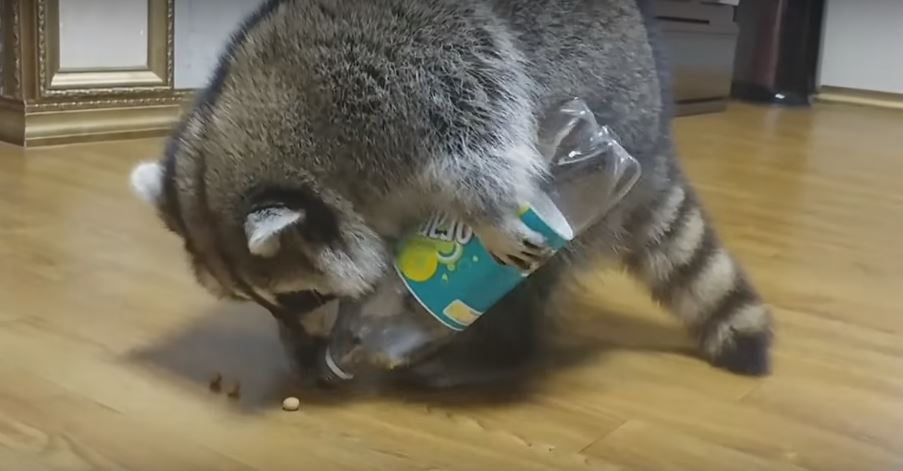 He himself is the one who pours them out of the bottle, which is just amazingly cute!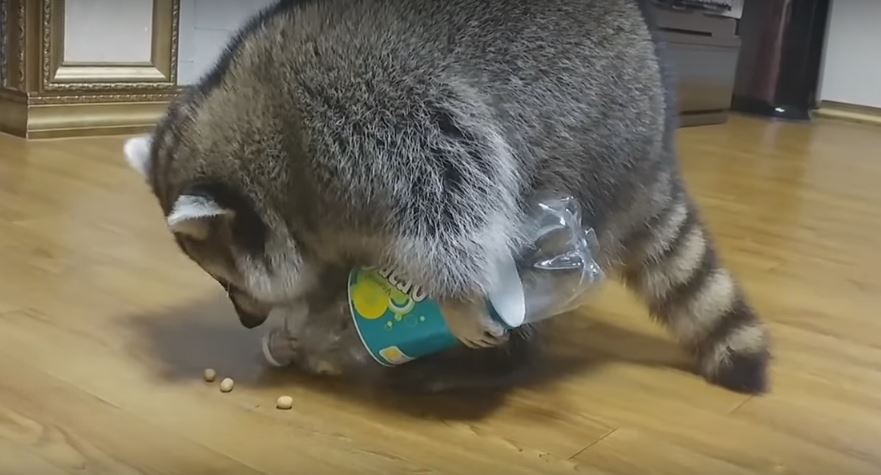 He be like: "How many of you little critters are out of the cage now?"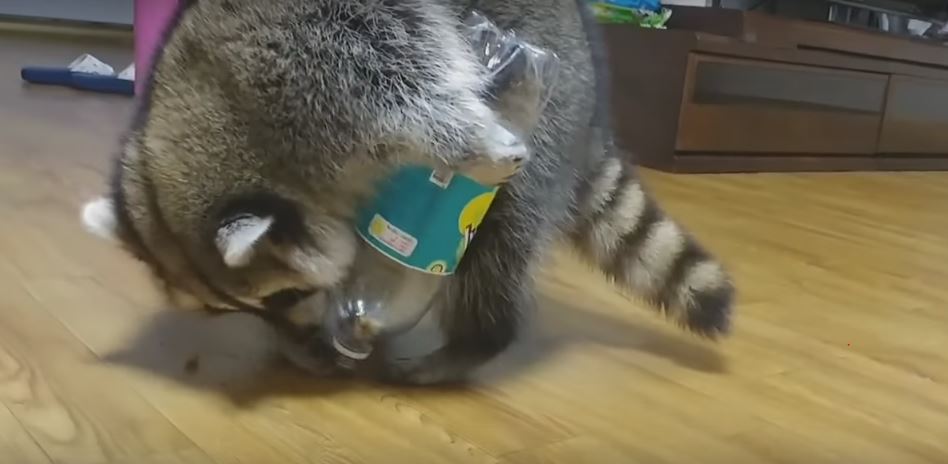 "If I don't work hard enough, I won't be able to feed my tummy. Work hard or fail hard–that's life."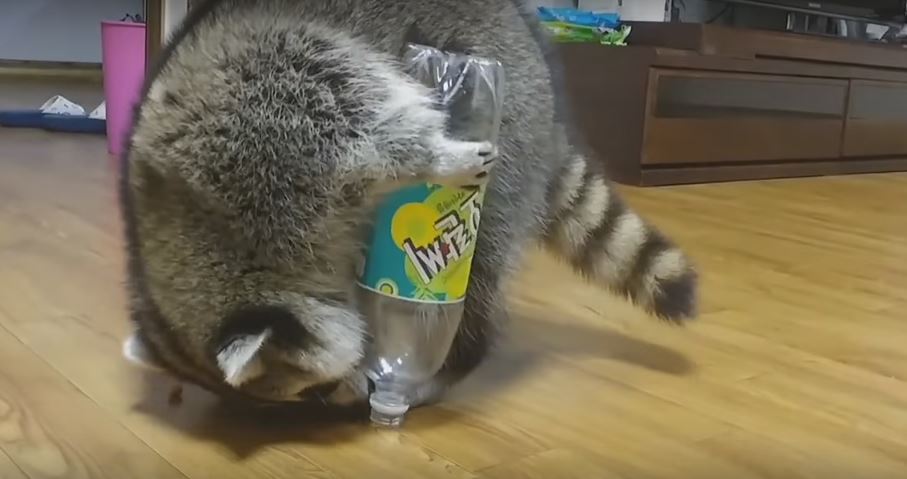 I think there's nothing left, buddy. You've already devoured them all!

Video by YouTube/Rumble Viral